Description
Introducing the 18inch single disc blade opener blade, a hot product in the market that guarantees high productivity. With a weight of 8 kg, this tool is designed for optimal performance in various industries. Each purchase comes with a one-year warranty, with the core component being high-quality bearings. The product undergoes thorough outgoing-inspection, with a video provided for your assurance. Furthermore, the machinery test report is provided for transparency and trust. The product is conveniently packed, with 50 pieces bundled in one pallet for easy transportation.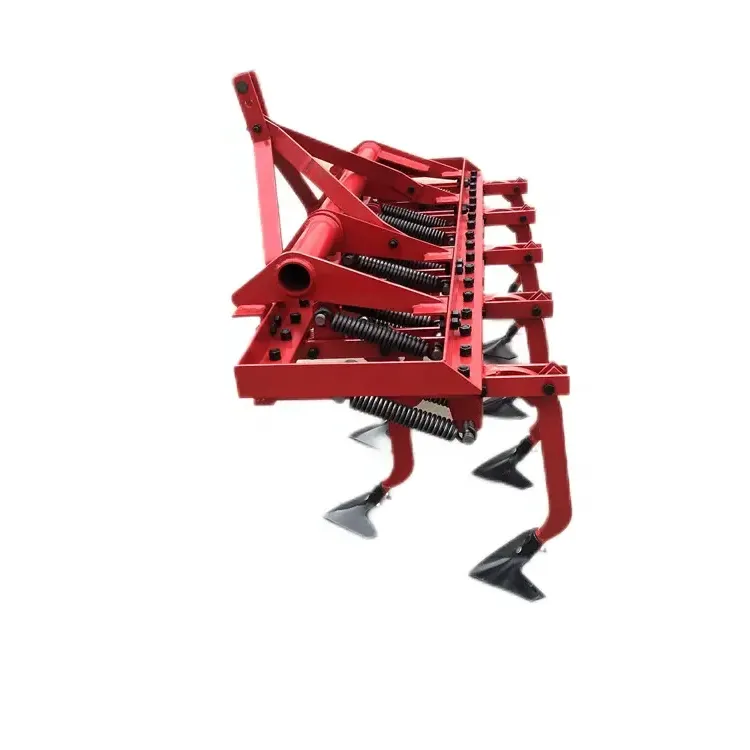 Product Details and Advantages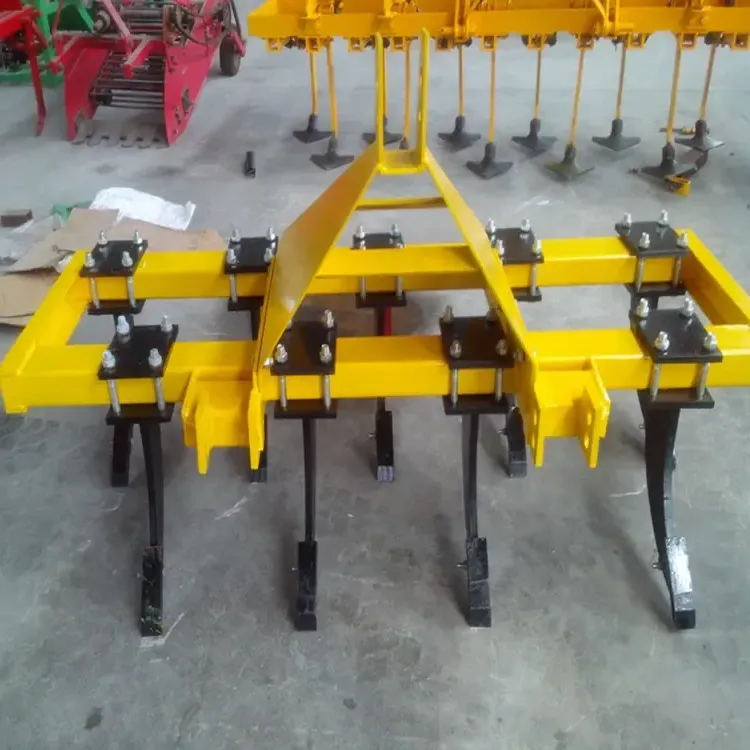 The single disc blade opener blade comes new out of the box, ready to enhance your operations. It is a versatile tool, perfect for different industries. This lightweight piece of equipment, weighing 11.7 kg, is easy to handle, reducing crew fatigue and increasing work efficiency. Its main selling point is high productivity, making it a beneficial addition to any operation. The blade is also designed for use with tractors, making it a valuable asset for agricultural practices. The product is of Chinese origin, under the prominent brand name of EP.
Understanding the Working Principle
The 18inch single disc blade opener blade operates on a simple, yet effective principle. It uses the tractor's power to drive the blade into the soil, opening up the ground for various agricultural practices. Installing and unloading the blade is a straightforward process, requiring minimum effort and time. However, like all machinery, it requires regular maintenance to ensure optimal functioning. This involves regular cleaning, lubrication and inspection for wear and tear.
Experience AGKNX's Agricultural Spring Cultivator Products
Experience the difference with AGKNX's agricultural spring cultivator products today. Committed to quality and high performance, these products are designed to elevate your agricultural practices to the next level. Don't miss out on this opportunity to enhance your productivity and efficiency. Contact us today and take the first step towards transforming your operations.
Why Choose AGKNX's Agricultural Spring Cultivator Products?
Choosing AGKNX's agricultural spring cultivator products means choosing quality, durability and superior performance. AGKNX Machinery Co., Ltd. has been at the forefront of agricultural machinery research and development, offering a diverse product range. From rotary tillers, PTO shafts, disc harrows to disc ploughs, disc blades and more, there is a solution for every agricultural need. With a team of highly skilled technical staff and advanced production technology, AGKNX delivers products that stand the test of time.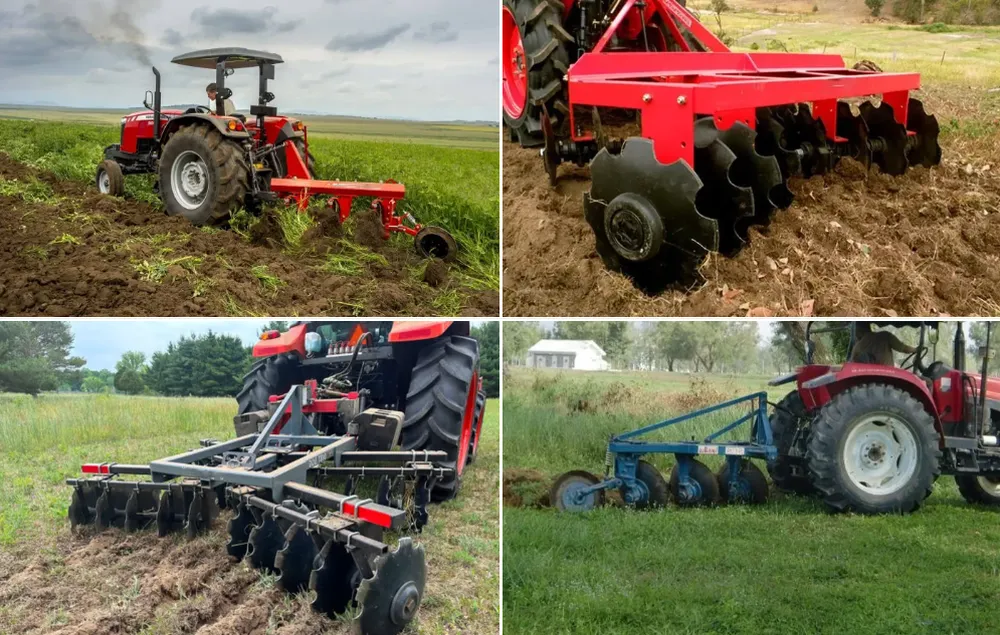 About AGKNX Machinery Co., Ltd.
AGKNX Machinery Co., Ltd. is a pioneer in the field of agricultural machinery, with a rich history of research and development. Our product range includes rotary tillers, PTO shafts, disc harrows, disc ploughs, disc blades, sickle bar mower, rotary mower, flail mower, boom sprayers, fertilizer spreaders, furrow ploughs, potato planters, plough blades, agricultural cultivators, land levelers, potato harvester, agricultural trailers, corn seeder, wheat seeder, vegetable seeder, harvest machines, post hole digger, wheat seeders, corn seeders, agricultural subsoiler, and soil-loosening shovels. With a dedicated team and advanced equipment, we deliver products of exceptional quality and durability.