Description
Proudly presenting the 1BJX-1.6 14 blades mid-size disc harrow for wheel tractors. This hardworking machine is a trailed type farm cultivator, new to the market, promising high productivity. With a weight of 370 KG and standard dimensions, this disc harrow is an ordinary yet reliable product. It has a one-year warranty and includes core components like bearings. Ideal for farms, it has a working width of 1600mm and a working depth of 180-200mm. The disc harrow comes in a customized color and is packed in an iron frame for secure transport.
The Features and Applications of the Disc Harrow
The disc harrow is an integral part of modern farming, designed to break up the ground and prepare it for seeding. The 1BJX-1.6 disc harrow is equipped with 14 blades and can be connected to wheel tractors of 40-50hp via a three-point mount. Made from 65Mn spring steel or Boron steel, the 560mm/22inch blades have a thickness of 4mm, ensuring durability and excellent performance. The disc harrow is used to loosen the land efficiently, providing high productivity and making it an indispensable tool for farms.
Operating Principle, Installation, and Maintenance
The disc harrow works by cutting into the soil and turning it over to break up compacted ground. Installation involves attaching the harrow to the tractor using a 3-point mounted linkage. For maintenance, regular checks should be performed on the blades and bearings, the core components of the machine. This ensures smooth operation and extends the lifespan of the disc harrow.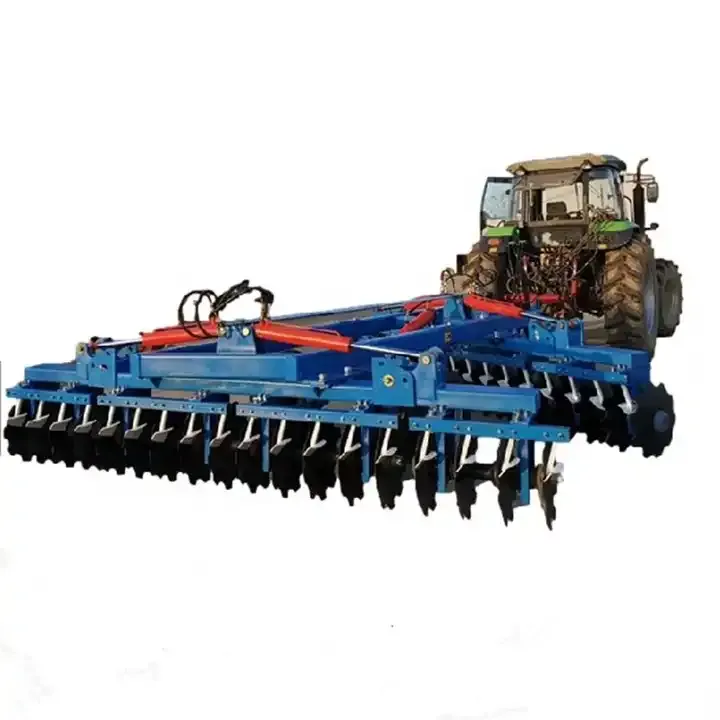 Why Choose AGKNX's Agricultural disc harrows?
Investing in AGKNX's disc harrow means investing in quality and productivity. With a commitment to excellence, AGKNX offers a one-year warranty on core components and provides machinery test reports. AGKNX's disc harrows are designed to deliver high productivity, making them a valuable addition to any farm. Don't miss out on this opportunity to increase your farm's efficiency. Contact us today to purchase your disc harrow!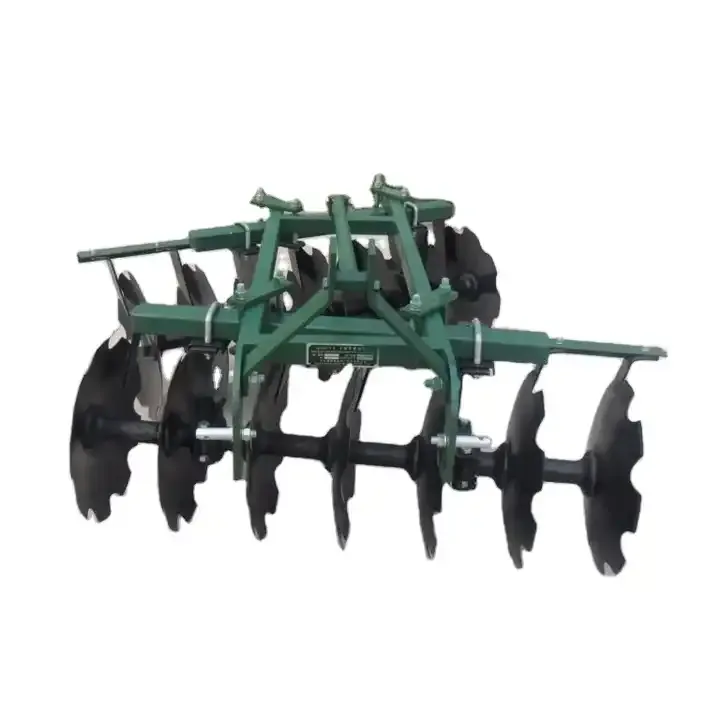 About AGKNX Machinery Co., Ltd.
AGKNX Machinery Co., Ltd. has been dedicated to the research and development of agricultural machinery for over a decade. The company specializes in disc harrows, disc ploughs, disc blades, plough blades, rotary tillers, boom sprayers, fertilizer spreaders, furrow ploughs, potato planters, agricultural cultivators, land levelers, potato harvester, harvest machines, wheat seeders, corn seeders, and soil-loosening shovels. With over 100 employees, 20 technical staff, and five senior R&D personnel, AGKNX Machinery Co., Ltd. boasts a strong team and advanced production technology. The company's products are sold nationwide and exported to many countries and regions worldwide.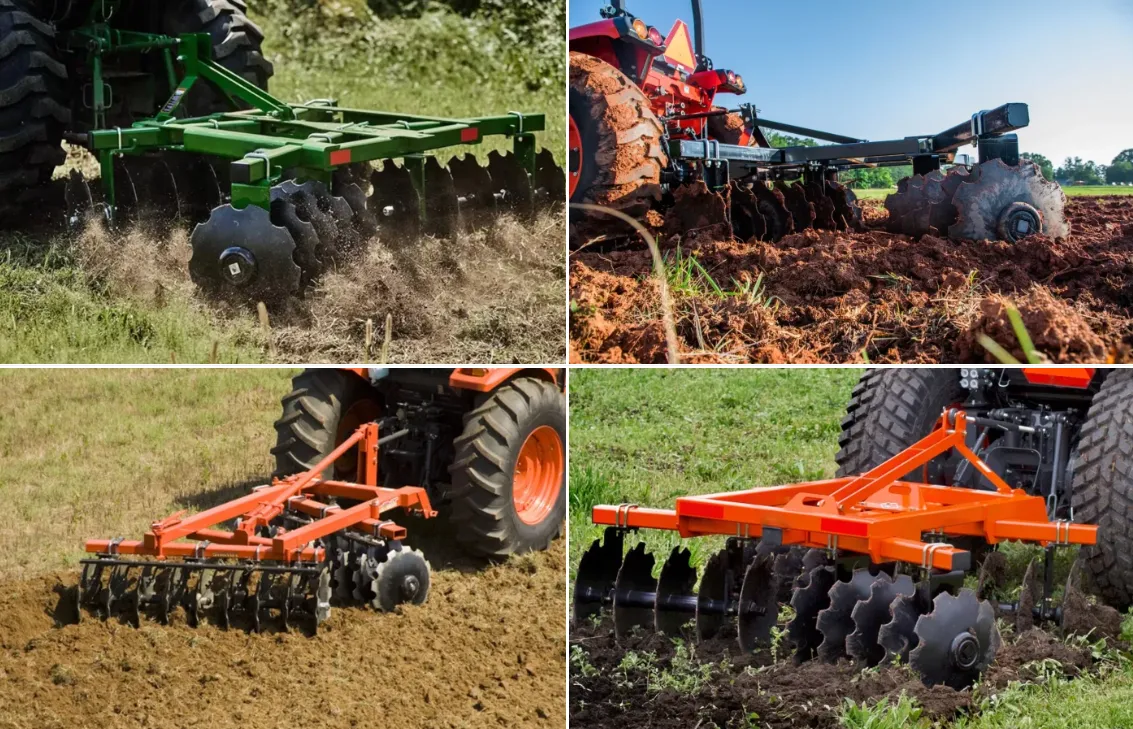 Learn More About AGKNX's Disc Harrows
Interested in learning more about our disc harrows? Watch the introduction video below to see our disc harrows in action.