Description
The 1BJX Series Medium Duty Offset Disc Harrow is a high productivity and quality agricultural tool. It is designed for heavy-duty tasks, and it comes with a 1-year warranty. This disc harrow is perfect for various industries, and it weighs 440 KG. It is a new product for 2023 and has been thoroughly inspected and tested for quality assurance. The core components, especially the bearing, are also covered by a 1-year warranty.
Features and Applications of 1BJX Series Medium Duty Offset Disc Harrow
The 1BJX Series Medium Duty Offset Disc Harrow is specifically designed for use with tractors. The disc harrow's key selling points are its high productivity and its new condition. It is conveniently packaged with 50 pieces per pallet for easy shipping and storage. This disc harrow is not just a tool; it is an investment in your farming business, designed to increase productivity and make your work easier.
Working Principle, Installation, and Maintenance of the Disc Harrow
The disc harrow operates by cutting into the soil, breaking up soil clumps, and uprooting weeds. To install, simply connect it to your tractor using the hitch. Unloading is as simple as disconnecting the hitch. The disc harrow requires regular maintenance to ensure optimal performance. This includes regular cleaning, timely replacement of worn-out parts, and adequate lubrication of moving parts.
Why Choose AGKNX's Agricultural disc harrows Products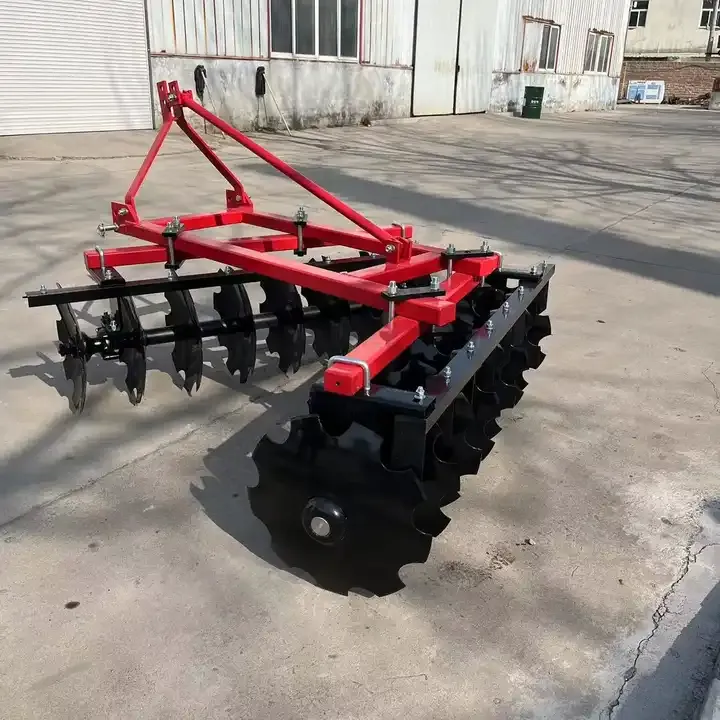 AGKNX's disc harrows are renowned for their outstanding quality and performance. They are designed to withstand tough conditions and deliver high productivity. AGKNX offers a 1-year warranty on core components and provides video outgoing-inspection and a machinery test report. Don't miss out on this chance to revolutionize your farming activities. Contact us now to learn more about our products and make your purchase!
About AGKNX Machinery Co., Ltd.
AGKNX Machinery Co., Ltd. has been engaged in the research and development of agricultural machinery for many years. Our product line includes disc harrows, disc ploughs, disc blades, plough blades, rotary tillers, boom sprayers, fertilizer spreaders, furrow ploughs, potato planters, agricultural cultivators, land levelers, potato harvester, harvest machines, wheat seeders, corn seeders, and soil-loosening shovels.
We have a strong technical team of 20 staff and five senior R&D personnel. Our facilities are equipped with state-of-the-art casting, forging, machining, heat treatment, and lacquering production lines, and we use CAD computer-aided design system. Our products are reliable and of excellent performance, and they are sold all over the country and exported to various countries and regions all year round.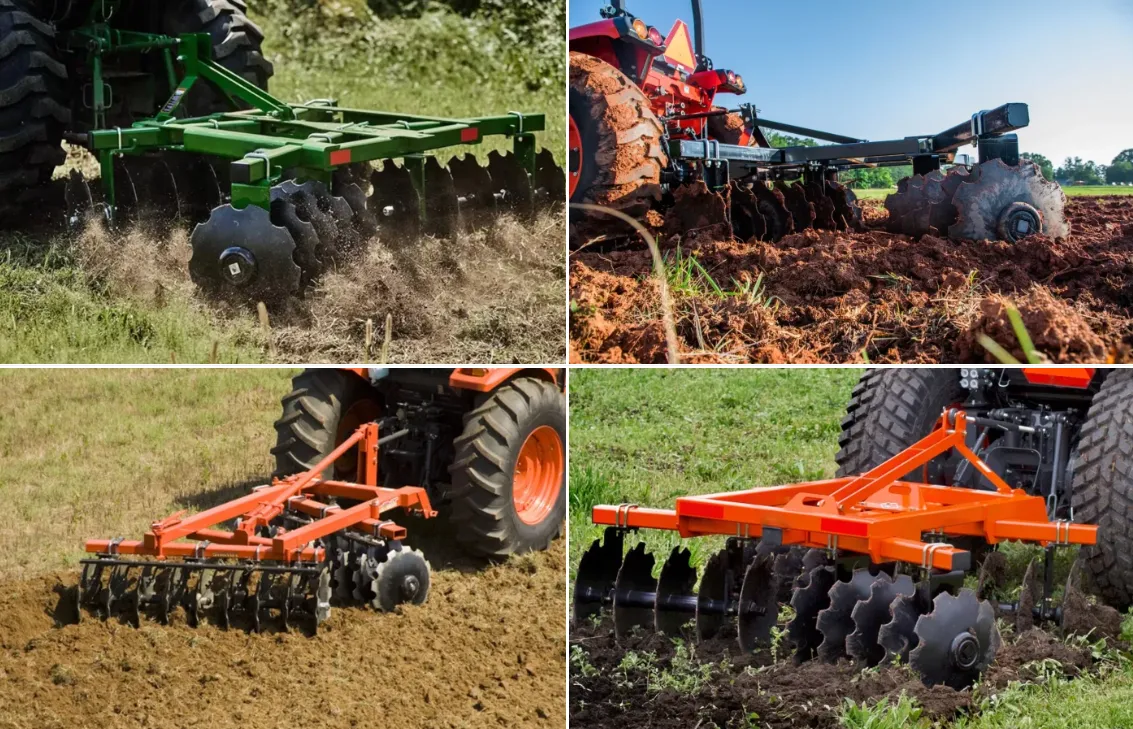 Watch Our Product Video
Get a closer look at our product in action. Click on the link below to watch the video.