Description
The 1GQN Series Cultivator, also referred to as the Agricultural Rotavator, is an advanced and highly-efficient farming equipment designed to boost productivity in various agricultural applications. This machine comes with a 1-year warranty, weighs 350KG, and is primarily used to loosen land. It is a new product for the year 2023, with its core components being its bearings, it ensures high productivity in farming activities.
Expanding the Scope of the 1GQN Series Cultivator /Agricultural Rotavator
The 1GQN Series Cultivator is not just a land loosening equipment. It has been engineered to offer a multitude of benefits to modern farming. This rotavatory tiller is designed to provide high productivity, making it a key selling point for farmers aiming to increase their yield. With its robust and durable bearings, the cultivator ensures a long-lasting performance, minimizing the need for regular maintenance and repairs. The machine is new and comes with a 1-year warranty on core components, giving users peace of mind regarding the quality and durability of the product.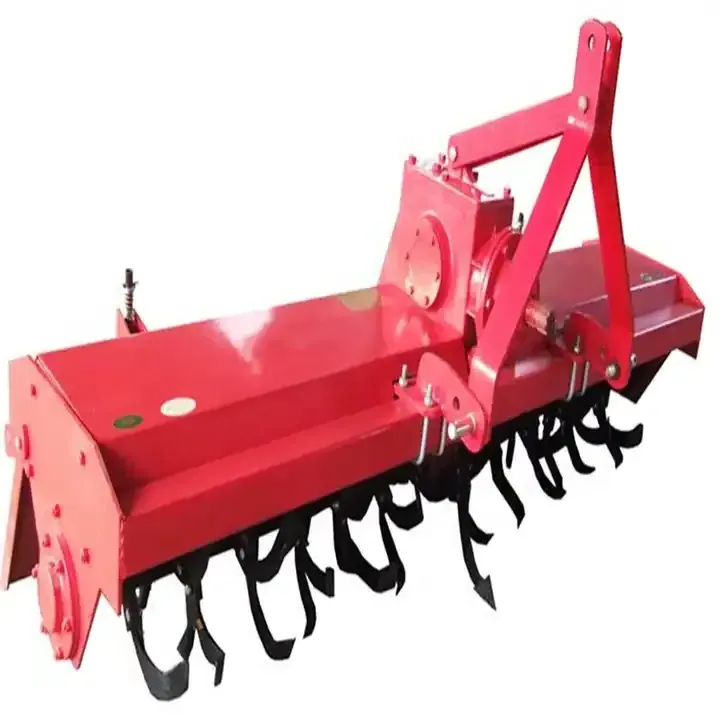 Working Principle, Installation, Unloading, and Maintenance of the 1GQN Series Cultivator
The 1GQN Series Cultivator operates by loosening the soil, preparing the land for planting. Installation of this machine is straightforward, requiring minimal technical expertise. Unloading after use is just as simple, ensuring easy operation even for novice users. Maintenance is crucial for the long-term performance of the cultivator. Regular checks on the bearings, timely cleaning, and proper storage can significantly extend the life of the machine, ensuring high productivity for a longer period.
Why Choose AGKNX's Agricultural Rotary Tillers?
AGKNX's Agricultural Rotary Tillers, including the 1GQN Series Cultivator, are designed to maximize productivity in farming applications. This brand guarantees quality and durability, as evidenced by the 1-year warranty offered on core components. With AGKNX's tillers, customers can expect high performance, ease of use, and excellent after-sales service. The company encourages all interested customers to reach out for more information and to purchase their high-quality products.
About AGKNX Machinery Co., Ltd.
AGKNX Machinery Co., Ltd. is a renowned company specializing in the research and development of agricultural machinery. Over the years, it has developed a wide range of products, including rotary tillers, PTO shafts, disc harrows, disc ploughs, and many more. The company boasts a team of over 100 employees, including 20 technical staff and five senior R&D personnel, ensuring the production of high-quality, technologically advanced machinery. AGKNX's products are exported to many countries and regions, with a reputation for reliability, excellent performance, and comprehensive specifications.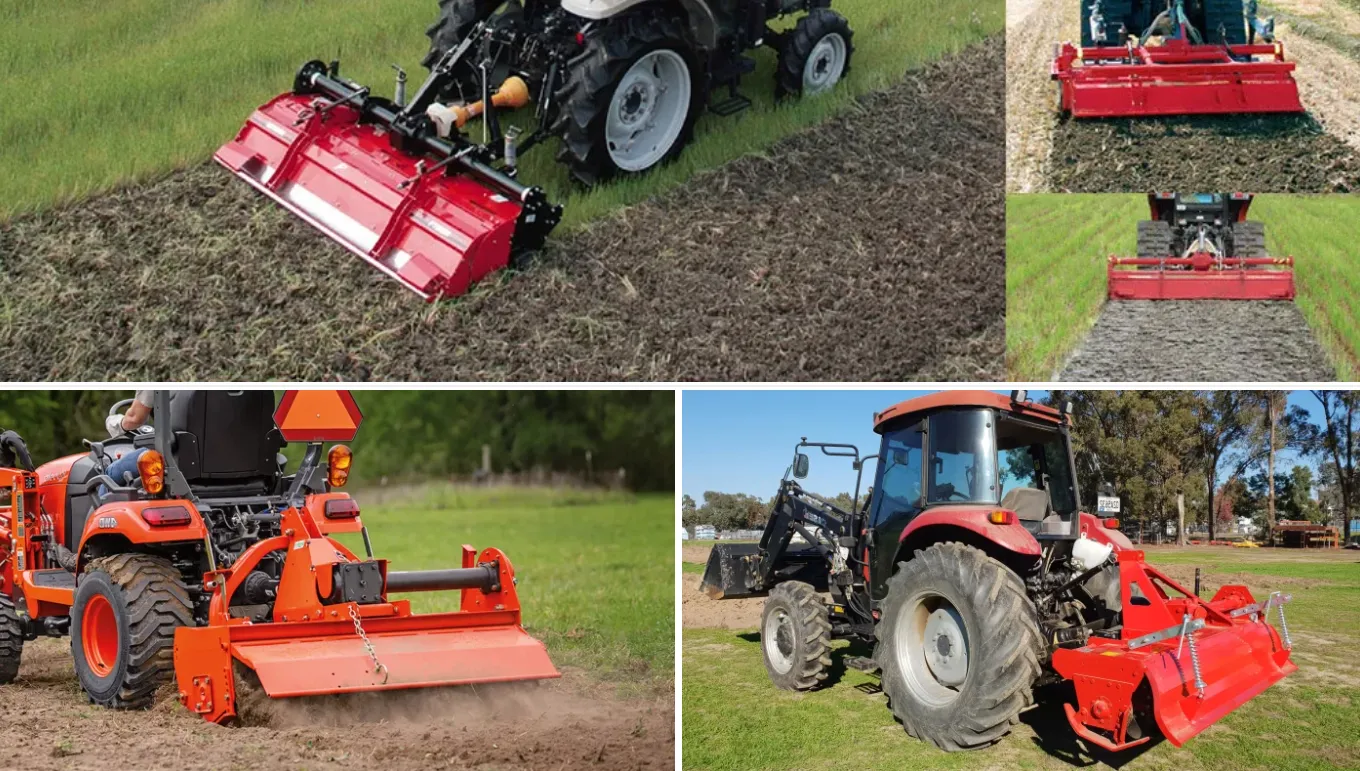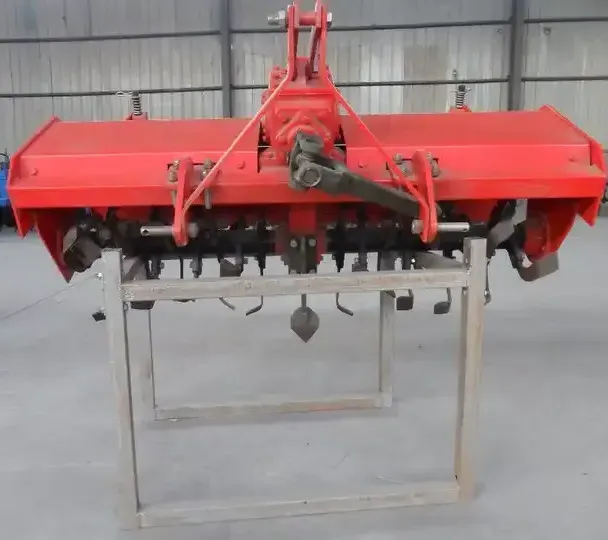 Introduction Video
For a more detailed overview of the 1GQN Series Cultivator, please refer to the following video: