Description
Take your farming operations to the next level with the 1LY-3 disc plough. This high-efficiency farm cultivator is designed to deliver optimal performance, making ploughing easier and more productive. Powering this impressive machine is a robust diesel engine. With a weight of 406 KG and dimensions of 255mmx1350mmx1000mm, the disc plough is easy to maneuver, ensuring a seamless ploughing experience. The high productivity of the disc plough is one of its key selling points.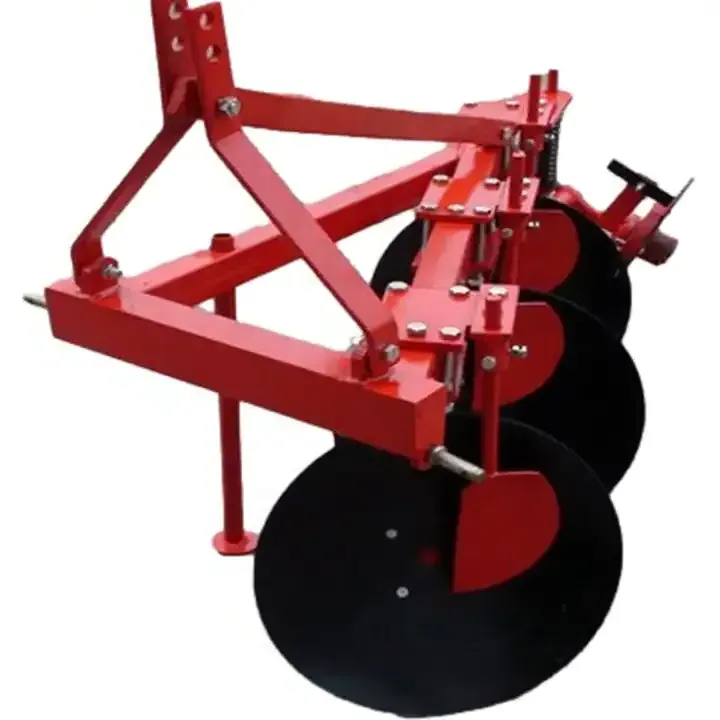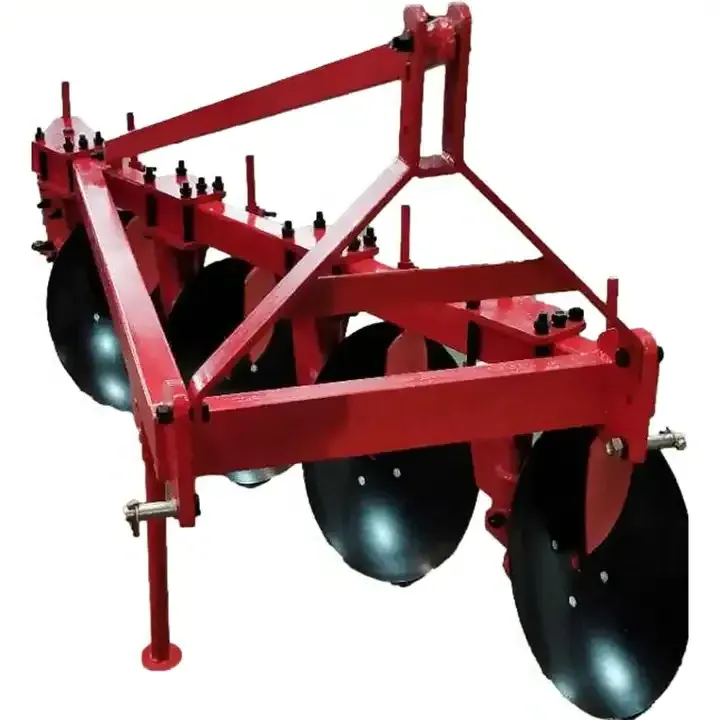 An Overview of the 1LY-3 Disc Plough
The 1LY-3 disc plough is a high-performance farm cultivator used for soil ploughing. With a working depth of 250-300mm and a working width of 900mm, this machine guarantees efficient and uniform ploughing. The disc plough is customisable in color and comes with a 50hp power rating. The machine is linked via a TEPee-point suspension system, and the core components of the disc plough, including the bearing, come with a 6-month warranty.
Working Principle, Installation, and Maintenance of the 1LY-3 Disc Plough
The 1LY-3 disc plough operates by cutting, lifting, turning, and breaking furrow slices by means of separately mounted large discs. It is known for its ability to work in all types of soil for functions such as soil breaking, soil turning, and soil raising. Installing the plough is straightforward and can be done following the manufacturer's guide. Maintaining the disc plough involves regular checks and replacement of worn-out parts to ensure it remains in perfect working condition.
Why You Should Choose AGKNX's Agricultural disc ploughs
When it comes to farming machinery, AGKNX is a name you can trust. With our disc ploughs, you enjoy benefits such as high productivity, durability, and excellent after-sales service. Our agricultural disc ploughs are designed for efficiency, saving you time and effort in your farming operations. We encourage you to learn more about the product and contact us for your purchase. Your increased farming productivity is just a purchase away!
Why Choose AGKNX's Agricultural Disc Ploughs Products?
At AGKNX, we specialize in the production of high-quality agricultural machinery, including rotary tillers, PTO shafts, disc harrows, disc ploughs, disc blades, sickle bar mower, rotary mower, flail mower, boom sprayers, fertilizer spreaders, furrow ploughs, potato planters, plough blades, agricultural cultivators, land levelers, potato harvester, agricultural trailers, corn seeder, wheat seeder, vegetable seeder, harvest machines, post hole digger, wheat seeders, corn seeders, and agricultural subsoiler.
We boast of an experienced team of technical staff and senior R&D personnel who are dedicated to the continuous improvement of our products. We utilize advanced production technology and equipment, and we have a strong financial base that supports our operations.
Our products are renowned for their superior quality and performance. We have a wide network of distribution across the country, and we export to many countries in Europe, America, Africa, the Middle East, and Southeast Asia.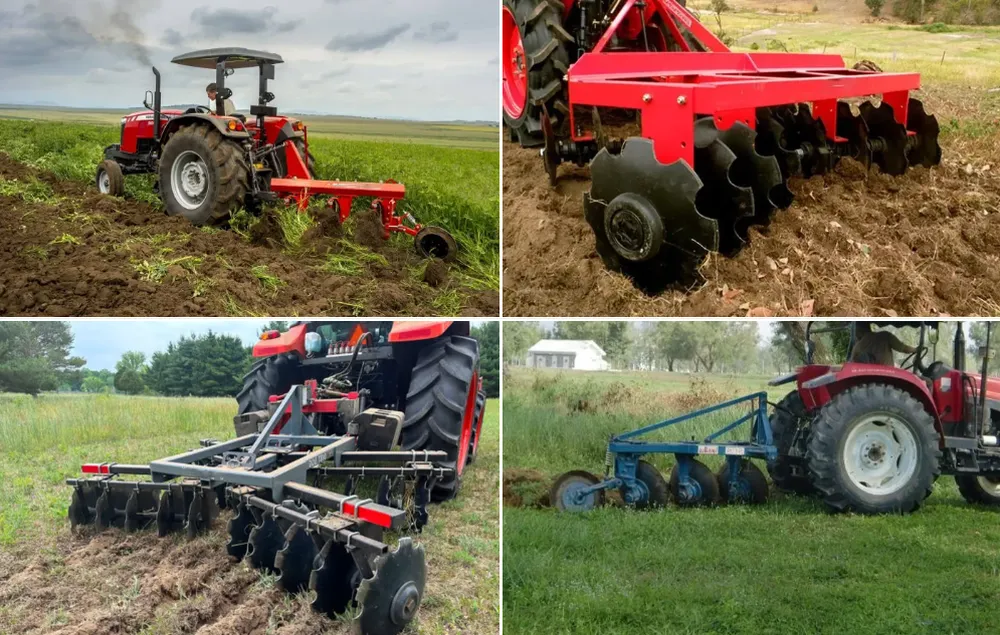 Learn More About the 1LY-3 Disc Plough
For more information about the 1LY-3 disc plough and its operation, watch the video below: