Description
The 1LY-3 fish disc plough is a robust farming machine designed for efficient soil cultivation. Its machine type is a Disc Plough powered by a tractor with a 3 point linkage. This brand new Farm Cultivator comes with a one-year warranty and is ideal for ploughing the soil. Weighing 410 KG, its dimensions are of a standard size. The key selling point of this plough is its high productivity. This ordinary product is provided with a machinery test report and a video outgoing-inspection. Its core components, such as the bearing, come with a one-year warranty. This disc plough is applicable in farming industries. The disc hardness ranges from 38-45HRC and it links via a TEPee-point Suspension. The color can be customized to your preference. The working depth of the plough is 250-300mm and it is packaged on a pallet for delivery.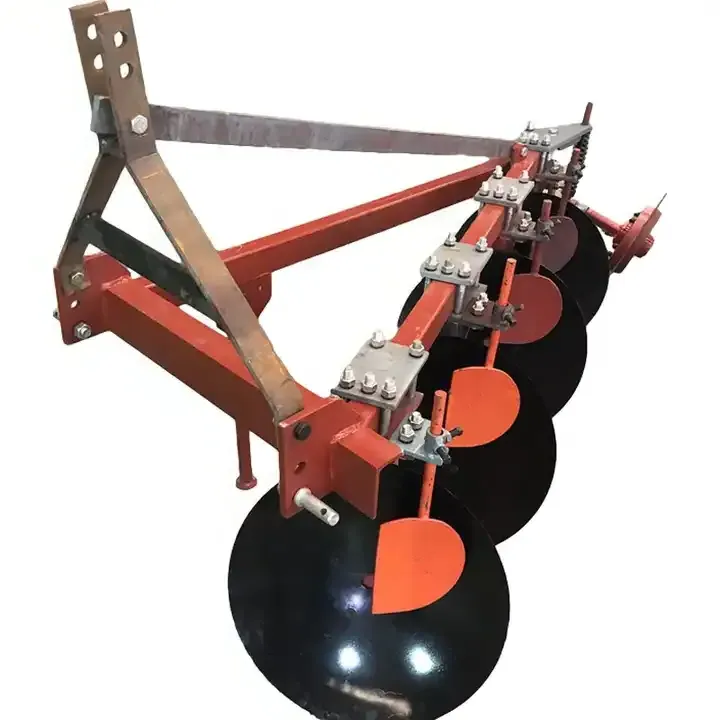 Features and Applications of the 1LY-3 Fish Disc Plough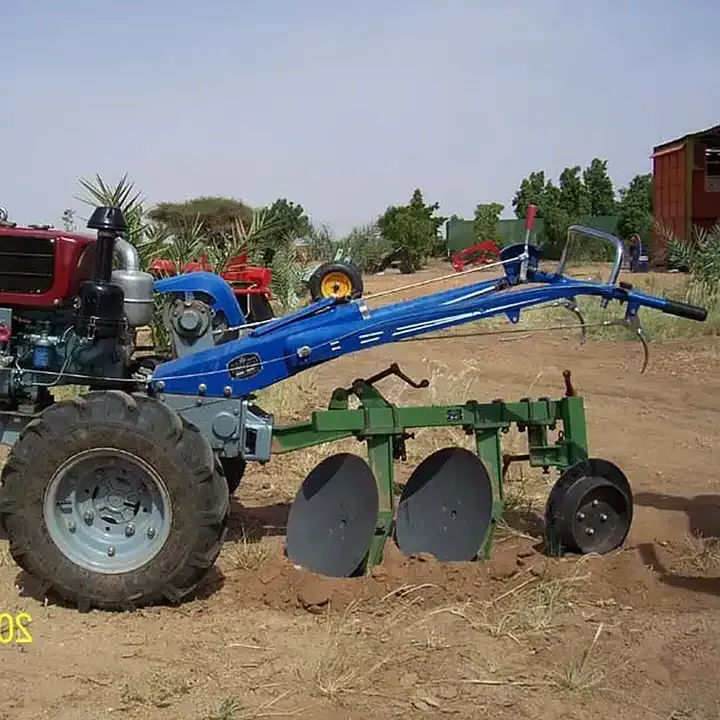 The 1LY-3 fish disc plough comes with an array of features that make it an essential tool for farming. Besides, its disc hardness of 38-45HRC, it also has a working width of 900mm, making it efficient for ploughing large spaces. Its working depth of 250-300mm ensures that the soil is adequately turned for optimal crop growth. In addition, its bearing, one of the core components, guarantees smooth operation and longevity. This disc plough is suitable for various farming applications. It is especially beneficial for breaking up the soil and turning it over in preparation for planting.
Working Principle, Installation, Unloading, and Maintenance
The 1LY-3 fish disc plough works by cutting, lifting, turning, and in some cases, pulverizing soil. This is achieved by the disc's rotation, which is connected to the tractor's 3 point linkage. Installation is straightforward, as it involves attaching the plough to the tractor using the TEPee-point suspension. Unloading is as easy as detaching the plough from the tractor. To maintain the 1LY-3 fish disc plough, regular checks and cleaning are necessary, especially after use, to prevent soil build-up and ensure the disc's hardness is maintained.
Why Choose AGKNX's Agricultural Disc Ploughs?
AGKNX's agricultural disc ploughs, including the 1LY-3 fish disc plough, stand out in the market due to their high productivity, robustness, and efficiency. They are designed to withstand tough farming conditions, providing long-lasting service. Furthermore, AGKNX offers excellent after-sell service, including online support, to ensure customer satisfaction.
About AGKNX Machinery Co., Ltd
AGKNX Machinery Co., Ltd is a leading company with vast experience in the research and development of agricultural machinery. Our products range from rotary tillers, PTO shafts, disc harrows, disc ploughs, disc blades, sickle bar mower, rotary mower, flail mower, boom sprayers, fertilizer spreaders, furrow ploughs, potato planters, plough blades, agricultural cultivators, land levelers, potato harvester, agricultural trailers, corn seeder, wheat seeder, vegetable seeder, harvest machines, post hole digger, wheat seeders, corn seeders, agricultural subsoiler, and soil-loosening shovels.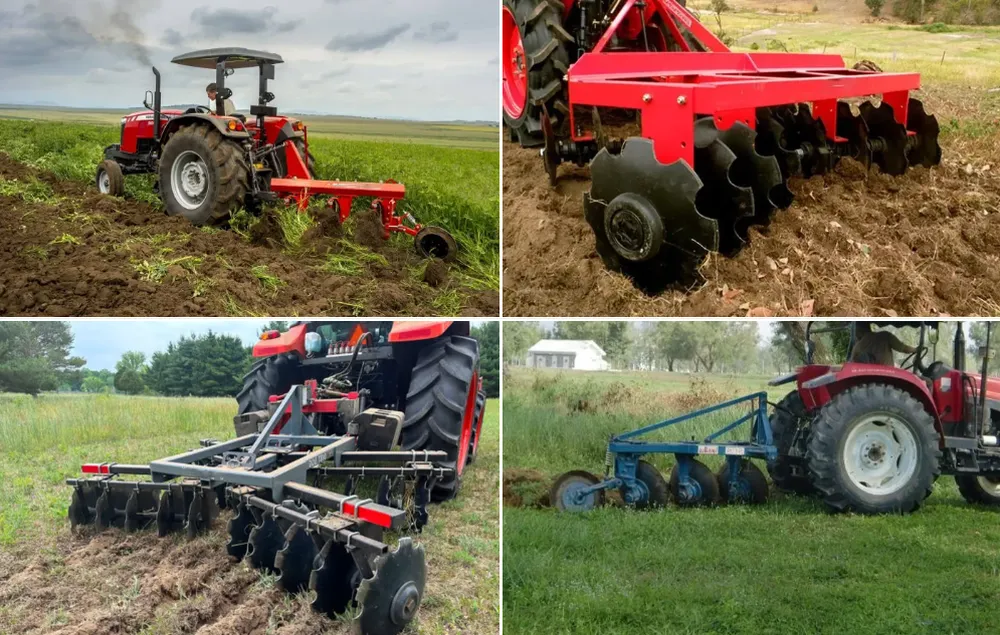 See the 1LY-3 Fish Disc Plough in Action
For a more detailed understanding of how the 1LY-3 fish disc plough operates, watch this informative video.