Description
The 1LY-624 Paddy disc plough harrow disk blades are crafted with precision and expertise, offering excellent performance and durability. Manufactured from robust boron material, these blades are designed for reliable use in various industries including manufacturing plants, machinery repair shops, and farms. With a hardness of 44-52 HRC and a thickness of 4mm, you can expect these blades to hold up under challenging conditions. Take advantage of their impressive 6 months warranty and enjoy peace of mind knowing your investment is protected.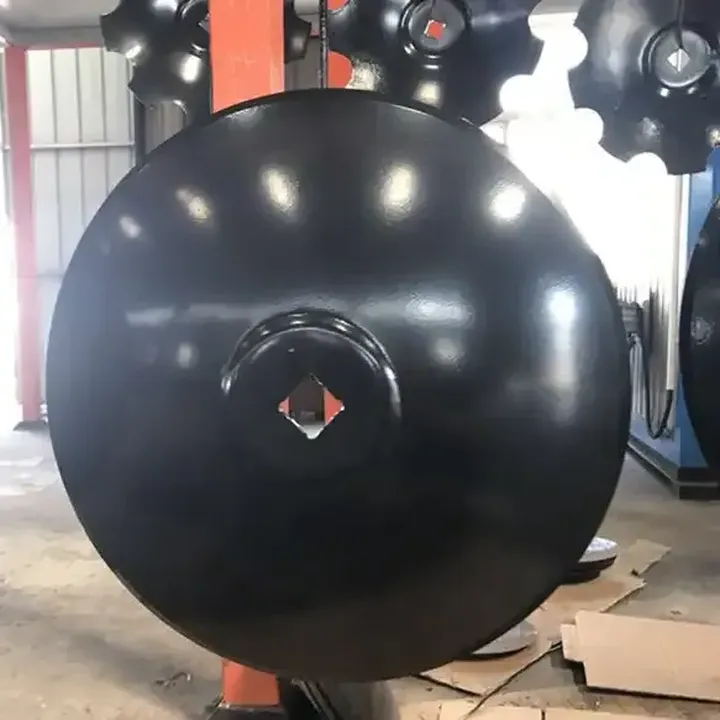 Understanding the Features and Applications of 1LY-624 Paddy Disc Plough Harrow Disk Blades
These disc blades are not just robust and durable; they also come with a range of features designed to enhance their performance and usability. The surface treatment involves steel shot blasting and automatic plastic spraying, ensuring the blades are resistant to wear and tear. They're designed for use with cultivators and come in a self-colour, fitting seamlessly with your existing machinery. Furthermore, with a minimum order quantity of just 500pcs, these blades are an affordable solution for businesses of all sizes.
The main application of these blades is in the agriculture industry. Specifically, they are used in paddy fields for ploughing and harrowing operations. With their superior hardness and thickness, these blades can easily break up the soil, helping to prepare the land for cultivation. This makes them a vital tool for farmers and agricultural workers.
Installation, Unloading, and Maintenance Precautions
Proper installation and maintenance of the 1LY-624 Paddy disc plough harrow disk blades are crucial for their longevity and optimal performance. The blades are typically installed onto the plough or harrow using the provided centre hole. Unloading is just as straightforward, simply remove the blades from the equipment when not in use or for maintenance purposes. Regular inspection and timely replacement of worn-out blades are recommended to maintain the efficiency of your ploughing and harrowing operations.
Why Choose AGKNX's Agricultural Disc Blades Products
Choosing AGKNX's agricultural disc blades products means investing in quality, durability, and reliability. Our products are subject to rigorous testing and inspection processes to ensure they meet the highest standards of performance and safety. Moreover, we offer comprehensive aftersales service and support, ensuring our customers receive the assistance they need when they need it. Don't miss out on the opportunity to elevate your agricultural operations with our exceptional products. Contact us today to learn more about our offerings and to place your order.
About AGKNX Machinery Co., Ltd.
AGKNX Machinery Co., Ltd. is a leading manufacturer of agricultural machinery and accessories. With a team of highly skilled technicians and advanced production lines, we deliver top-quality products that meet the diverse needs of our customers. Our product range includes rotary tillers, PTO shafts, disc harrows, disc ploughs, disc blades, and much more. We pride ourselves on our commitment to innovation and customer satisfaction, constantly striving to improve our products and services. Choose AGKNX for your agricultural machinery needs and experience the difference that our expertise and dedication bring.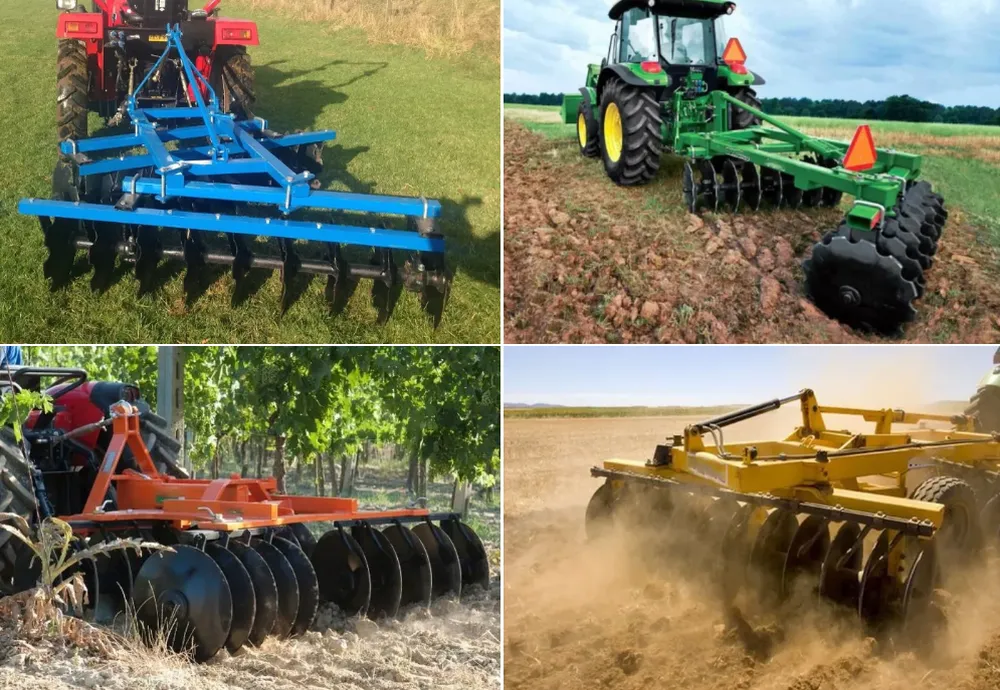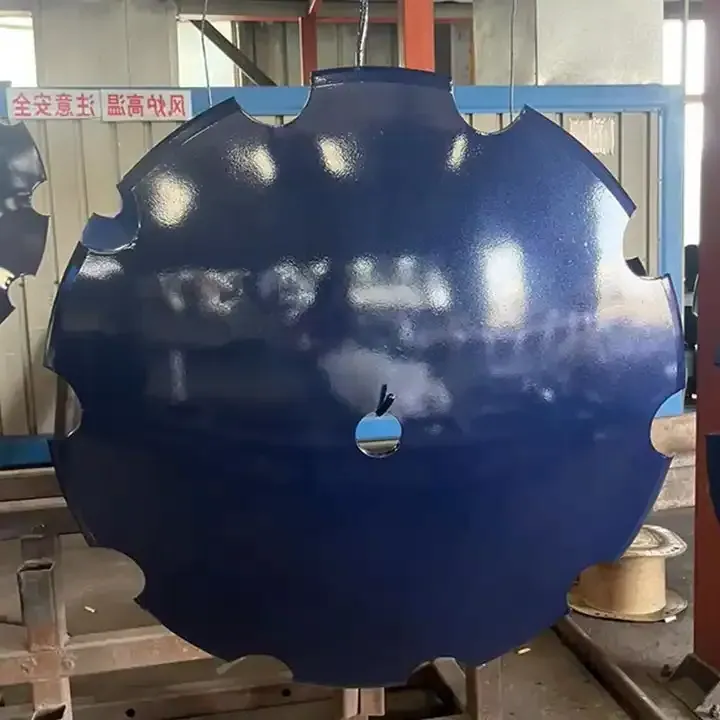 Learn More about AGKNX's 1LY-624 Paddy Disc Plough Harrow Disk Blades
For a more detailed look at the 1LY-624 Paddy disc plough harrow disk blades and to see them in action, watch the video below.
Contact Us
Ready to make a purchase or have more questions about our products? Don't hesitate to get in touch. Our team of experts is ready to provide the information and assistance you need to make the right choice for your business.