Description
Unleash the full potential of your farming operations with the 1LYX-230 Farm Tractor Equipments MF Tube Disc Plough. This high productivity machine is a diesel-powered farm cultivator that is perfect for ploughing. It comes in a fresh new condition with a 12-month warranty. Weighing in at 320 KG, its dimensions are 175mmx1100mmx1000mm. This disc plough is not just an ordinary product, but a tool that guarantees high productivity and is ideal for use in farms.
Features and Applications of the 1LYX-230 Disc Plough
The 1LYX-230 Disc Plough is a versatile tool that is designed to deliver high productivity in a variety of farming operations. It has a working depth of 250mm and a working width of 660mm. It's customizable in color and comes with a TEPee-point suspension system for easy linkage. The disc plough is powered by a robust 50hp engine and has a core component of Bearing that ensures its durability and long-lasting performance. It's designed to be used for ploughing the soil and farmland, making it an essential tool for any farm.
Working Principle, Installation, and Maintenance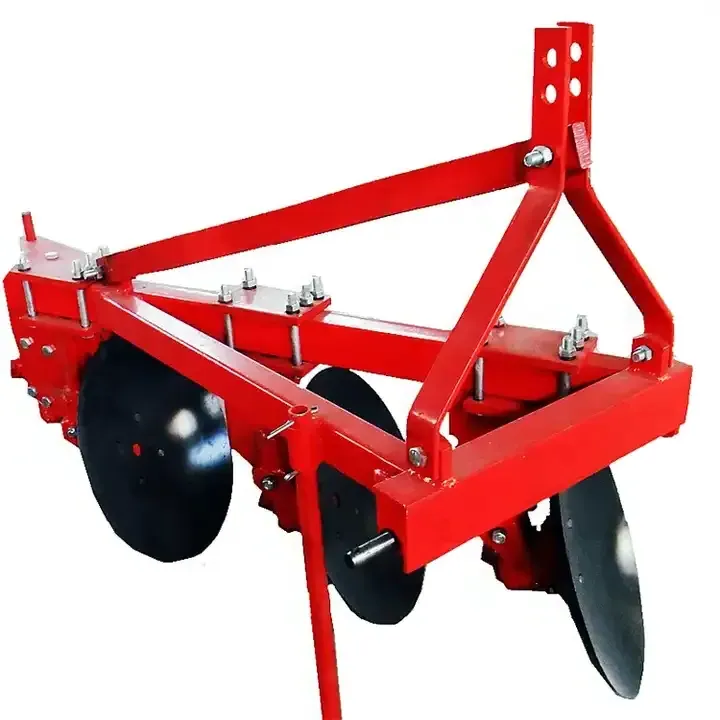 The 1LYX-230 Disc Plough works by cutting, turning and in some cases, breaking furrow slices using a number of concave discs. It's easy to install and operate; simply attach it to your tractor via the TEPee-point suspension, adjust the working depth and width as per your needs, and it's ready to use. Maintaining the 1LYX-230 Disc Plough is also straightforward. Regularly inspect the Bearing, keep it clean, and ensure that it's properly lubricated to ensure optimal performance and longevity.
Why Choose AGKNX's Agricultural disc ploughs?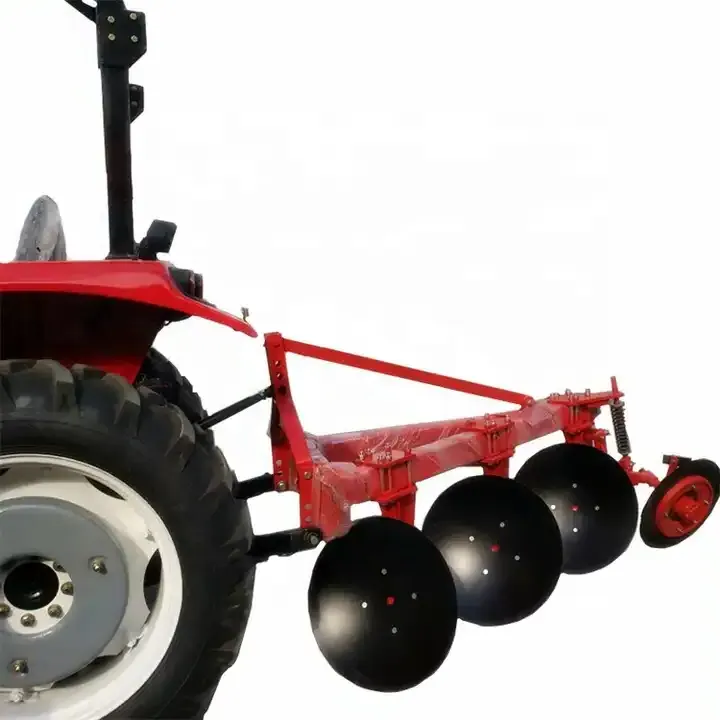 With the AGKNX Agricultural Disc Ploughs, you're investing in quality, productivity, and reliability. Our disc ploughs are designed to withstand the rigors of farming operations and enhance productivity. We offer a 12-month warranty and provide machinery test reports and video outgoing-inspection for your peace of mind. Don't wait, elevate your farming operations today. Contact us now!
About AGKNX Machinery Co., Ltd.
AGKNX Machinery Co., Ltd. is a leading manufacturer in the agricultural machinery industry. With more than 10 years of experience, we specialize in the research and development of a wide range of agricultural machinery.
Our product range includes rotary tillers, PTO shafts, disc harrows, disc ploughs, disc blades, sickle bar mower, rotary mower, flail mower, boom sprayers, fertilizer spreaders, furrow ploughs, potato planters, plough blades, agricultural cultivators, land levelers, potato harvester, agricultural trailers, corn seeder, wheat seeder, vegetable seeder, harvest machines, post hole digger, wheat seeders, corn seeders, agricultural subsoiler, and soil-loosening shovels.
Our company is equipped with advanced technology and a team of highly qualified professionals. We ensure that all our products meet the highest standards of quality and performance. Choose AGKNX for world-class agricultural machinery that delivers exceptional results.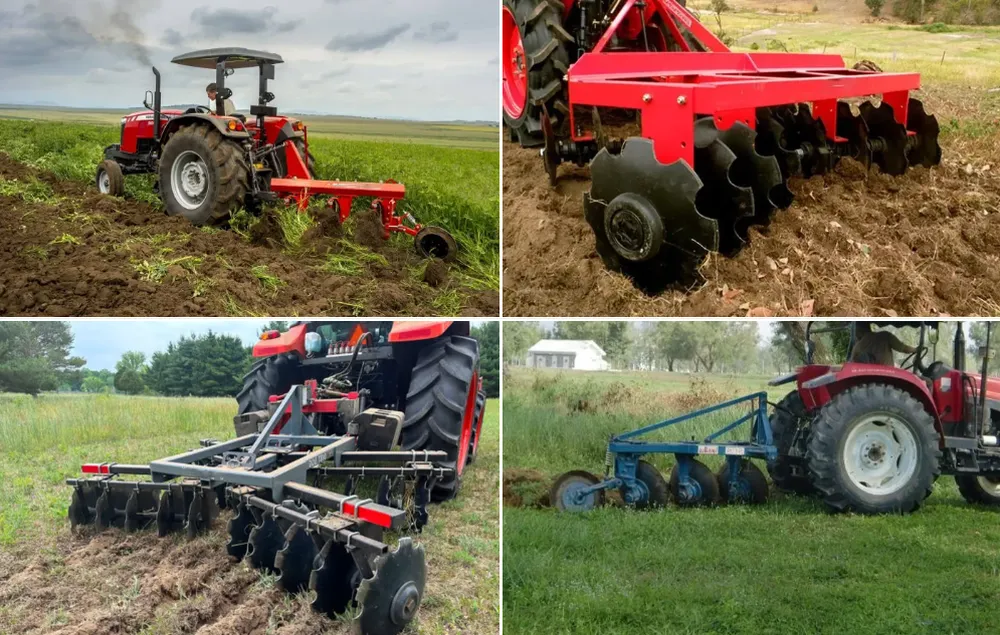 Watch Our Product Video
Get a closer look at the 1LYX-230 Disc Plough in action. Watch the video below: