Description
Experience the reliability and efficiency of our new 20", 22", 24", 26", 28" Notched Disc Harrow Blades, also known as plough disc blades, ideal for all your farming needs. These blades are in mint condition, with a 6-month warranty and are suitable for various farming industries. They weigh 11KG each, and there is no dedicated showroom location. Video outgoing inspection and machinery test reports are provided to ensure quality. These blades are marketed as an ordinary product, made from 65Mn spring steel/Boron steel, and are available at the ports of Qingdao, Shanghai, and Guangzhou. The payment terms are 30% TT. The hardness of the blades is between 38-44HRC and they come in their original color. The minimum order quantity is 1 piece and they come packaged in an iron case.
Features and Applications of the Notched Disc Harrow Blade
Our notched disc harrow blades are crafted from premium 65Mn spring steel/Boron steel, ensuring durability and long-lasting performance. They come in multiple sizes, with the standard size being 11"(280mm)*4mm. These blades are perfect for disc harrow usage in various farming industries. The unique notched design allows for efficient soil penetration, making them ideal for breaking up clods and improving soil structure. They are designed to withstand tough farming conditions, providing consistent service even on rocky or uneven terrain. The blades are also easy to install and replace, making them a convenient choice for modern farmers.
Working Principle and Maintenance of the Notched Disc Harrow Blade
The Notched Disc Harrow Blade works by slicing through the soil, breaking it up, and turning it over to prepare the land for seeding. It is typically attached to a disc harrow, which is towed behind a tractor. As the tractor moves, the disc blades rotate, cutting into the soil. Installation involves attaching the blade to the disc harrow's arm using a bolt and nut. It's essential to regularly inspect the blades for any signs of wear or damage, and to replace them as necessary. Proper maintenance will ensure the longevity and effectiveness of these indispensable farming tools.
Promoting EP's Agricultural Disc Blades Products
For farmers seeking quality, durability, and efficiency, EP's agricultural disc blades products are the ideal choice. Our blades are designed to offer superior performance, helping you get the most out of your farming efforts. We invite you to explore our range of disc harrow blades and take advantage of our convenient ordering process. Don't wait, contact us today and make the smart choice for your farming needs.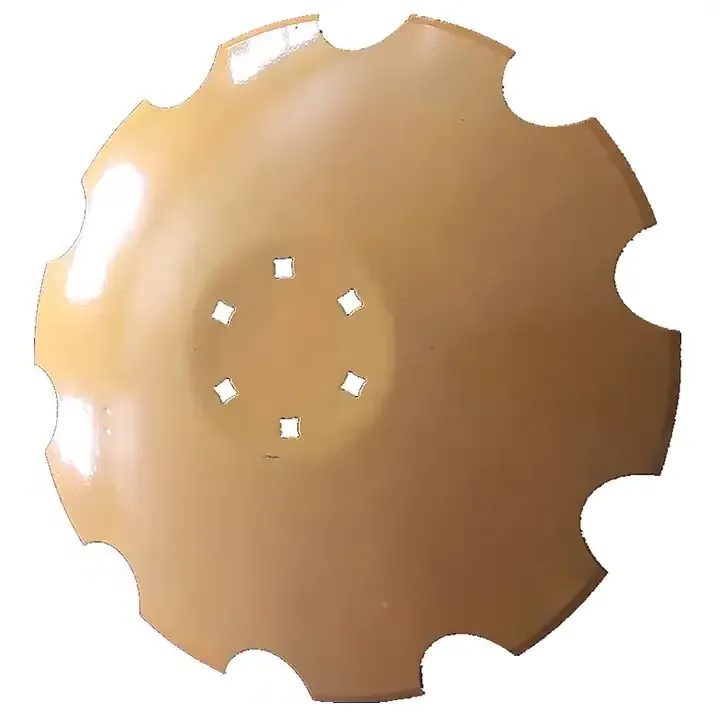 Why Choose EP's Agricultural Disc Blades Products?
At EP, we are committed to providing top-quality agricultural disc blades products. We use premium materials and advanced manufacturing techniques to ensure the durability and performance of our products. Whether you're preparing your field for planting or managing your crops, our blades deliver the reliability and efficiency you need. Choose EP for a hassle-free farming experience.
AGKNX Machinery Co., Ltd.
AGKNX Machinery Co., Ltd. has been engaged in the research and development of agricultural machinery for many years. We offer a wide range of products, including rotary tillers, PTO shafts, disc harrows, disc ploughs, disc blades, sickle bar mower, rotary mower, flail mower, boom sprayers, fertilizer spreaders, furrow ploughs, potato planters, plough blades, agricultural cultivators, land levelers, potato harvester, agricultural trailers, corn seeder, wheat seeder, vegetable seeder, harvest machines, post hole digger, wheat seeders, corn seeders, agricultural subsoiler, and soil-loosening shovels. Our products are sold all over the country and exported to many countries and regions worldwide.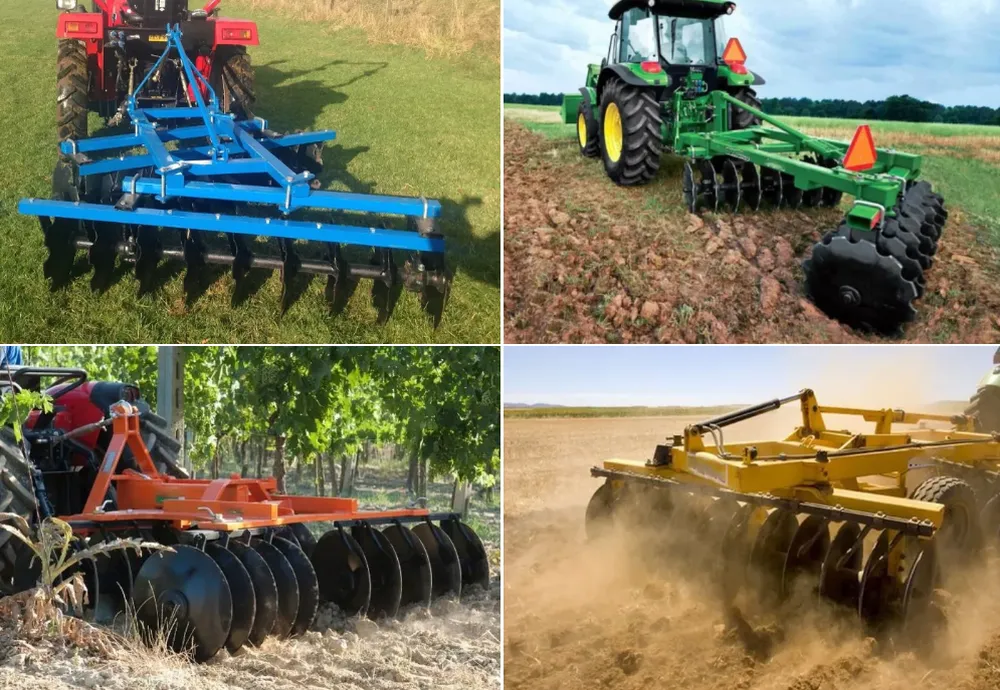 Product Video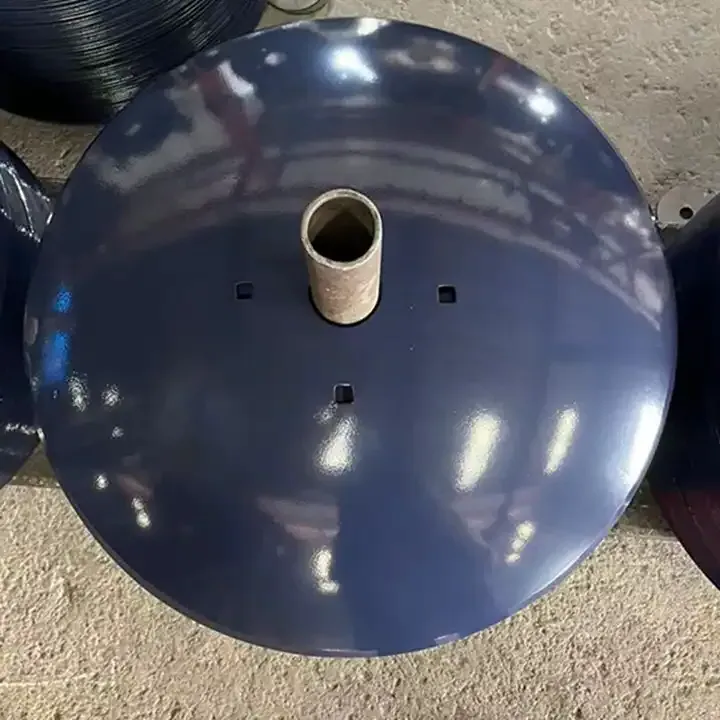 Learn more about our disc harrow blades by watching the video below: