Description
Introducing the 2018 ATV spreader, a versatile piece of equipment designed for the efficient spreading of salt, sand, seed, and fertilizer across various types of terrain. Ideal for use in farms, this advanced spreader is a new product for 2020, boasting of high productivity and sturdy core components such as the gearbox and gear. It is a perfect fit for ATV small cars and tractors alike, offering a powerful performance with a power range of 25-45hp.
Features and Applications of the 2018 ATV Spreader
The 2018 ATV spreader is built with high-quality materials that guarantee durability and exceptional performance. It weighs 130kg and has dimensions of 1413*1100*1214mm, making it a compact and easily maneuverable machine. Its application is mainly for fertilizer spreading, but it can also be used for spreading salt, sand, and seeds. The spreader has a production capacity of 0.79ha/h, and it comes with a 2-year warranty for your peace of mind.
The ATV spreader is designed mainly for use in farms, where it can be used for basic fertilizer broadcasting before plowing, seeding after plowing, and seed and fertilizer broadcasting in pastures. It offers wide application range, high operational efficiency, and even broadcasting, among other advantages.
Working Principle, Installation, Unloading, and Maintenance of the 2018 ATV Spreader
The working principle of the ATV spreader is simple and efficient. It uses a rotating disc to spread the materials evenly across a specified area. The speed and spread width can be adjusted manually to suit different requirements.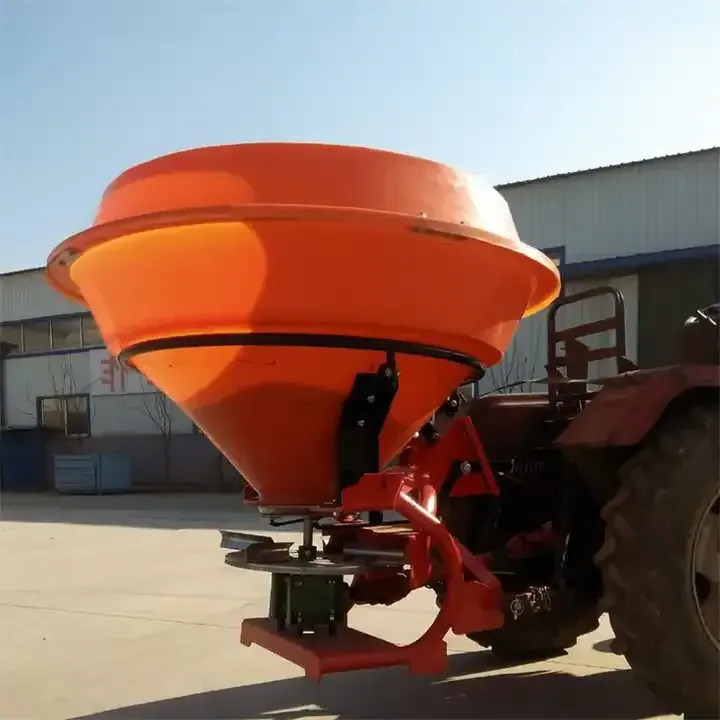 The installation process is straightforward. The spreader can be mounted on an ATV small car or a tractor, and it comes with a detailed user manual to guide you through the setup process. Unloading is also easy, and the spreader is designed to minimize waste and ensure efficient use of materials.
Regular maintenance of the spreader involves cleaning it after use to prevent buildup of material residues. It's also important to check the gearbox and gear regularly to ensure they are working properly and to replace any damaged parts promptly to prevent further damage.
Promoting AGKNX's Agricultural Fertilizer Spreader Products
At AGKNX, we take pride in providing high-quality agricultural machinery that meets the diverse needs of our customers. Our 2018 ATV spreader is a testament to our commitment to quality, performance, and customer satisfaction. We invite you to experience the exceptional performance and versatility of this machine. With its advanced features and robust construction, it is sure to enhance productivity in your farming operations. Don't hesitate to contact us to learn more about this product and how it can benefit you.
Why Choose AGKNX's Agricultural Fertilizer Spreader Products?
Choosing AGKNX's agricultural fertilizer spreader products is a smart investment in efficiency and productivity. Our products are designed with the latest technologies and built with high-quality materials to ensure durability and reliable performance. We offer a 2-year warranty on core components and provide comprehensive customer support to help you get the most out of your purchase. With AGKNX, you can be confident that you're getting a product that delivers excellent value for money.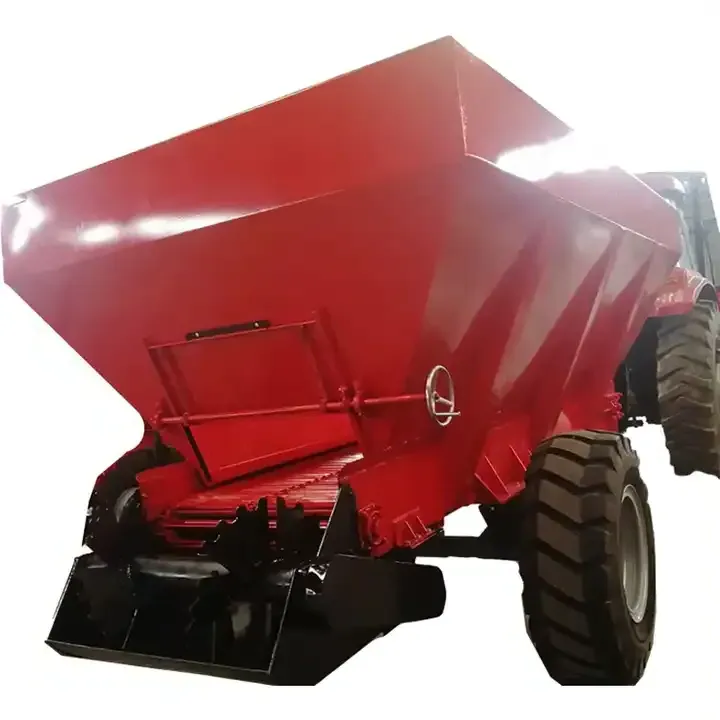 About AGKNX Machinery Co., Ltd.
AGKNX Machinery Co., Ltd. has been engaged in the research and development of agricultural machinery, such as rotary tillers, PTO shafts, disc harrows, disc ploughs, disc blades, disc ridgers, rotary tillers, furrow ploughs, box scraper, sickle bar mowers, rotary mower, flail mower, boom sprayers, fertilizer spreaders, potato planters, plough blades, agricultural cultivators,potato harvester, agricultural trailers, corn seeder, wheat seeder, vegetable seeder, harvest machines, post hole digger, wheat seeders, corn seeders, agricultural subsoiler, and soil-loosening shovels.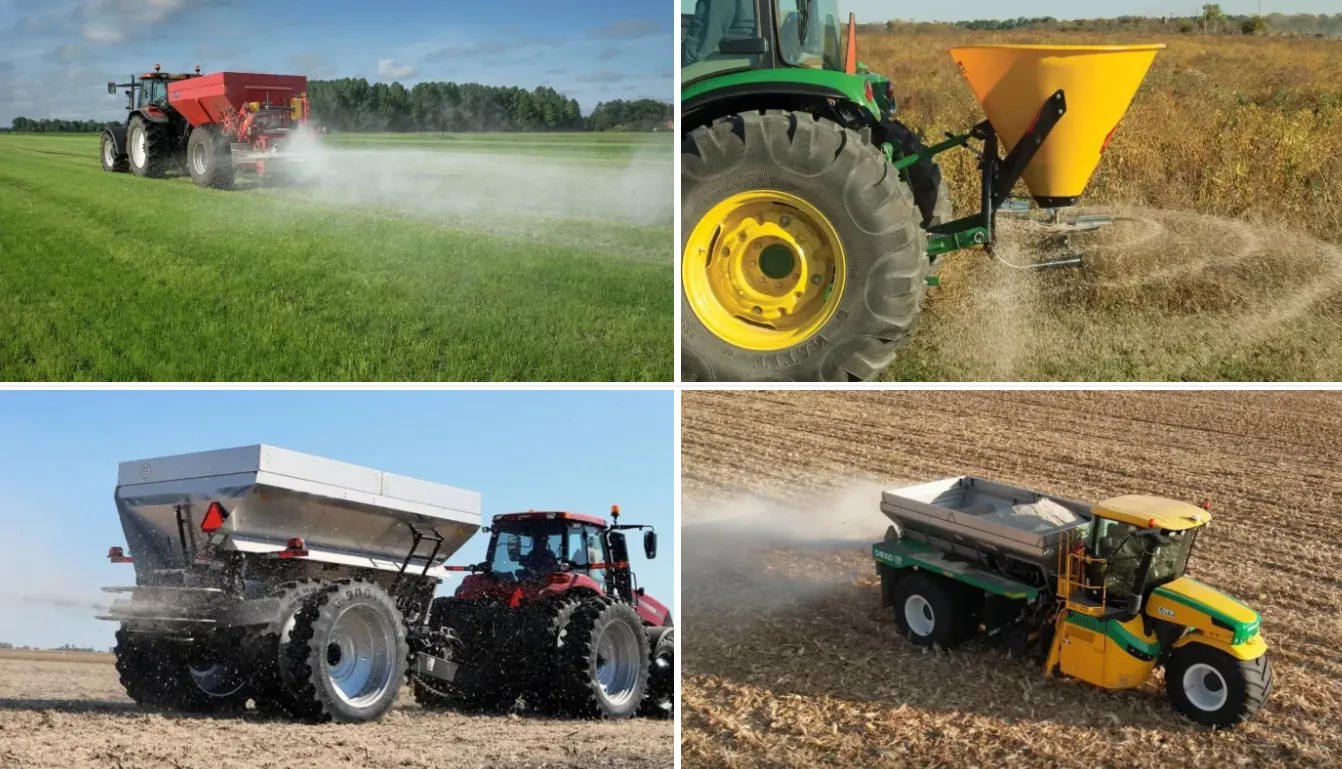 For more information about our products, watch the introduction video below.