Description
Introducing the 20"*5mm agricultural machinery parts Boron Steel disc blade: a new and efficient farming solution available for immediate purchase. This blade, coming with a six-month warranty, is applicable to various farming industries and weighs 8.2 KG. The product is an ordinary type, designed specifically for disc harrows. The model is a disc plow blade from the brand EP and is shipped from Qingdao, Shanghai, Guangzhou. The hardness level ranges from 38-44HRC and it comes in its original color.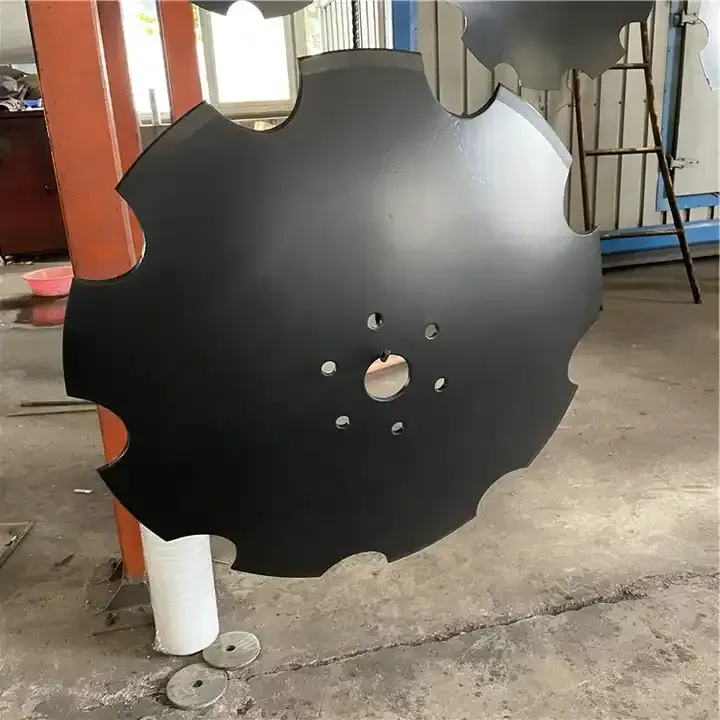 Features and Application of the Boron Steel Disc Blade
The Boron Steel disc blade is constructed from 65Mn spring steel and Boron steel, known for its durability and resilience. Its size is 11"(280mm)*4mm, making it ideal for disc harrows and plows. This blade is designed to provide efficient and smooth farming operations. The disc harrow blade is easy to install and requires low maintenance, making it a cost-effective solution for various farming needs.
Working Principle and Maintenance
The disc blade works by cutting into the soil and breaking it up for easier cultivation. It is easy to install and unload, making it a convenient choice for farmers. To maintain this blade, regular cleaning after use and proper storage in a dry place are recommended. Applying oil to the blade can also prevent rust and increase its lifespan.
Why Choose AGKNX's Agricultural Disc Blades Products?
AGKNX is a leading manufacturer of agricultural machinery parts, offering a wide range of disc blades designed for different farming needs. We ensure top quality products that are built to last, providing you with a reliable and efficient farming solution. Our disc blades are competitively priced and come with a six-month warranty. We invite you to discover the difference our products can make in your farming operations.
About AGKNX Machinery Co., Ltd.
AGKNX Machinery Co., Ltd. is a reputable company that specializes in the research and development of agricultural machinery. We offer a wide range of machinery, including rotary tillers, PTO shafts, disc harrows, disc ploughs, disc blades, sickle bar mower, rotary mower, flail mower, boom sprayers, fertilizer spreaders, furrow ploughs, potato planters, plough blades, agricultural cultivators, land levelers, potato harvester, agricultural trailers, corn seeder, wheat seeder, vegetable seeder, harvest machines, post hole digger, wheat seeders, corn seeders, agricultural subsoiler, and soil-loosening shovels. Our team of experienced and dedicated employees ensures that our products are of top quality and meet the needs of our customers.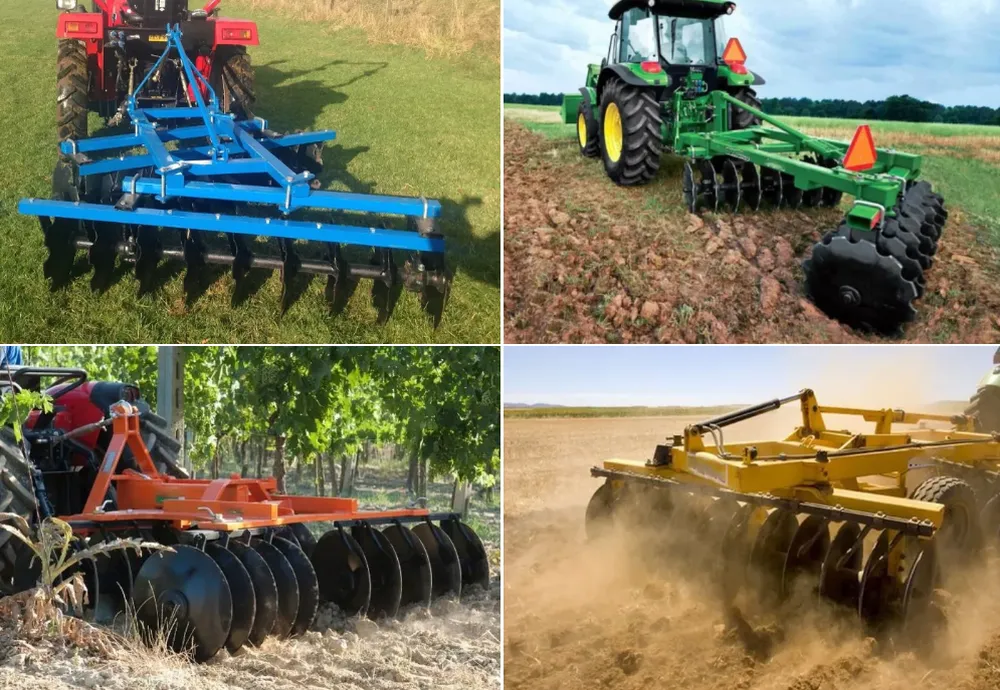 disc blades Common Applications">
See It In Action
Watch our Boron Steel disc blade in action and see how it can improve your farming operations. Click the link below to view the video.