Description
Introducing the brand-new 22-inch heavy Disc Harrows disc blade/Disc Plow blade. This blade has been crafted specifically for heavy-duty farm works and comes with a warranty of 6 months. The blade is a product of the renowned brand, EP, and can be shipped from various ports including Qingdao, Shanghai, and Guangzhou. Made from 65Mn spring steel/Boron steel, the blade is known for its hardness (38-44HRC) and durability. The blade is sold per piece and is delivered in a secure iron case.
Features and Applications of the Disc Harrows Disc Blade
The Disc Harrows disc blade is an instrument of great efficiency and durability. The blade is crafted from 65Mn spring steel/Boron steel, ensuring its longevity and resistance to wear and tear. The hardness rating of 38-44HRC further guarantees the toughness of the blade. This disc blade is primarily used in disc harrows, a farm implement that is utilized for cultivating the soil where crops are to be planted. It is also used to chop up unwanted weeds or crop remainders.
Working Principle, Installation, and Maintenance
The Disc Harrows disc blade works by being attached to a disc harrow which is then dragged over the field. The sharp edges of the blade cut through the soil, breaking up clods and surface crusts. This makes it easier for seeds to be sown and grow. Installing the blade is straightforward, it is attached to the disc harrow via a central hub. As for maintenance, regular cleaning after use and periodic sharpening of the blade will ensure its longevity.
Why Choose AGKNX's Agricultural disc blades Products?
When it comes to agricultural disc blades, AGKNX stands out for its superior quality, durability, and practicality. Their disc blades are designed to withstand heavy-duty work and harsh conditions. With AGKNX, clients are guaranteed the best performance, as all products undergo thorough inspections and tests before they are dispatched. Make the smart choice and upgrade your farming tools with AGKNX's top of the line agricultural disc blades. Contact us now to learn more.
About AGKNX Machinery Co., Ltd.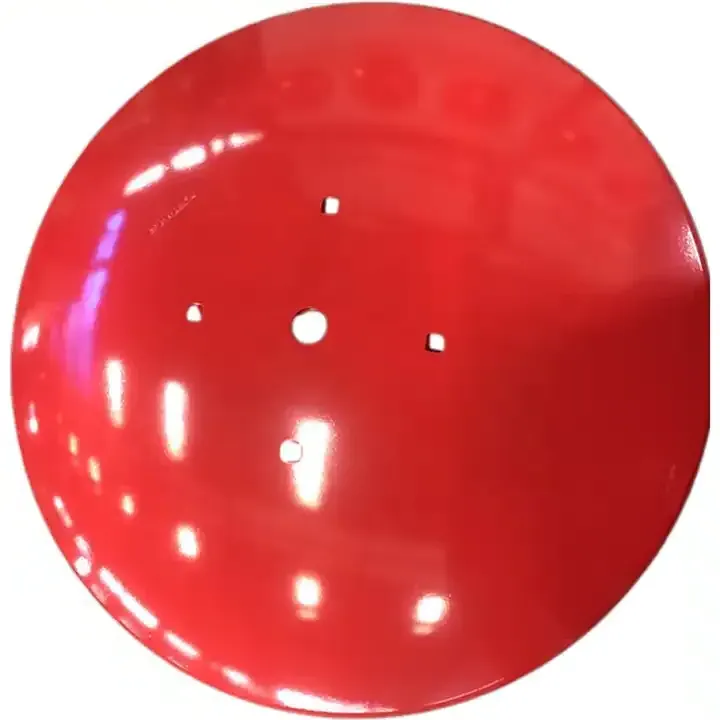 AGKNX Machinery Co. Ltd. is a leading force in the agricultural machinery sector. With over a decade of experience, the company has dedicated itself to producing high-quality machinery such as rotary tillers, PTO shafts, disc harrows, disc ploughs, disc blades, and many more. The company is staffed with over 100 employees, 20 of which are technical staff and five are senior R&D personnel. AGKNX's products are not only sold nationwide but are also exported to many countries and regions in Europe, America, Africa, the Middle East, and Southeast Asia.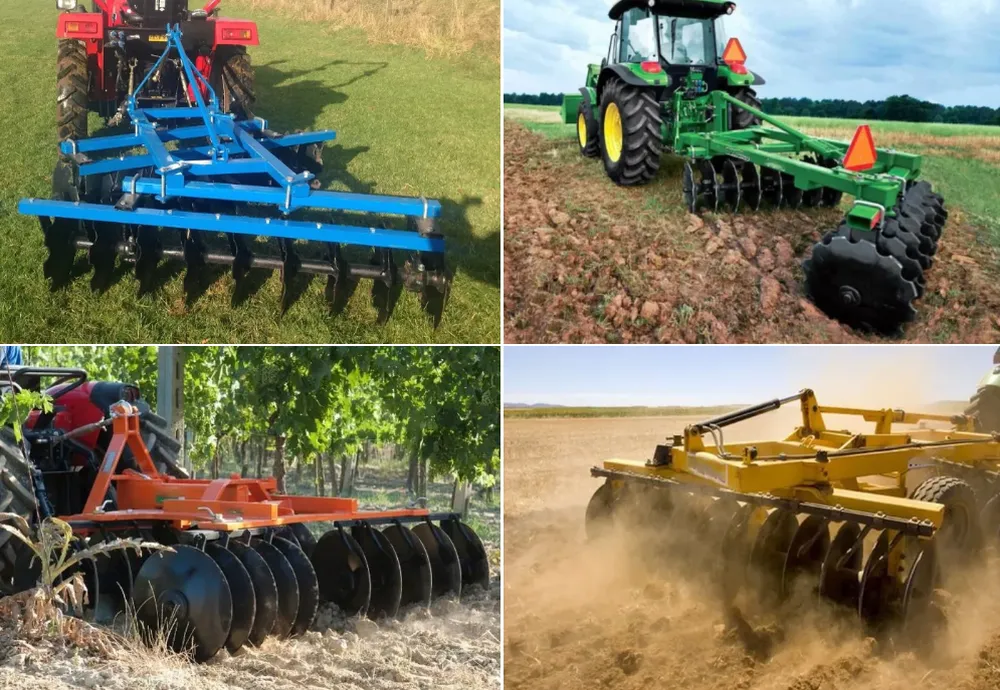 Watch Our Product Video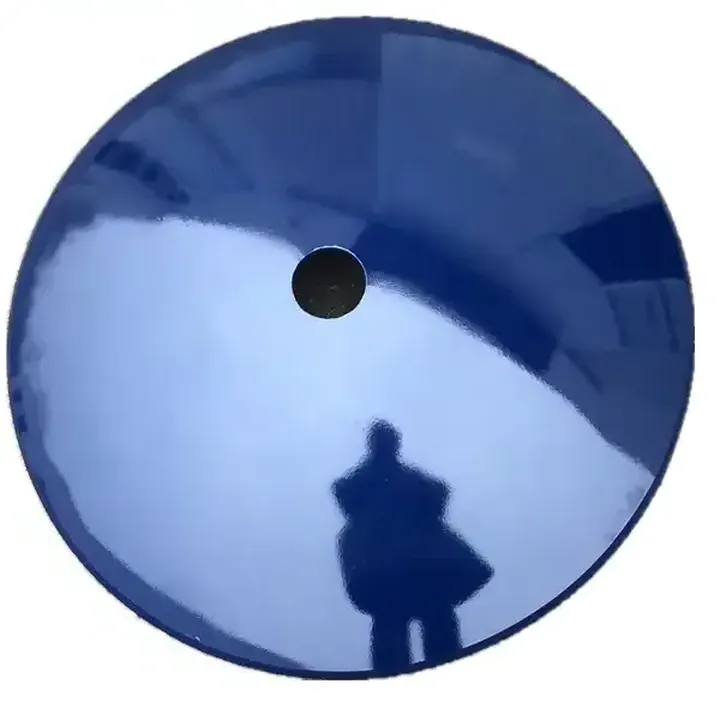 Get a closer look at our disc blades and see them in action by watching our video.