Description
Discover the new 22"*6mm farm part disc harrow disc blade, a state-of-the-art agricultural tool designed for modern farming needs. This product is brand new, comes with a 6-month warranty, and is applicable for farms. The disc blade weighs 11 KG and is made from 65Mn spring steel/Boron steel for maximum durability and efficiency. Its hardness ranges from 38-44HRC, and it maintains its original color. The disc harrow blade is available for purchase with a minimum order quantity of 1 piece and packaged in an iron case for safe transport. The product can be shipped via Qingdao Shanghai Guangzhou port, with payment terms of 30% TT.
Product Features and Applications
The 22"*6mm farm part disc harrow disc blade is a vital component in modern farming. It is designed with 65Mn spring steel/Boron steel material, ensuring its durability and reliability. This material is known for its superior hardness, making it ideal for tough farming tasks. The blade is useful in a disc harrow, a farm implement used to cultivate the soil where crops are planted. It is a tool used in farming to get rid of unwanted weeds and to incorporate the crop residues into the soil.
Working Principle and Maintenance
The disc harrow blade works by cutting into the soil and turning it over to mix the residue of a previous crop into the soil, thereby helping to eliminate weeds. Installation is easy and straightforward, and unloading it is just as simple. Regular maintenance and proper storage in the supplied iron case will prolong the blade's longevity and ensure it delivers top performance consistently.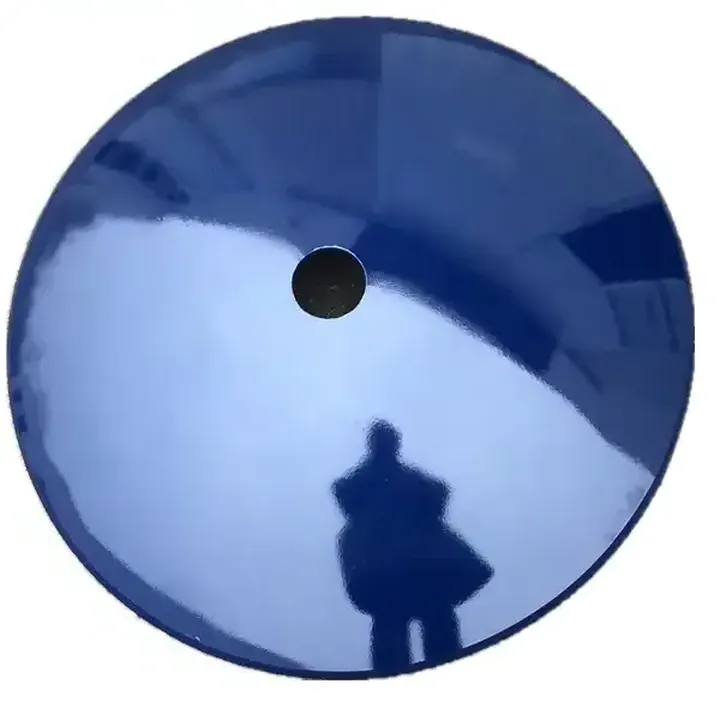 Choose AGKNX's Agricultural disc blades Products
Experience superior quality and performance with AGKNX's agricultural disc blades products. Designed with precision and made from high-quality materials, these blades offer unrivaled durability and efficiency. Explore our product range today and elevate your farming operations to new heights. Don??t miss out, contact us today to purchase yours.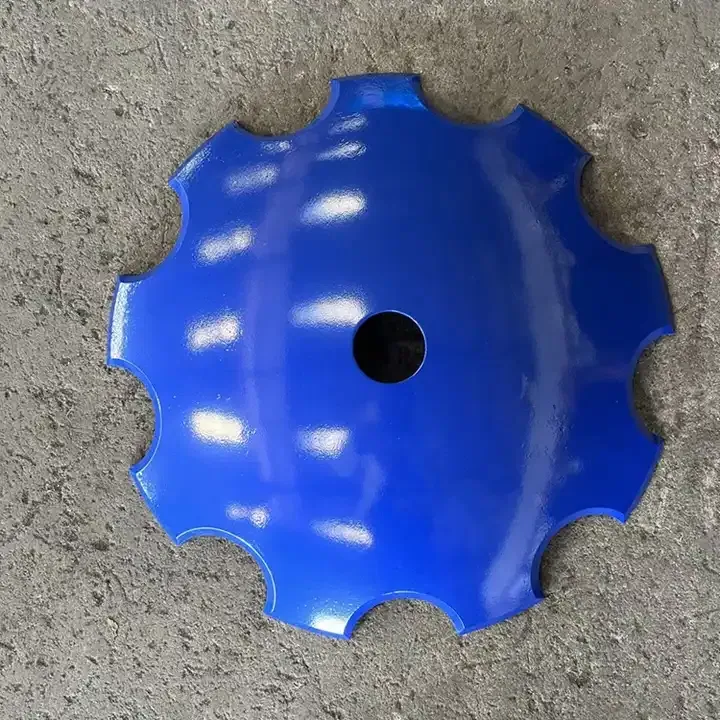 Why Choose AGKNX's Agricultural Disc Blades Products?
With a track record of excellence, AGKNX offers a range of agricultural machinery that meets and exceeds customer expectations. We specialize in developing and supplying high-quality farming equipment that enhances productivity and ensures smooth farming operations. Choose AGKNX's Agricultural Disc Blades for superior performance and durability.
About AGKNX Machinery Co., Ltd.
AGKNX Machinery Co., Ltd. is a leading company specializing in the research and development of various agricultural machinery. With a team of highly skilled personnel, we are committed to providing top-notch farming solutions that cater to the needs of modern farmers. Our product line includes disc harrows, disc ploughs, lawn mowers, rotavators, and more. We pride ourselves on our innovative spirit and customer-centric approach, consistently delivering quality products that guarantee customer satisfaction.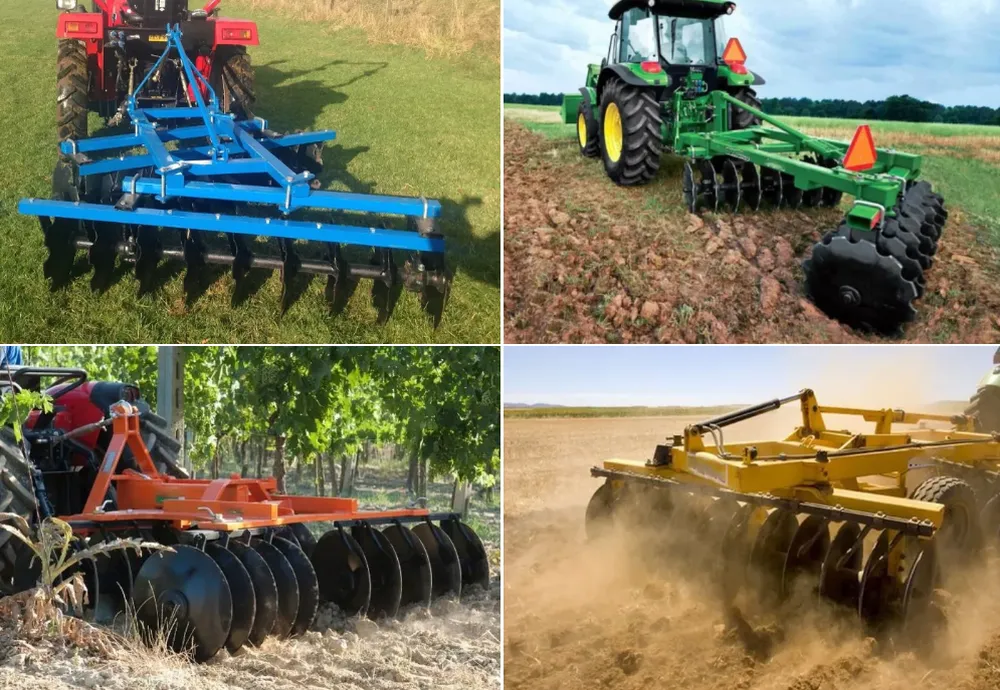 Watch Our Product Video
Learn more about our 22"*6mm farm part disc harrow disc blade by watching this informative video. It provides a detailed overview of the product, its features, and how it can benefit your farming operations.