Description
Introducing the 24 /26 inch Heavy duty Plough Disc Harrow Disc Blade, a state-of-the-art farming tool designed to meet your agricultural needs. This brand new blade is built for heavy-duty work on farms, boasting a weight of 11.5 KG and a hardness of 38-44HRC. It's crafted from 65Mn spring steel/Boron steel, known for its durability and strength. The disc harrow blade comes with a 6-month warranty and is readily available for purchase with a minimum order quantity of just one piece.
Features and Applications of 24 /26 inch Heavy duty Plough Disc Harrow Disc Blade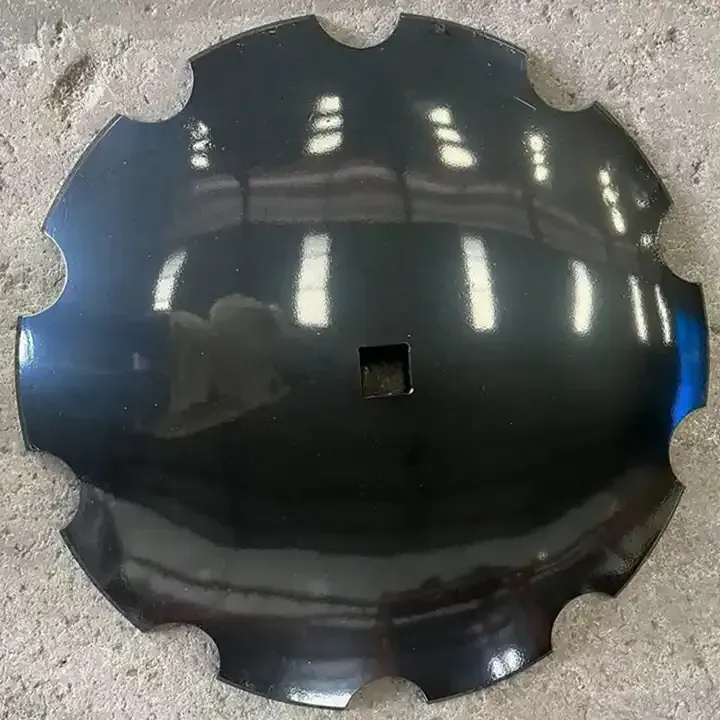 The disc harrow blade is an essential piece of equipment in modern farming. It is designed for use with a disc harrow, a tool used to cultivate the soil where crops are to be planted. It is also used to chop up unwanted weeds or crop remainders. The 24 /26 inch Heavy duty Plough Disc Harrow Disc Blade is built to last, with a hardness rating of 38-44HRC and its construction from 65Mn spring steel/Boron steel. Its original color and heavy-duty design make it a practical and durable choice for any farming task.
Working Principle and Maintenance of 24 /26 inch Heavy duty Plough Disc Harrow Disc Blade
The disc harrow blade works by being mounted on a disc harrow and then driven through the field to break up the soil. It cuts into the ground, breaking up clods of earth and making the soil ready for planting. Installation is straightforward, requiring it to be securely attached to the disc harrow. Unloading simply involves reversing this process. Regular maintenance such as cleaning and sharpening will ensure the blade remains in optimal condition.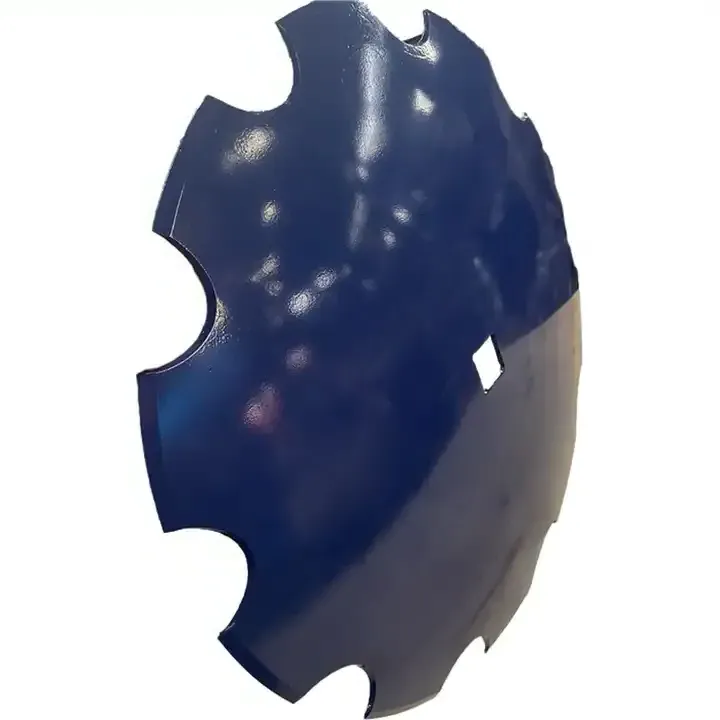 Why Choose AGKNX's Agricultural Disc Blades Products?
When it comes to agricultural tools, quality and durability are paramount. AGKNX offers unmatched quality in its disc blade products, making them a leading choice for farmers worldwide. Crafted from high-quality materials and designed with precision, these disc blades ensure efficient and effective operation. So why wait? Explore AGKNX's range of disc blades today and revolutionize your farming experience.
About AGKNX Machinery Co., Ltd.
AGKNX Machinery Co., Ltd. has been a leading figure in the agricultural machinery industry, specializing in the research and development of a wide range of farming tools and equipment. From rotary tillers and PTO shafts to disc harrows, disc ploughs, and beyond, AGKNX offers comprehensive solutions to meet all your farming needs. With a team of highly skilled technical staff and advanced production technology, AGKNX guarantees high-quality products that are reliable and efficient. Choose AGKNX for all your agricultural machinery needs and experience the difference in quality and performance.
Our Product Range
AGKNX Machinery Co., Ltd. offers a vast range of agricultural machinery and parts, including but not limited to:
Disc harrow
Disc plow
Furrow plow
Cultivator
Rotavator
Potato planter, corn planter, wheat seeder
Boom sprayer, spreader
Potato harvester, peanut harvester
Post-hole digger
Mower, ditching ridger, ditching machine
Disc blades, tines, and other accessories
With a robust quality assurance process and commitment to customer satisfaction, AGKNX is your trusted partner in agricultural machinery.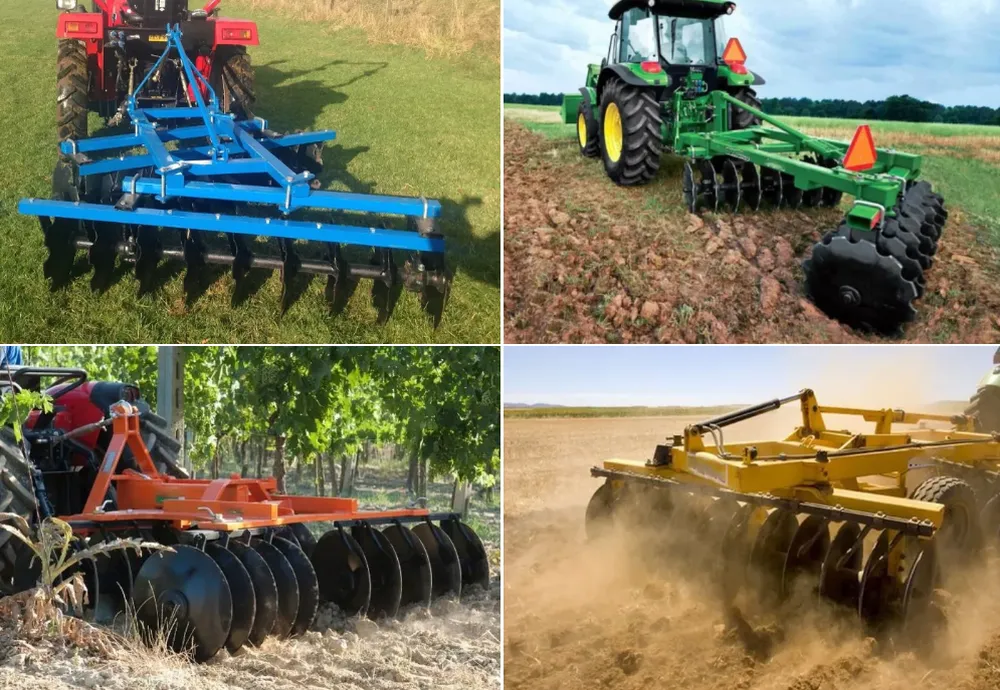 disc blades">
See it in action!
Want to see the 24 /26 inch Heavy duty Plough Disc Harrow Disc Blade in action? Watch the video below: