Description
Introducing the 24" *5mm plough disc blade, a new and innovative product designed for effective farming operations. This farm harrow disc blade comes with a 6-month warranty and is applicable for use in various industries, particularly farms. It weighs 11.5 KG and is made from 65Mn spring steel/Boron steel, making it durable and resilient. The blade is available in its original color and can be shipped from various ports including Qingdao, Shanghai, and Guangzhou.
Features and Applications of the Plough Disc Blade
The plough disc blade is an essential tool in modern farming. It is made from 65Mn spring steel/Boron steel, known for its excellent durability and hardness ranging between 38-44HRC. It??s designed for disc harrows and has a minimum order quantity of just one piece. This disc plough blade is a product of the reputable EP brand and comes packaged in an iron case for safe transportation. It is ideal for various farming tasks such as soil breaking, raising, turning, and mixing.
Working Principle and Maintenance of the Plough Disc Blade
The plough disc blade works by being mounted on a disc harrow, which is then connected to a tractor. As the tractor moves, the disc blades cut into the soil, breaking it up and preparing it for planting. Installation and unloading of the blade are simple processes that can be done with basic tools. Regular maintenance, including cleaning and sharpening, ensures the blade remains in optimal condition and extends its lifespan. Always follow manufacturer instructions for maintenance procedures to avoid damaging the blade.
Why Choose AGKNX's Agricultural Disc Blades Products?
When it comes to agricultural equipment, AGKNX offers superior quality products that guarantee excellent performance. The company's agricultural disc blades are no exception. They are designed for durability, efficiency, and versatility, making them a valuable addition to any farming operation. With AGKNX, customers can expect high-quality products, excellent customer service, and competitive pricing. Don't hesitate, explore AGKNX's range of agricultural disc blades products today and elevate your farming operations to new heights.
About AGKNX Machinery Co., Ltd
AGKNX Machinery Co., Ltd is a renowned company that has been engaged in the research and development of agricultural machinery for many years. The company boasts of a wide array of products, including rotary tillers, PTO shafts, disc harrows, disc ploughs, disc blades, and much more. With over 100 employees, 20 of whom are technical staff and five senior R&D personnel, AGKNX is at the forefront of innovation in the agricultural machinery industry. The company's commitment to quality and customer satisfaction has seen it gain a significant market share both locally and internationally.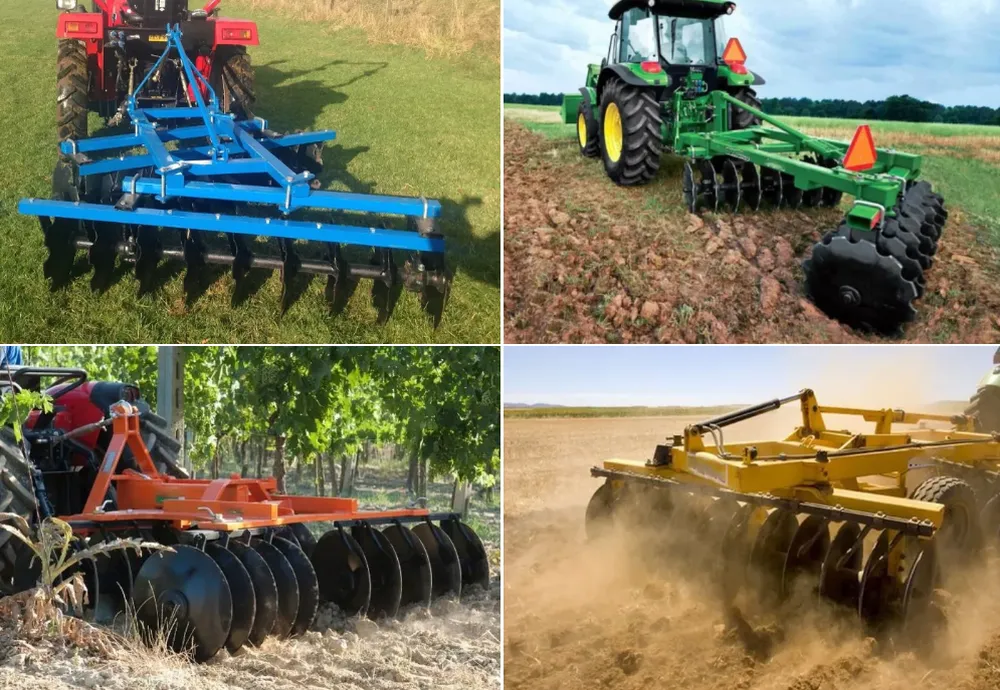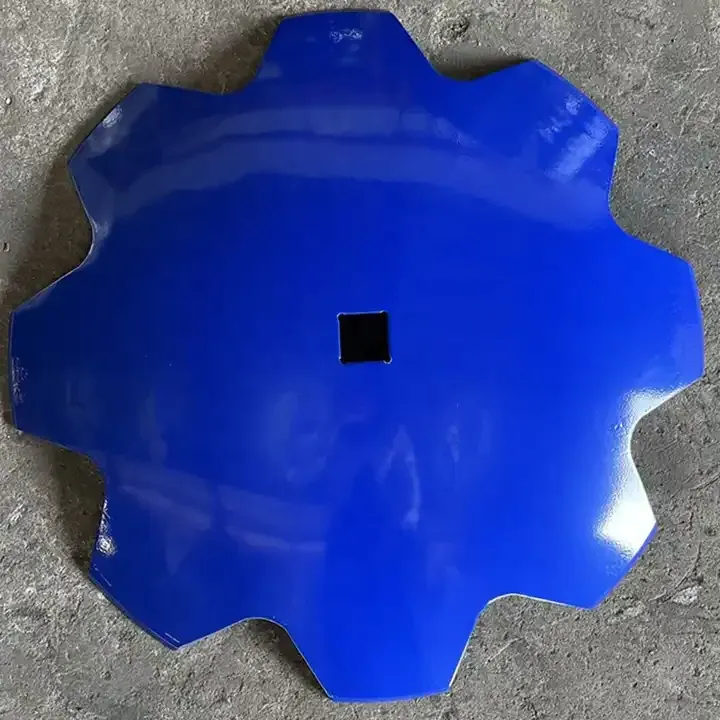 Discover More About AGKNX's Agricultural Disc Blades
For more information about AGKNX's agricultural disc blades and other products, watch the informative video below. Feel free to contact AGKNX Machinery Co., Ltd for any inquiries or to place an order.