Description
Discover the new range of 24"*7mm plough disc blades designed for agricultural implements. These blades are built to last, offering a six-month warranty and weighing in at a sturdy 17 KG. Perfectly suited for use in farms, they deliver unparalleled performance and durability. Crafted from 65Mn spring steel/Boron steel, these blades offer superior hardness with a 38-44HRC rating and come in their original color. They are designed for use with disc harrow and disc plow blade models, and are available for purchase in a minimum quantity of one piece, packaged in an iron case for safe and secure transportation.
Key Features and Applications of the 24"*7mm Plough Disc Blades
The keyword product, the 24"*7mm plough disc blades, are notable for their robust construction and high durability. Made from 65Mn spring steel/Boron steel, these blades have a hardness rating of 38-44HRC, ensuring they can withstand intense agricultural operations. They are suitable for a variety of applications, including disc harrow and disc plow blade operations. The blades can be easily installed and unloaded, making them a flexible choice for various farm machinery.
How 24"*7mm Plough Disc Blades Work and Maintenance Tips
These plough disc blades work by cutting into the soil, turning it over to prepare for crop planting. Their high hardness ensures they remain sharp and effective even in tough soil conditions. Installation is straightforward, requiring only that they be securely attached to the disc harrow or plow. When it comes to maintenance, regular checks for damage or wear are recommended, and the blades should be kept clean to prevent rusting. Using these blades will significantly enhance the efficiency of your farming operations.
Why Choose AGKNX's Agricultural Disc Blades Products?
AGKNX is a trusted name in the agricultural industry, offering a wide range of high-quality disc blades. With a commitment to innovation and quality, AGKNX ensures all its products meet stringent quality standards. The 24"*7mm plough disc blades are no exception – they deliver exceptional performance and longevity, making them a smart investment for any farming operation. Don't miss out on this superior farming tool – get in touch with us today to learn more and make your purchase!
About AGKNX Machinery Co., Ltd.
AGKNX Machinery Co., Ltd. is a leading player in the agricultural machinery industry, with a strong focus on research and development. With a team of 20 technical staff and five senior R&D personnel, the company is constantly pushing the boundaries of what's possible in farming technology. AGKNX offers a wide range of machinery including rotary tillers, PTO shafts, disc harrows, disc ploughs, disc blades, sickle bar mower, rotary mower, flail mower, boom sprayers, fertilizer spreaders, and much more. With advanced production technology and equipment, AGKNX guarantees top-quality products that are durable, efficient, and reliable.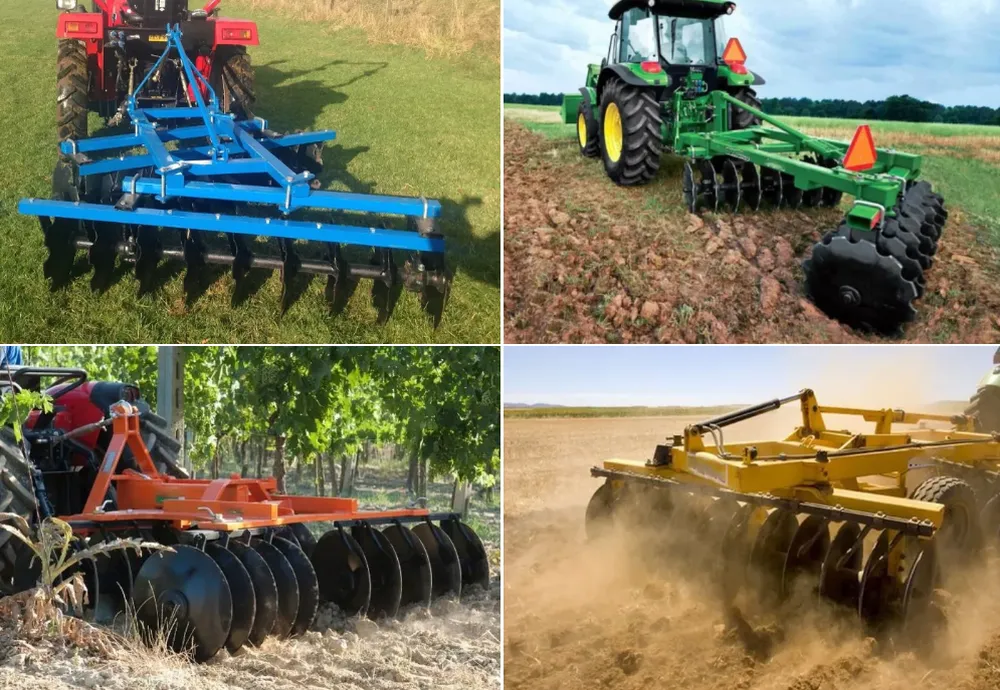 Watch Our Product Video
See our 24"*7mm plough disc blades in action. Watch the video below to get a better understanding of how these blades can enhance your farming operations.