Description
The 2~5 Discs Baldan Fish Plough is an efficient and robust tool that can be used for a wide range of agricultural tasks. Offering high productivity, this disc plough comes with a 1-year warranty and weighs approximately 470 kg. It's a new product for 2023, and its core components, including the bearing, are also covered by a 1-year warranty. This disc plough can be used to loosen the land, making it ideal for various agricultural industries.
Features and Applications of the 2~5 Discs Baldan Fish Plough
The 2~5 Discs Baldan Fish Plough is a highly reliable and productive tool designed for land loosening. Its high productivity is one of its key selling points, making it a favourite among farmers and agricultural professionals. The plough is characterized by its robust bearing, which is one of the core components. It comes with a 1-year warranty on these core components, offering the user peace of mind and assurance of the product's durability.
Working Principle, Installation, and Maintenance of the Plough
The disc plough works by cutting into the soil and turning it over, effectively breaking up the soil and improving its structure. Installation is straightforward, with the plough easily attachable to a suitable tractor or other farm machinery. Regular checks and maintenance, such as ensuring the bearings are in good condition and greased, can prolong the lifespan of the plough and ensure optimal performance.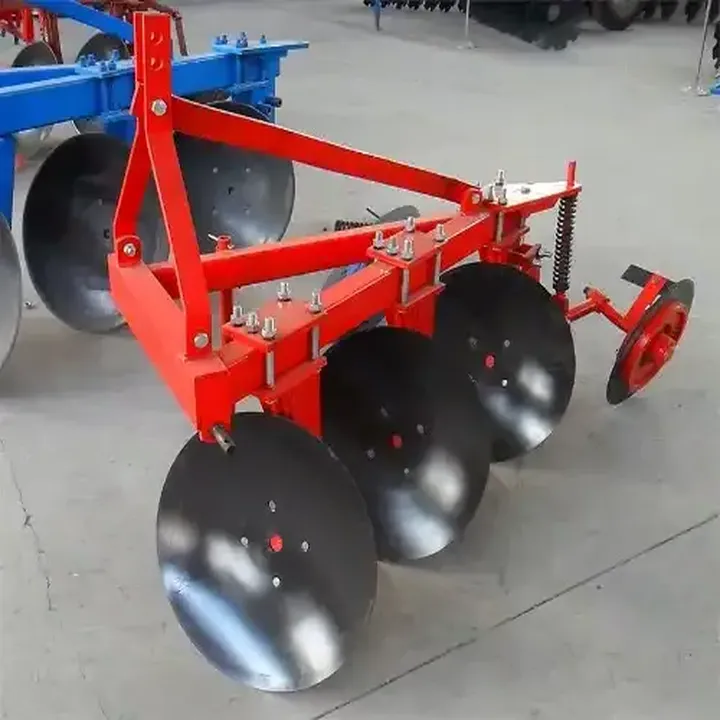 Why Choose AGKNX's Agricultural disc ploughs Products?
AGKNX is a renowned manufacturer of high-quality agricultural disc ploughs, offering a range of products that are both reliable and durable. With their products, customers can expect high productivity, excellent performance, and long-lasting usage. AGKNX encourages customers to learn more about their disc ploughs and contact them for purchasing information.
Introduction to AGKNX Machinery Co., Ltd
AGKNX Machinery Co., Ltd has been engaged in the research and development of a wide range of agricultural machinery, including rotary tillers, disc harrows, disc ploughs, disc blades, flail mowers, and many more. With over 100 employees, including 20 technical staff and five senior R&D personnel, AGKNX boasts strong production capabilities and advanced equipment, ensuring the production of high-quality agricultural machinery.
Over the years, AGKNX has developed a wealth of experience in the production of farming machinery, planting machinery, and harvesting machinery. Their main products include disc harrows, disc ploughs, rotary tillers, and more, all of which are characterized by their reliable quality and excellent performance. AGKNX's products are not only popular in the domestic market but are also exported to various countries and regions, including Europe, America, Africa, the Middle East, and Southeast Asia.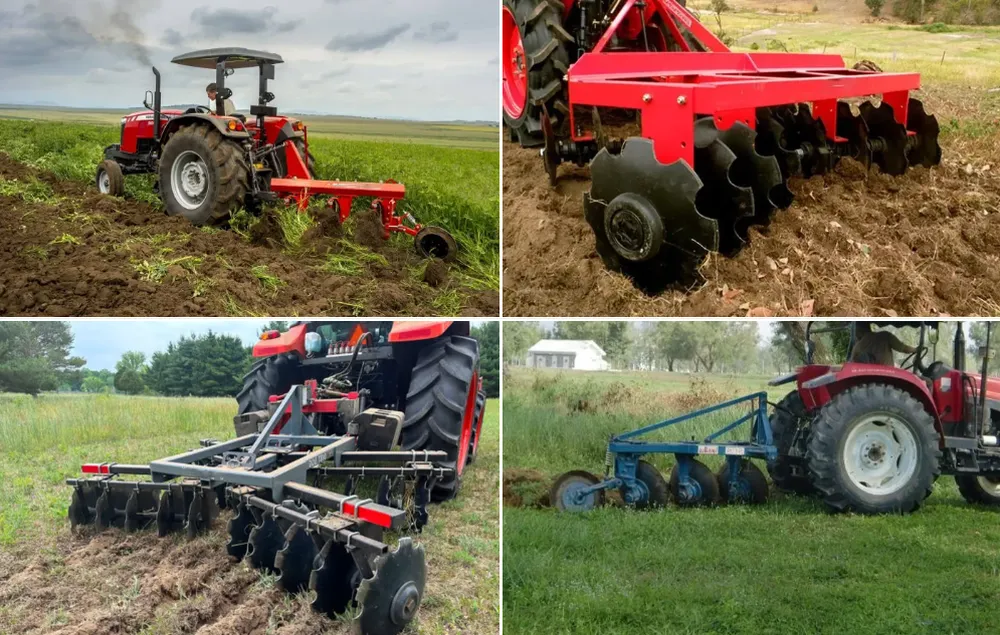 For a closer look at the Baldan Fish Plough in action, watch the video below: