Description
Presenting the 26"*5mm Agriculture machinery parts tractor harrow disc blade/plough disc blades. These blades are optimal for use in the farming industry, possessing a weight of 14.5 KG and a 6-month warranty. Crafted from 65Mn spring steel/Boron steel, these blades are designed to last, providing a hardness of 38-44HRC. These disc harrow blades are brand new and come in their original color. The blades are packaged in an iron case and can be shipped from Qingdao, Shanghai, or Guangzhou. With a minimum order quantity of just 1 piece, you can easily get started with these top-tier agriculture blades.
Features and Applications of The Agriculture Machinery Parts Tractor Harrow Disc Blade/Plough Disc Blades
These disc blades are an essential component of any agricultural operation. They are constructed from durable 65Mn spring steel/Boron steel, ensuring a robust and long-lasting blade. The hardness rating of 38-44HRC offers excellent resilience against wear and tear, making these blades suitable for the toughest farming environments.
These blades are designed to be used with a disc harrow, a type of farming equipment used to cultivate the soil where crops are to be planted. They are built to cut through the soil, break up any clumps, and turn over the upper layer of the soil, mixing in old crop residue. They can be easily attached and detached from your farming equipment, ensuring a straightforward setup process.
Installation, Unloading, and Maintenance
Installing these disc blades onto a disc harrow is a straightforward process. The blades are designed to fit onto the disc harrow's frame and can be secured with the provided hardware. To remove the blades, simply reverse the installation process. It is important to always ensure that the machinery is turned off and properly secured before installing or removing the blades.
Maintenance of these blades is essential to ensure their longevity. They should be cleaned after each use to remove any soil or debris. Regular inspections for any signs of wear or damage should also be carried out. If any issues are found, the blade should be replaced to prevent any damage to the machinery or crops.
Why Choose AGKNX's Agricultural Disc Blades Products?
Choosing AGKNX's Agricultural Disc Blades Products means investing in top-quality, durable, and efficient farming tools. These blades are designed to withstand the demanding conditions of farming, providing reliable performance time and time again. AGKNX is committed to providing only the best for its customers, ensuring each blade meets high standards of quality and durability.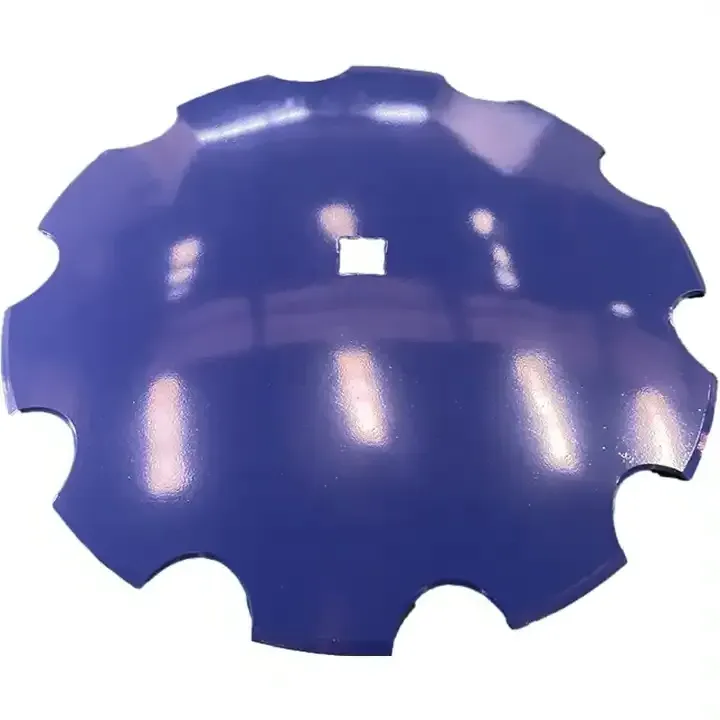 These disc blades are not just tools, they are an investment in your farming operation. By choosing AGKNX, you are choosing a product that will last, delivering consistent results on your farm. Contact us today to learn more about our agricultural disc blades and how they can enhance your farming operations.
About AGKNX Machinery Co., Ltd.
AGKNX Machinery Co., Ltd. has been engaged in the research and development of agricultural machinery, producing a wide range of products. With over 100 employees, including 20 technical staff and five senior R&D personnel, AGKNX Machinery Co., Ltd. has the resources and expertise to deliver high-quality agricultural machinery and parts.
Our products are sold all over the country and exported to many countries and regions in Europe, America, Africa, the Middle East, and Southeast Asia all year round. We are committed to providing reliable, high-performance agricultural machinery to our customers worldwide.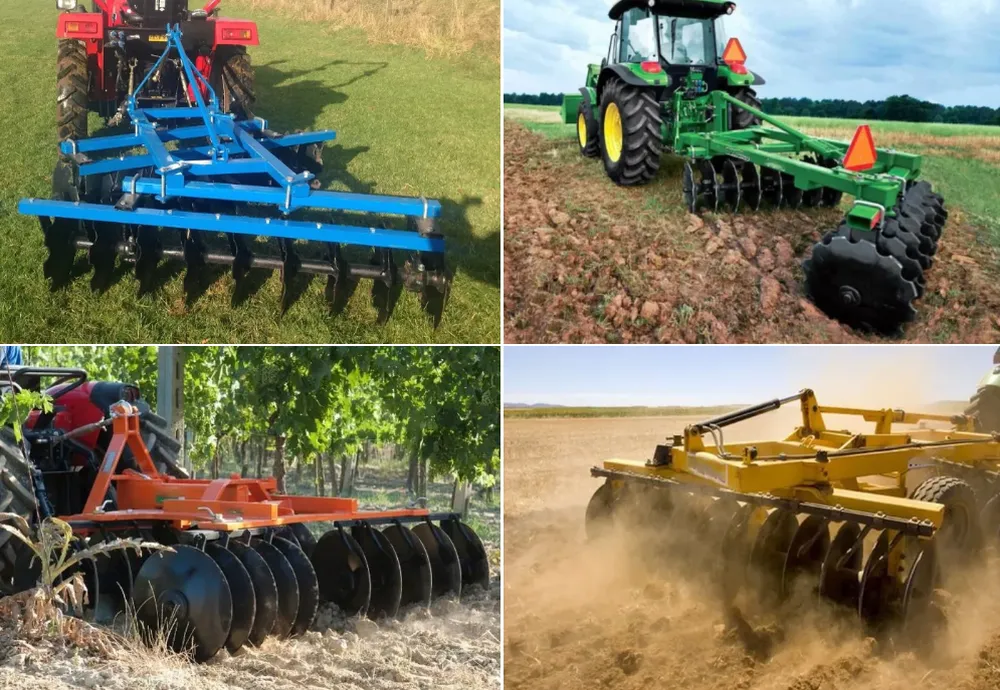 Learn More About Our Products
Interested in learning more about our products? Check out this video to get a closer look at our top-quality agricultural disc blades.