Description
Introducing the 26"*6mm plough disc blades, an essential tool for every modern farm. These blades are designed for agricultural implements and come with a slew of beneficial features. Crafted from high-grade 65Mn spring steel/Boron steel, these blades are built to last. They are new, with a 6-month warranty, and weigh 17 KG, making them robust and reliable for your farming needs.
Understanding the Plough Disc Blades
The plough disc blades are specifically designed for disc harrows. A disc harrow is a farm implement that is used to cultivate the soil where crops are to be planted. It is also used to chop up unwanted weeds or crop remainders. The 26"*6mm plough disc blades are part of this essential farm machinery. The disc blades are made from 65Mn spring steel/Boron steel, a material known for its exceptional hardness of 38-44HRC, durability, and resistance to wear and tear. Furthermore, the blades come in their original color, adding an aesthetic value to their robust nature.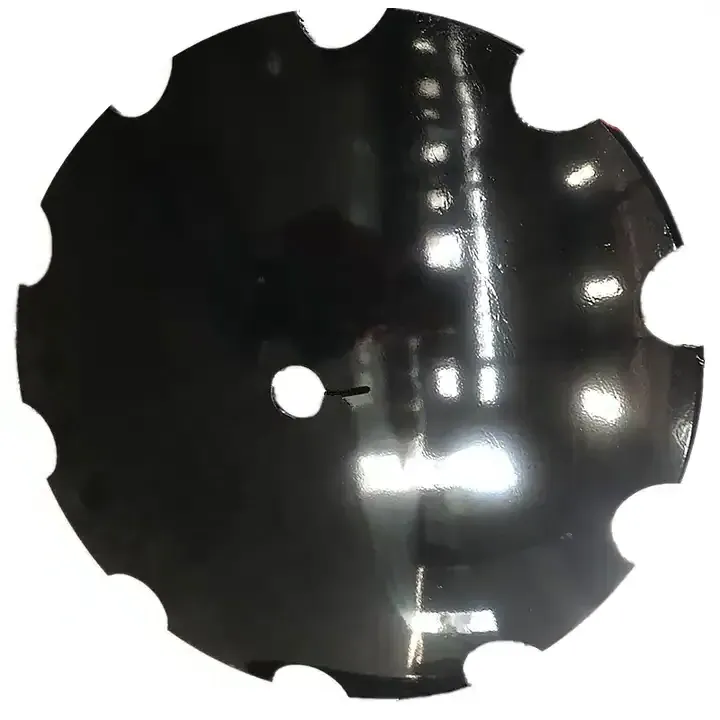 Working Principle and Maintenance of the Plough Disc Blades
The working principle of the plough disc blades is straightforward. When attached to the disc harrow, they work by breaking up the soil and turning it over to provide a perfect seedbed. Installation is as simple as attaching the blades to the disc harrow, and unloading involves detaching them. Maintenance of these blades involves regular checking for any signs of wear and tear and replacing them when necessary to ensure they continue to function at their optimal capacity.
Promoting AGKNX's Agricultural Disc Blades
Experience the power of precision with AGKNX's 26"*6mm plough disc blades. Our blades are not only designed for durability but also for performance. When you choose AGKNX, you're investing in agricultural tools that are engineered for excellence. Don't miss out on this opportunity to elevate your farming practices. Contact us today and discover the difference AGKNX's agricultural disc blades can make to your agricultural operations.
Why Choose AGKNX's Agricultural Disc Blades
Choosing AGKNX's agricultural disc blades comes with several advantages. We offer high-quality products that are designed with the needs of modern farmers in mind. Our disc blades are created from high-grade materials, ensuring they are robust and long-lasting. Moreover, we provide a 6-month warranty on all our products, demonstrating our confidence in their quality and durability.
About AGKNX Machinery Co., Ltd.
AGKNX Machinery Co., Ltd. has been a prominent player in the agricultural machinery industry for several years. Specializing in a wide range of farming machinery and accessories, our products are known for their quality, performance, and reliability. Our team of skilled professionals and advanced production lines enable us to manufacture products that meet the highest standards of quality and performance.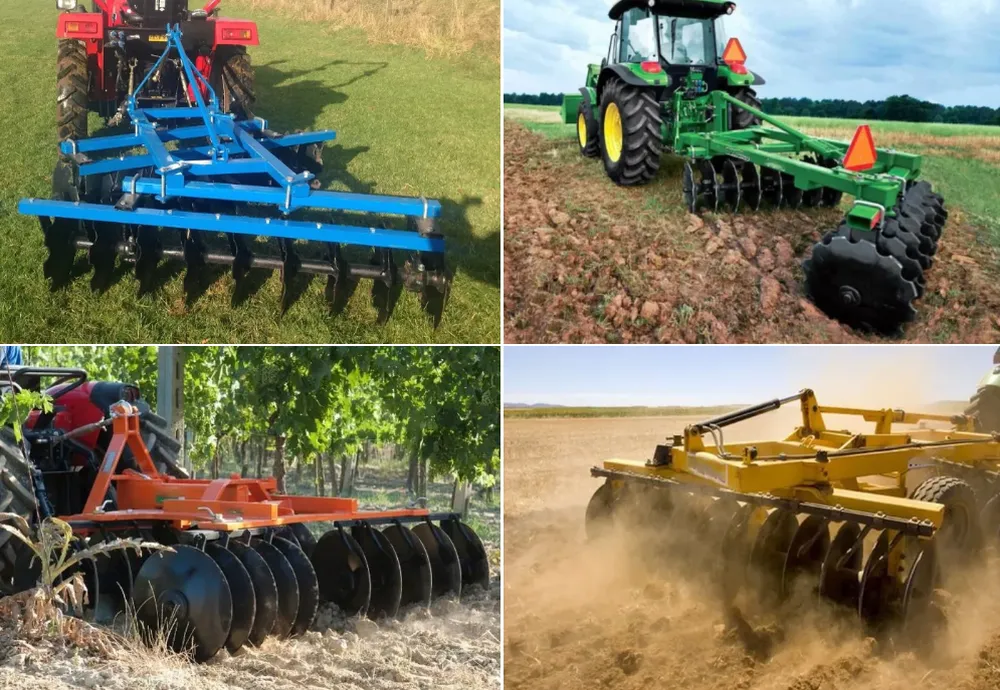 Watch our product in action
Discover more about our 26"*6mm plough disc blades and how they can enhance your farming practices by watching our product video. Click the link below to watch.