Description
Presenting the all-new 28-inch disc harrow blade/plough disc blade designed to deliver efficiency and reliability in your farming operations. This brand-new product is made with 65Mn spring steel/Boron steel for hard-wearing durability. Its hardness ranks between 38-44HRC, ensuring that it can withstand tough farming conditions. Weighing 33 KG, this disc blade is suited for heavy-duty tasks and is applicable for use in farms.
Features and Applications of the Disc Harrow Blade
The disc harrow blade is a crucial component in agricultural machinery. Its primary function is to break up the soil and crop residues, thus preparing the land for planting. This particular model, the harrow Disc blade from the trusted brand EP, stands out for its superior quality and performance. Its original color and 28-inch size make it perfectly suited for disc harrow usage. Moreover, with a minimum order quantity of just one piece, this disc harrow blade is easily accessible for both small and large scale farming operations.
Working Principle, Installation, and Maintenance
The disc harrow blade works by penetrating the soil and chopping it into fine fragments. This not only breaks up soil clumps but also buries crop residue, making the land fertile for the next planting season. Installation is straightforward: simply attach the blade to the disc harrow using the provided hardware. Unloading it is just as easy – simply reverse the installation process. To ensure the longevity of the blade, it's crucial to perform routine maintenance. This includes checking for any noticeable wear or damage and replacing the blade if necessary.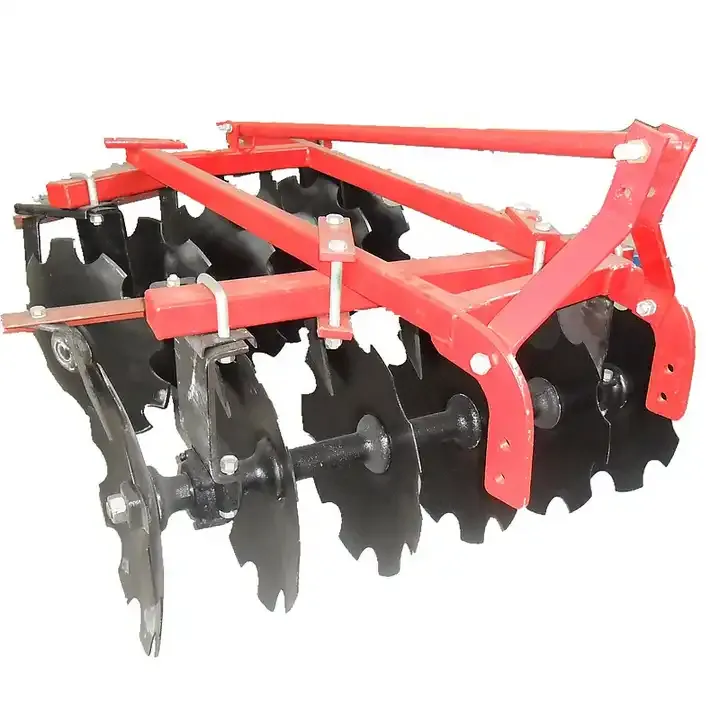 Promoting AGKNX's Agricultural Disc Harrows Product
When it comes to farming equipment, AGKNX stands out for its commitment to quality and efficiency. Our 28-inch disc harrow blade is a testament to this commitment. Made with 65Mn spring steel/Boron steel, this blade promises durability and reliability. Don't settle for less when it comes to your farming operations. Contact us today to learn more and make your purchase.
Why Choose AGKNX's Agricultural Disc Harrows Products?
At AGKNX, we understand the importance of reliable and efficient farming equipment. That's why we strive to provide the best in agricultural machinery, backed by more than a decade of experience in production. Our range of products, from disc harrows to potato planters, is extensive and designed to meet the diverse needs of our clients. Our technical staff and R&D personnel work diligently to ensure that each product meets our high standards. So why choose AGKNX? Because we value quality, efficiency, and customer satisfaction.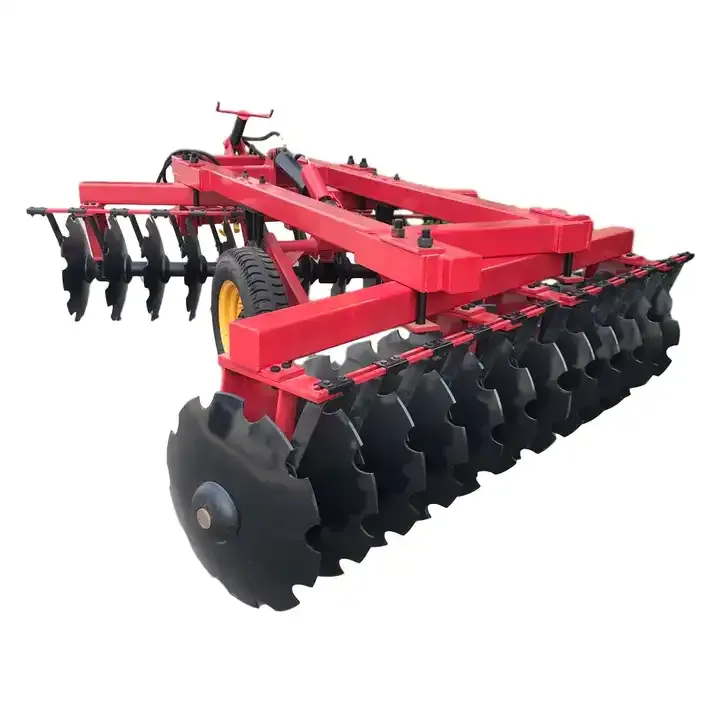 About AGKNX Machinery Co., Ltd.
AGKNX Machinery Co., Ltd. has been engaged in the research and development of agricultural machinery for several years. Our product range includes disc harrows, ploughs, rotary tillers, and more. We are proud of our team of over 100 employees, advanced equipment, and commitment to quality. Our products are sold both domestically and internationally, further proving the trust that customers have in our brand.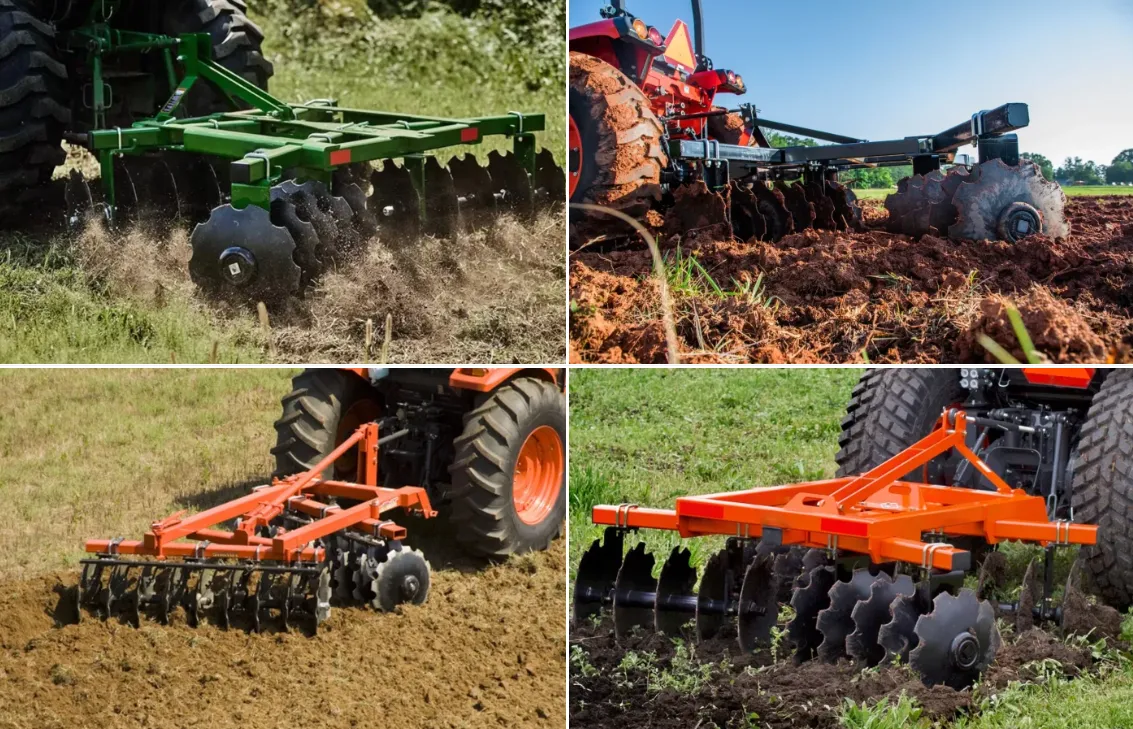 disc harrows Applications">
Learn More About Our Disc Harrow Blade
Interested in learning more about our disc harrow blade? Watch our product video below: