Description
Unveiling the new 28 inch farm disc blade for tube welding disc plough – the ultimate solution for modern farming. This product is fresh off the production line and comes with a 6-month warranty. It weighs a steady 20 KG and is applicable for use in various farming industries. For your peace of mind, we provide outgoing-inspection videos and a comprehensive machinery test report. Crafted from robust boron steel, the disc blade is designed for use with a disc plough. The blade boasts a 28" diameter, 6mm thickness, and a hardness rating of 48-52HRC. Customizable center and small holes allow for easy installation, and the minimum order quantity is set at 100 pieces.
The Features and Applications of the 28 Inch Farm Disc Blade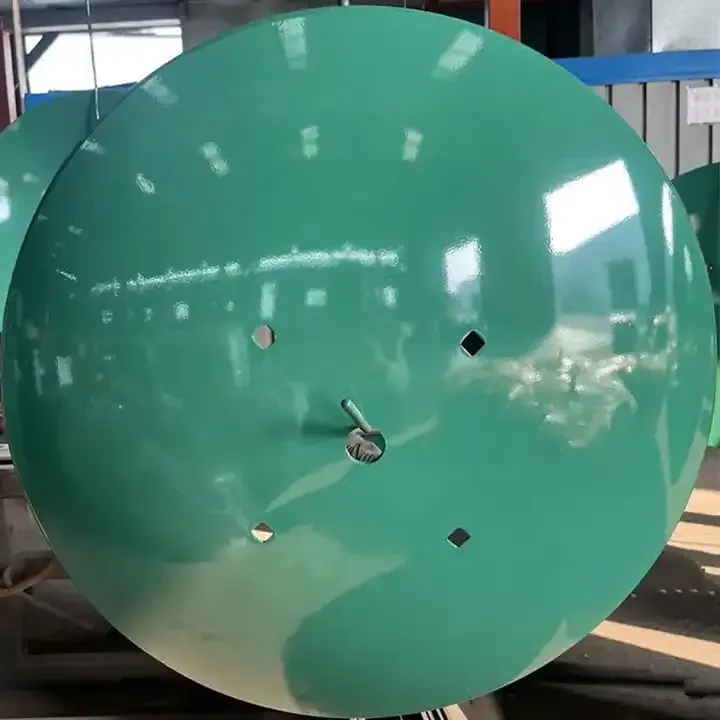 Our 28 inch farm disc blade is not just a piece of equipment, but an innovation designed to revolutionize farming operations. Made from boron steel, it guarantees durability and resistance against wear and tear. The blade features a 6mm thickness and a hardness rating of 48-52HRC, providing the strength needed to cut through even the toughest soil. Its surface undergoes steel sand shot blasting and plastic powder spraying treatments for enhanced durability and longevity. It's customizable center and small holes allow for seamless integration with various disc plough systems, making it a versatile addition to any farming operation.
Working Principle, Installation, and Maintenance of the Disc Blade
The disc blade works on a simple yet effective principle. It slices through the soil when the disc plough is in motion, turning it over for effective tilling. Installation involves fitting the blade onto the disc plough using the customized center and small holes. Regular maintenance includes cleaning after use, checking for any signs of damage, and ensuring the blade is securely fitted to prevent accidents. Always consult the provided user manual for detailed instructions.
Promoting AGKNX's Agricultural disc blades Products
Experience the power of innovative farming with AGKNX's agricultural disc blades. Make the smart choice and invest in our 28 inch farm disc blade for tube welding disc plough today. Suitable for a variety of soil types and conditions, it is built to last and deliver exceptional performance. Don't wait, contact us now to make your purchase!
Why Choose AGKNX's Agricultural Disc Blades Products?
When it comes to agricultural disc blades, AGKNX is the name you can trust. We offer top-quality products made from high-grade materials, ensuring durability and optimal performance. Our disc blades are designed to meet the diverse needs of modern farming, making them the ideal choice for farmers everywhere.
About AGKNX Machinery Co., Ltd
AGKNX Machinery Co., Ltd is a reputable manufacturer of agricultural machinery. We specialize in a wide range of products, including rotary tillers, PTO shafts, disc harrows, disc ploughs, disc blades, sickle bar mowers, rotary mowers, flail mowers, boom sprayers, fertilizer spreaders, furrow ploughs, potato planters, plough blades, agricultural cultivators, land levelers, potato harvesters, agricultural trailers, corn seeders, wheat seeders, vegetable seeders, harvest machines, post hole diggers, wheat seeders, corn seeders, agricultural subsoilers, and soil-loosening shovels. Our commitment to quality and innovation has made us a trusted name in the industry.
Our Expertise and Experience
With over 100 dedicated employees, including 20 technical staff and five senior R&D personnel, we have the resources and expertise to deliver top-notch products. Our advanced production lines include casting, forging, machining, heat treatment, and lacquering facilities. Thanks to our CAD computer-aided design system, we can produce a wide range of farming machinery, planting machinery, harvesting machinery, and their accessories.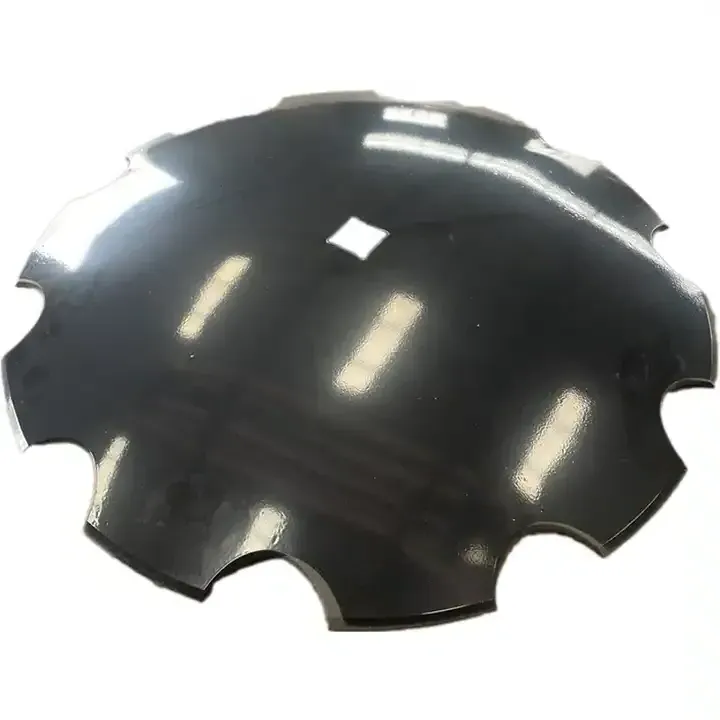 Our Products
Our main products include 12~160HP tractor disc harrows, disc ploughs, lawn mowers, rotary tillers, hay rakes, moldboard plows, deep plowing machines, and agricultural machinery parts. Our products are reliable and have been sold all over the country and exported to many countries and regions in Europe, America, Africa, the Middle East, and Southeast Asia all year round.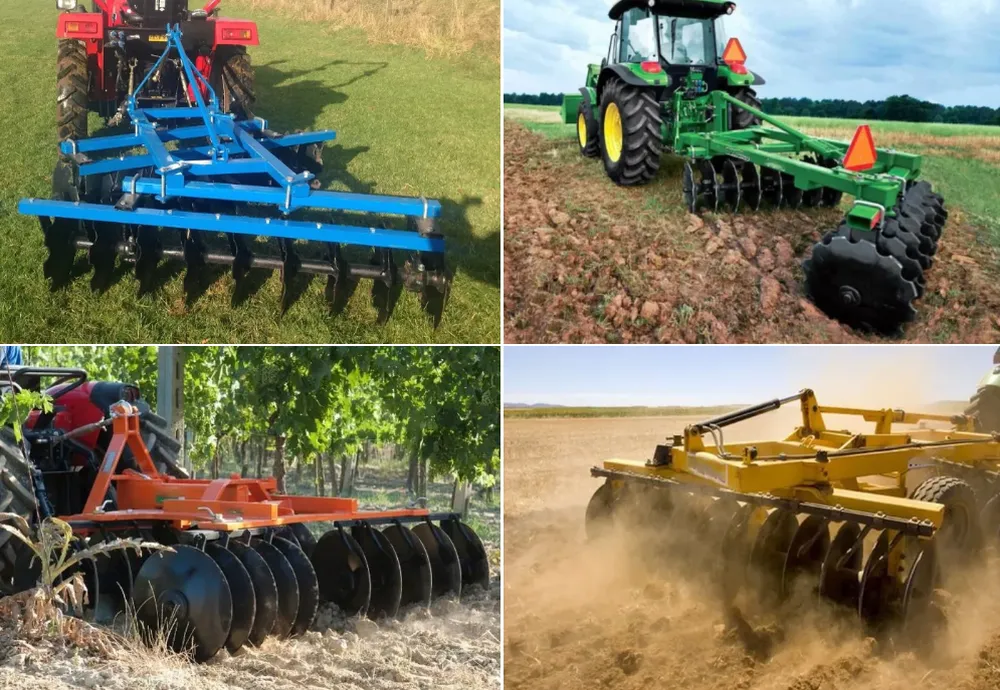 Explore Our Product in Action
Want to see our 28 inch farm disc blade for tube welding disc plough in action? Watch the video below: