Description
Discover the remarkable 28 Plough Disc Blade/agriculture disc blades/tractor disc blade, a high-quality, new product specifically designed for farming applications. With a weight of 20 KG and a diameter of 28", this blade is robust and reliable. The disc blade is made from Boron steel and features a hardness of 48-52HRC. It comes with a warranty of 6 months, ensuring your investment is protected. This blade is subjected to steel sand shot blasting and plastic powder spraying for surface treatment, ensuring its durability and longevity. The center and small holes can be customized according to your requirements, and the minimum order quantity is 100pcs.
Features and Applications of the 28 Plough Disc Blade
The 28 Plough Disc Blade/agriculture disc blades/tractor disc blade is an essential tool for modern farming. Its large diameter and thickness of 6mm make it ideal for tough agricultural tasks. The product is made of Boron steel, known for its high strength and durability. This blade is designed to withstand the rigors of agricultural tasks, making it an ideal choice for farms of all sizes. Its applications include disc ploughing, a common farming method that involves turning over the soil to prepare it for planting. The hardness of 48-52HRC ensures the blade maintains its cutting edge for a long time, reducing the need for frequent replacements. The blade's surface is treated with steel sand shot blasting and plastic powder spraying, which helps prevent rust and corrosion.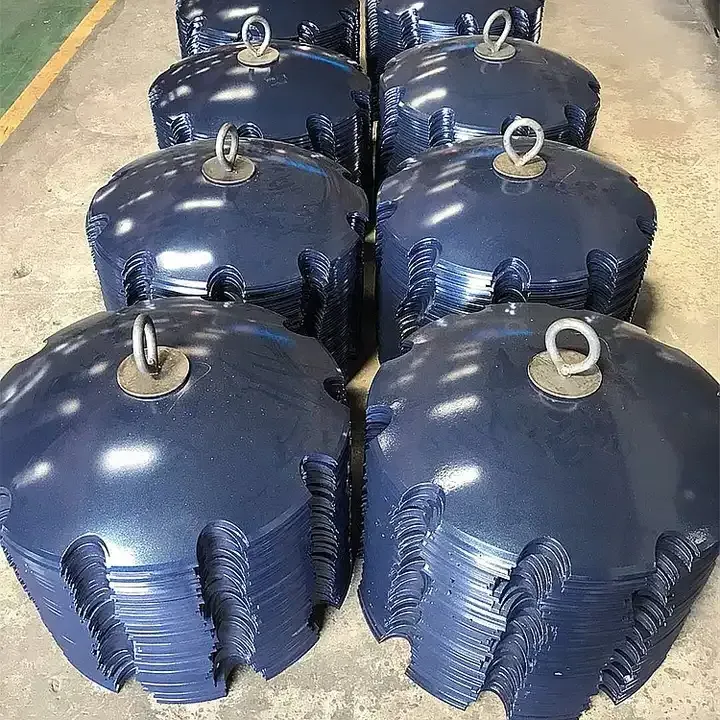 Installation and Maintenance of the 28 Plough Disc Blade
Installing the 28 Plough Disc Blade is straightforward, thanks to its customizable center and small holes. Simply attach the blade to your farming equipment, ensuring it is securely fastened before use. To maintain the blade, regular cleaning is recommended to remove any soil or debris. This helps maintain the blade's sharpness and prevents rust. Periodic checks for any signs of wear or damage are also crucial. If any damage is noticed, the blade should be replaced to ensure optimal performance. Despite its robust construction, the blade should be used appropriately to avoid premature wear or damage.
Why Choose AGKNX's Agricultural Disc Blades Products?
Choosing AGKNX's 28 Plough Disc Blade/agriculture disc blades/tractor disc blade offers several benefits. First, the blade is made from high-quality Boron steel, ensuring its strength and durability. Second, the blade is designed with the needs of modern farmers in mind, making it ideal for a range of agricultural tasks. Lastly, AGKNX offers a 6-month warranty on this product, providing added peace of mind for customers. With AGKNX, you can be confident you're getting a product that meets the highest standards of quality and performance.
Introduction to AGKNX Machinery Co., Ltd.
AGKNX Machinery Co., Ltd. has been engaged in the research and development of agricultural machinery, such as rotary tillers, PTO shafts, disc harrows, disc ploughs, disc blades, sickle bar mower, rotary mower, flail mower, boom sprayers, fertilizer spreaders, furrow ploughs, potato planters, plough blades, agricultural cultivators, land levelers, potato harvester, agricultural trailers, corn seeder, wheat seeder, vegetable seeder, harvest machines, post hole digger, wheat seeders, corn seeders, agricultural subsoiler, and soil-loosening shovels.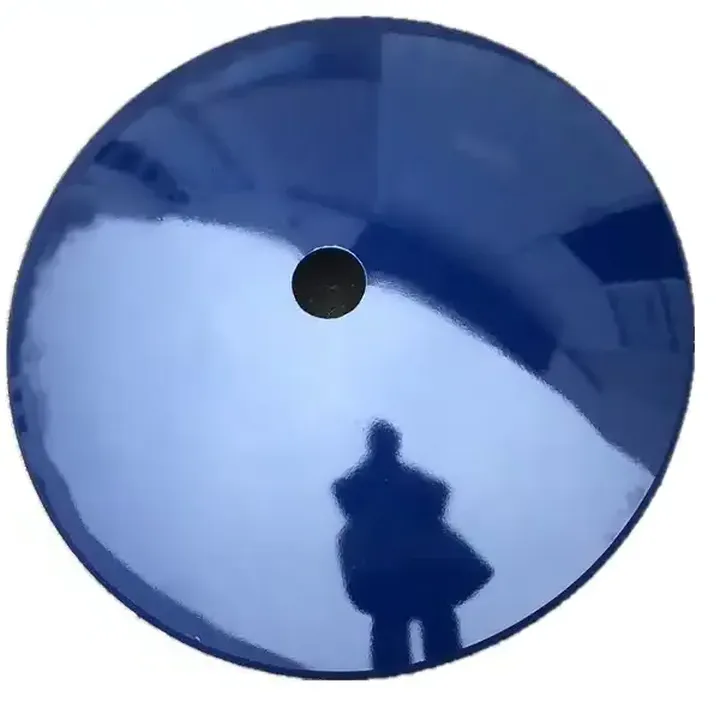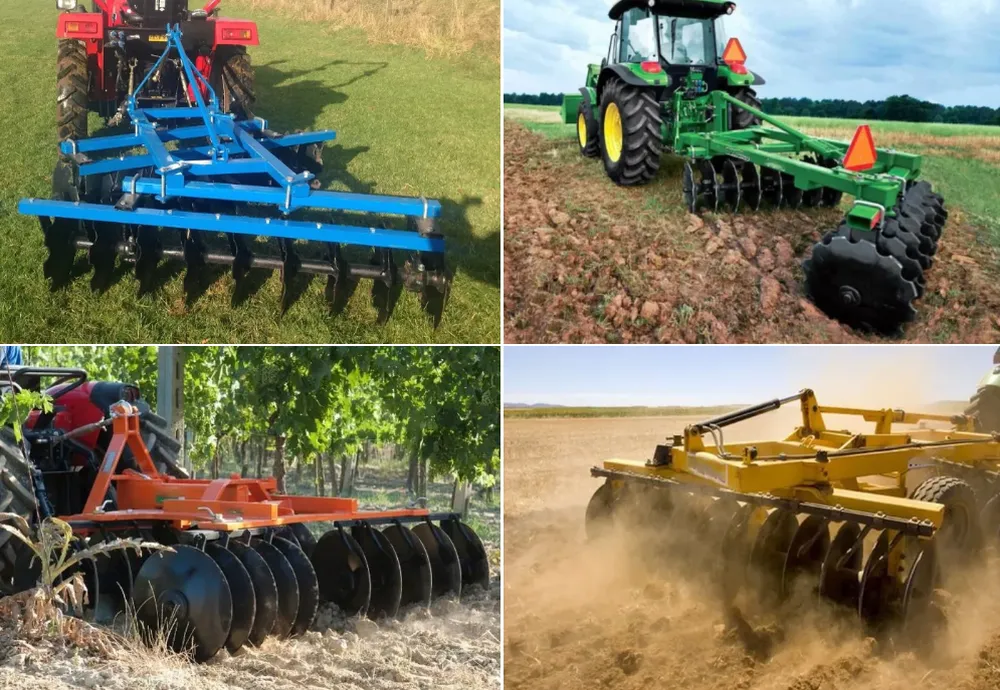 Our company has more than 100 employees, among which there are 20 technical technical staff and five senior R&D personnel. We have abundant financial resources and two advanced casting, forging, machining, heat treatment, and lacquering production lines, and we use CAD computer-aided design system. Our products are sold all over the country and are exported to many countries and regions in Europe, America, Africa, the Middle East, and Southeast Asia all year round.