Description
The 3-point fertilizer spreader, model CDR-600, is an essential asset for every farm. The seeder is used for carrying on large area, high-grade, and efficient sowing seeds work. It has the convenience of application in the farmland and broadcasting base fertilizer before plowing and seeding after plowing. The machine features good organic mobility, simple structure, easy operation, even broadcast sowing, and reliable use.
Product Features and Applications
The 3-point fertilizer spreader is developed with an array of features that make it a valuable tool for farmers. It's designed to be easily used in the farmland, which allows it to be easily moved and positioned as needed. It's also designed to broadcast base fertilizer before plowing and seeds after plowing, saving you time and labor. The simple structure of the spreader makes it user-friendly, while its evenly broadcast sowing ensures that your crops receive the right amount of fertilizer. Its reliability ensures that it will be a long-term investment for your farming needs.
Installation, Unloading, and Maintenance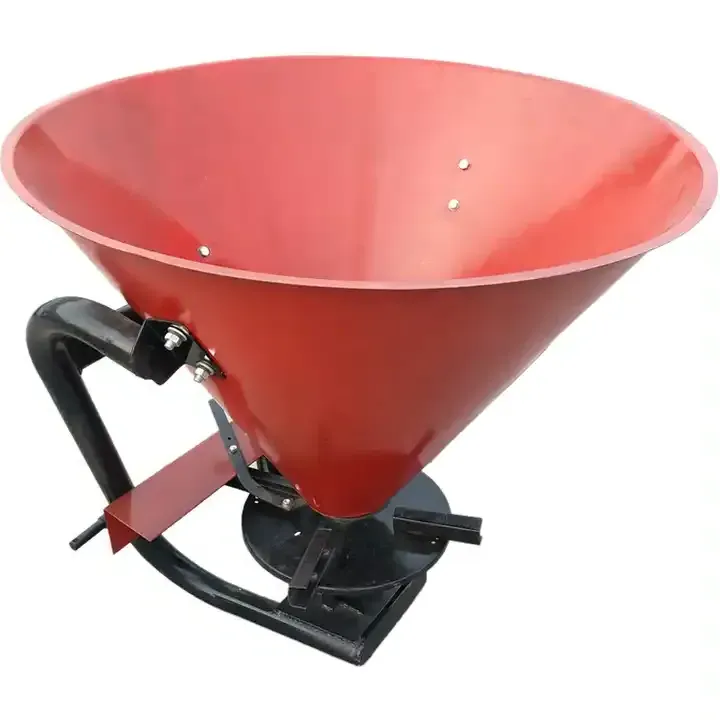 Setting up the 3-point fertilizer spreader is a straightforward process that requires minimal technical skills. The machine can be easily attached to the tractor using a three-point hitch. Unloading the spreader is just as easy, thanks to its design that allows for quick and efficient removal of the spreader. As for maintenance, regular cleaning and inspection of the spreader will ensure its optimal performance. Always ensure that the spreader is clean and free from any residual fertilizer to prevent corrosion and damage.
Why Choose AGKNX's Agricultural Fertilizer Spreader Products?
AGKNX's fertilizer spreaders are designed with the user's convenience in mind. They are durable, reliable, and efficient, making them the ideal choice for any farming needs. With AGKNX's products, you're not just purchasing a tool; you're investing in a solution that will yield results for years to come. Don't wait, contact us today and equip your farm with the best!
About AGKNX Machinery Co., Ltd.
AGKNX Machinery Co., Ltd. has been a pioneer in the research and development of agricultural machinery, including a variety of rotary tillers, PTO shafts, disc harrows, disc ploughs, disc blades, disc ridgers, rotary tillers, furrow ploughs, box scraper, sickle bar mowers, rotary mower, flail mower, boom sprayers, fertilizer spreaders, potato planters, plough blades, agricultural cultivators, potato harvester, agricultural trailers, corn seeder, wheat seeder, vegetable seeder, harvest machines, post hole digger, wheat seeders, corn seeders, agricultural subsoiler, and soil-loosening shovels.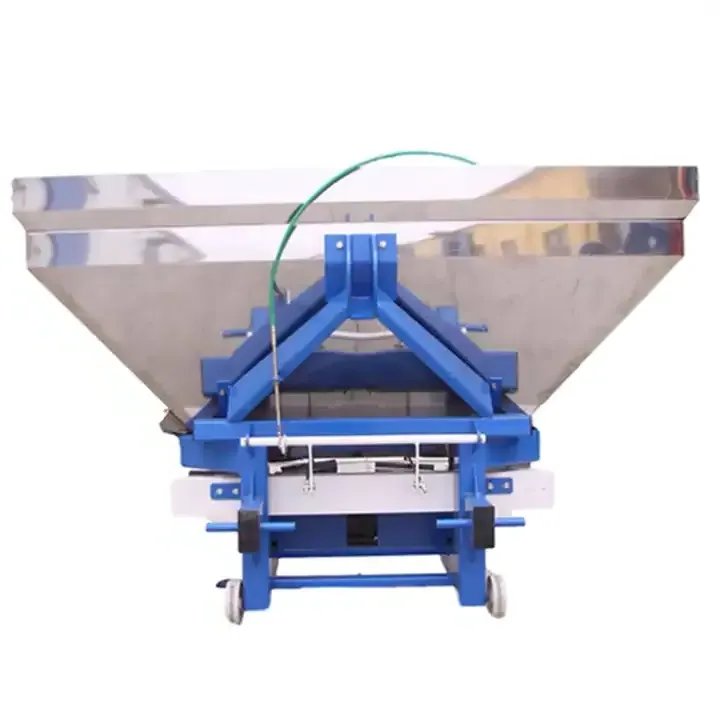 With more than 100 employees, among which there are 20 technical staff and five senior R&D personnel, we have the capacity and expertise to cater to all your agricultural machinery needs. Our state-of-the-art production lines and the use of CAD computer-aided design system enable us to deliver superior quality products.
Our products are not only sold across the country but are also exported to many countries and regions in Europe, America, Africa, the Middle East, and Southeast Asia all year round.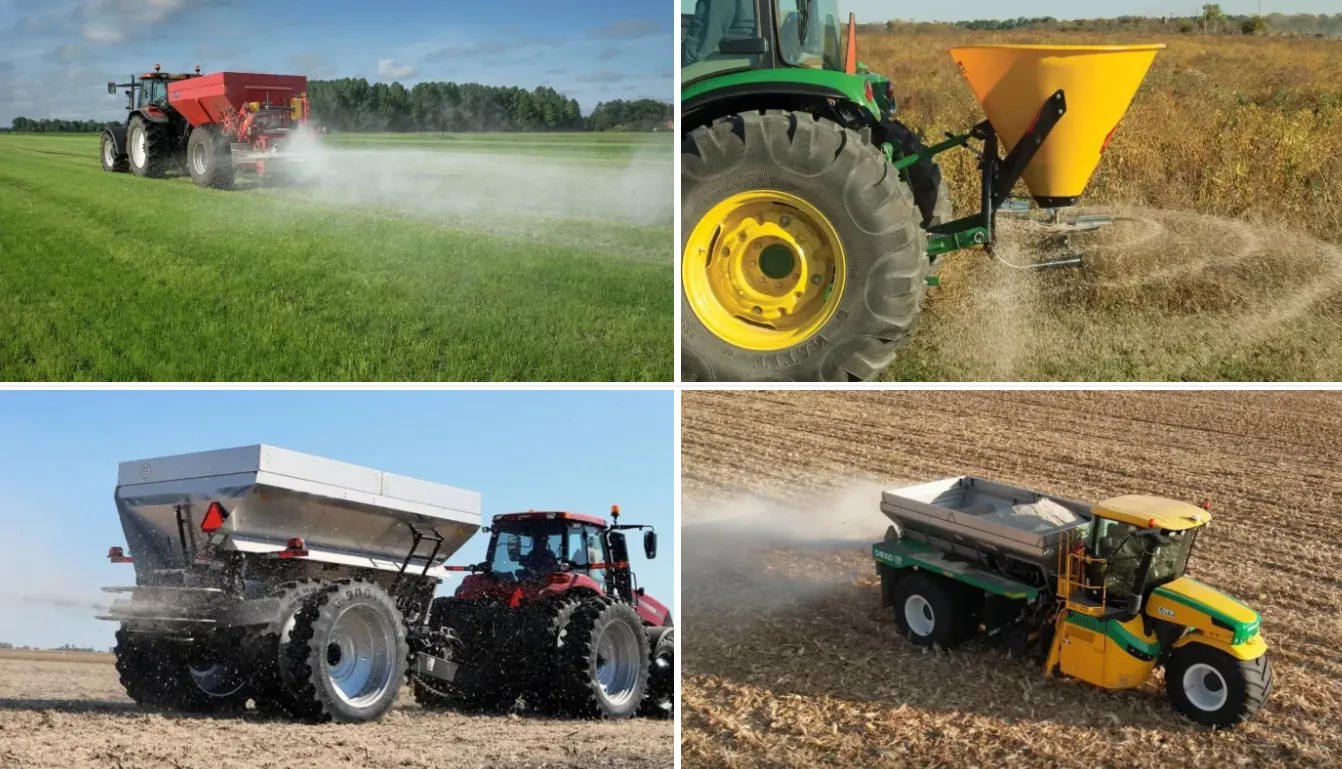 Learn More About Our Products
For a more detailed look at our 3-point fertilizer spreader, check out this video. You'll see why our products are the best choice for your agricultural needs.