Description
The 3 Point Hitch Bottom Furrow Plow 1L-225 is a high productivity farm equipment designed for ploughing farm land. With a hefty weight of 85 kilograms, this farm equipment is made from high-quality 65Mn Steel. It offers a working width of 400mm and a trench depth of 250mm. The core components of this machinery are the bearings, which come with a warranty of 1 year. This product is suitable for farms and its color can be customized according to customer requirements. With a cutting width of 500mm and requiring a power of 25-50HP, this furrow plow is designed for efficiency and durability. The plow tip, made from 65Mn spring steel, is one of the key advantages of this product.
Features and Applications of the 3 Point Hitch Bottom Furrow Plow 1L-225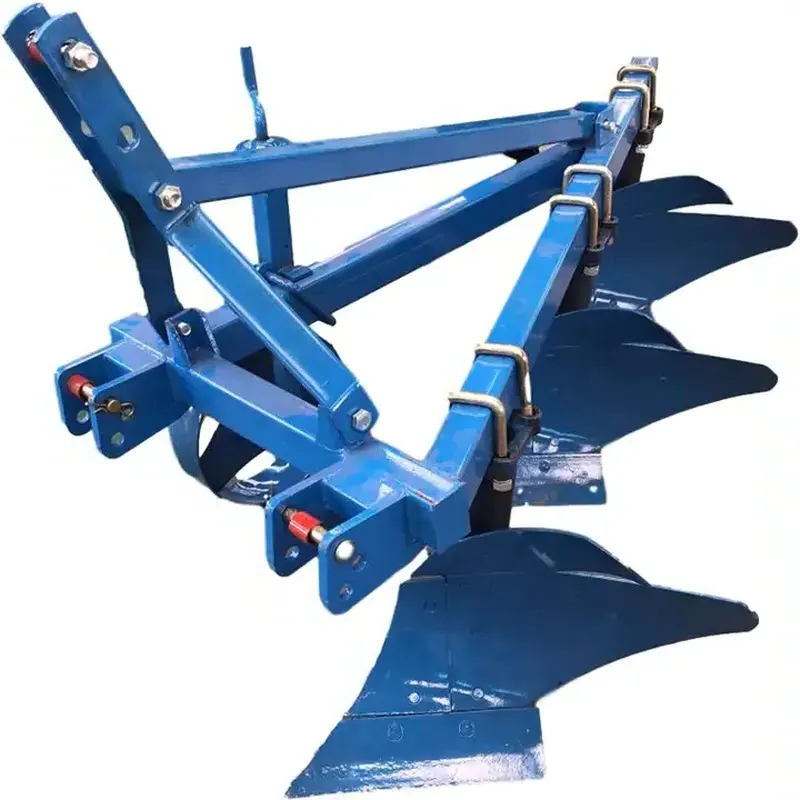 This furrow plow is not just any ordinary product. With its high productivity feature, it is designed to enhance the efficiency of farm work. The 3 point hitch bottom furrow plow is perfect for ploughing farm land, making it an essential tool for farmers. Its 65Mn steel composition ensures durability, while its 400mm working width and 250mm trench depth provide the ideal dimensions for effective ploughing. The customer-required color option adds a personalized touch to this farm equipment.
Installation, Unloading and Maintenance of the 3 Point Hitch Bottom Furrow Plow 1L-225
The 3 point hitch bottom furrow plow is easy to install and unload, making it highly user-friendly. This farm equipment requires a power range of 25-50HP to function optimally. Regular maintenance of the core components, particularly the bearings, is necessary to ensure the machinery's longevity. The product comes with a 1-year warranty, providing assurance of its quality and reliability.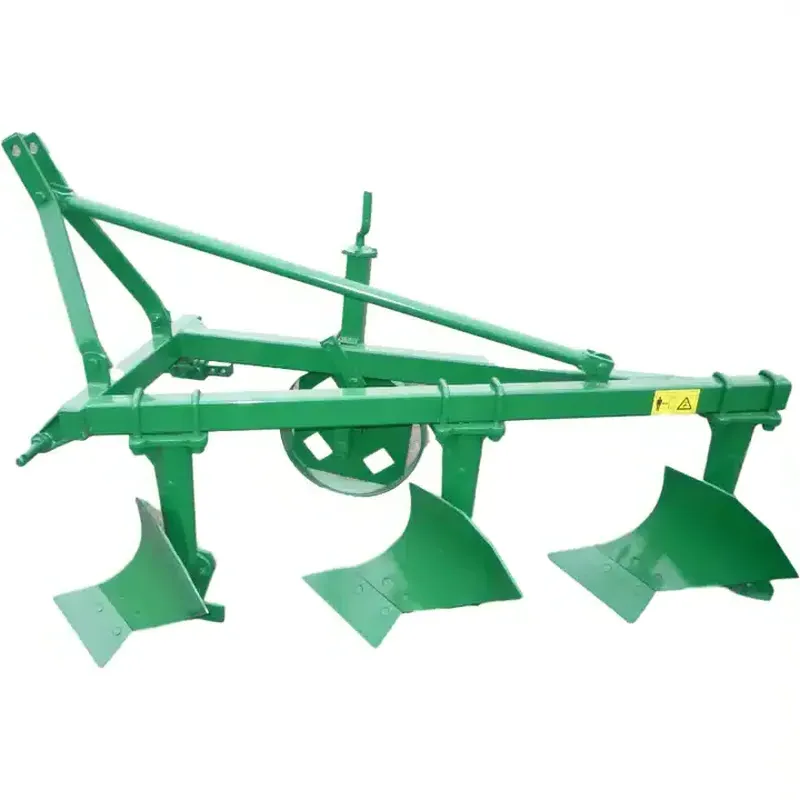 Why Choose HZPT's Agricultural Furrow Plough Products?
HZPT offers a wide range of agricultural furrow plough products designed with cutting-edge technology for efficient and effective farm work. These products are not only of high quality but also offer high productivity, making them a top choice for farmers. HZPT encourages customers to explore their product range and make their farm work more efficient and productive.
About HZPT Machinery Co., Ltd.
HZPT Machinery Co., Ltd. is a renowned company engaged in the research and development of agricultural machinery. With a workforce of over 100 employees, including 20 technical staff and five senior R&D personnel, HZPT has developed a wide range of farming, planting and harvesting machinery and accessories. The company's product range, excellent performance, reliability, and widespread recognition in the market make it a leading name in the agricultural machinery industry.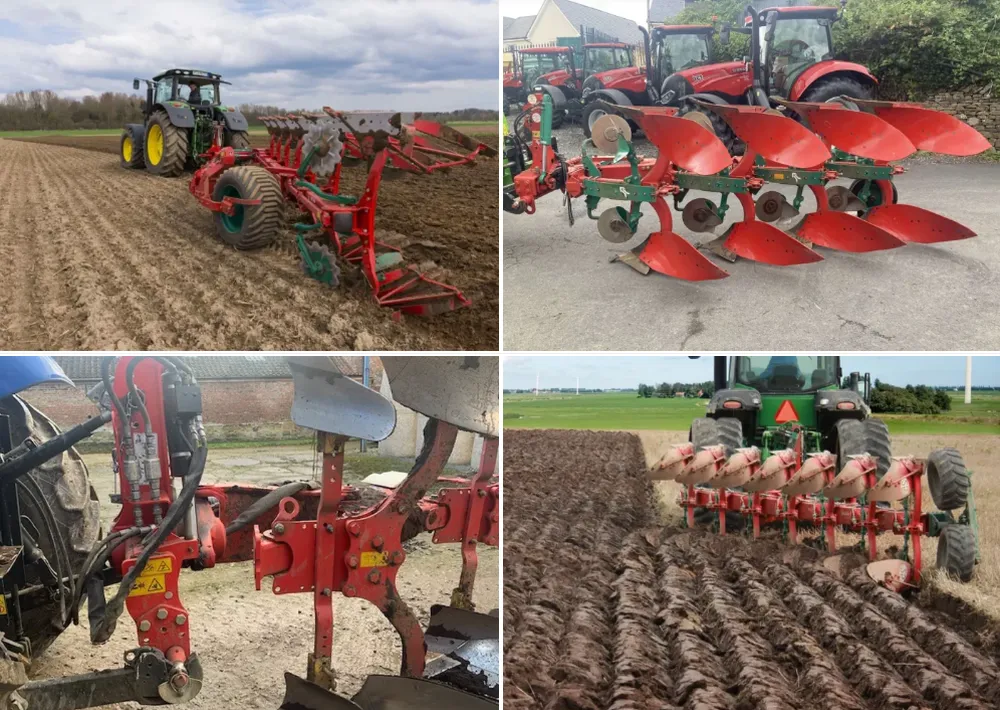 Discover the 3 Point Hitch Bottom Furrow Plow 1L-225 in Action
Experience the superior efficiency and high productivity of the 3 Point Hitch Bottom Furrow Plow 1L-225 by watching this video. See how this farm equipment can revolutionize farm work and make ploughing more efficient and effective.