Description
Introducing the 500L-10m agricultural tractor mounted boom sprayer, a high-productivity machine designed for use in agriculture and farming. This sprayer is popular for its wide 10m spray width, catering to larger farm lands efficiently. Its core components include a bearing and it weighs 175kgs. It has a diameter of 140cm and is available in customized colors. The sprayer is new and comes with a six months warranty on core components. It's ISO9001 certified and requires a minimum power of 40hp. This sprayer is provided with a machinery test report and video outgoing-inspection. It is available with a minimum order quantity of 1pcs.
Advantages and Applications of the Boom Sprayer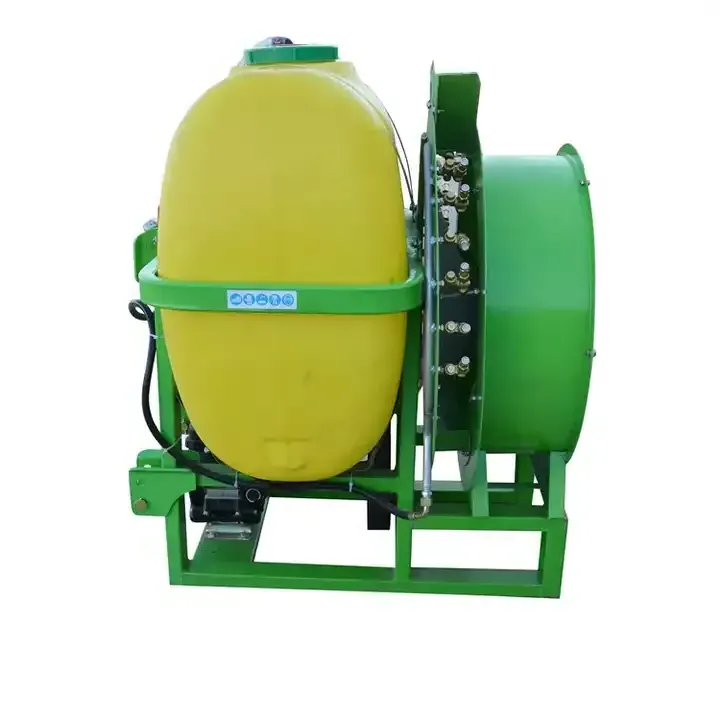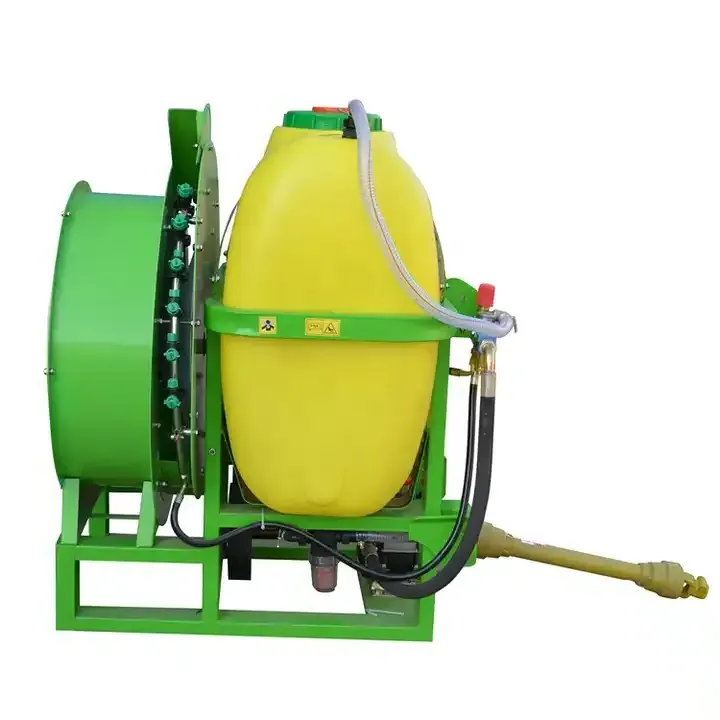 The agricultural tractor mounted boom sprayer is a powerful tool for farms, offering high productivity and efficient coverage. The 500L capacity can hold a substantial amount of spray mix, reducing the need for frequent refills. This sprayer is especially beneficial for large scale farms, thanks to its 10m spray width. Its portability and easy attachment to tractors make it a versatile choice for various agricultural needs. Furthermore, the sprayer facilitates precise application of pesticides and fertilizers, ensuring optimal crop health and yield.
Working Principle and Maintenance
The boom sprayer operates by pumping the spray mix from the tank and dispersing it through the spray nozzles attached to the boom. For installation, the sprayer is mounted onto the tractor using a three-point linkage. Unloading involves the reverse process. Regular maintenance includes checking the pump and nozzles for blockages, ensuring the tank is clean, and inspecting the bearing for wear and tear. Following these steps ensures the sprayer remains in prime condition and continues to operate at optimum levels.
Why Choose AGKNX's Agricultural Boom Sprayer Products?
AGKNX's boom sprayer products stand out for their reliability, high productivity, and durability. With these tools, farmers can ensure precise application of fertilizers and pesticides, contributing to healthier crops and higher yields. Their user-friendly design and robust construction make them a smart investment for any farming business. AGKNX invites customers to learn more about their products and make a purchase that will enhance their agricultural operations.
About AGKNX Machinery Co., Ltd.
AGKNX Machinery Co., Ltd. is a leading manufacturer of agricultural machinery, offering a wide range of products including rotary tillers, PTO shafts, disc harrows, disc ploughs, disc blades, rotary tillers, box scraper, sickle bar mowers, rotary mower, flail mower, boom sprayers, fertilizer spreaders, furrow ploughs, potato planters, plough blades, agricultural cultivators, potato harvester, agricultural trailers, corn seeder, wheat seeder, vegetable seeder, harvest machines, post hole digger, wheat seeders, corn seeders, agricultural subsoiler, and soil-loosening shovels. Established in 2006, AGKNX has gained a reputable position in the market with its quality products and services.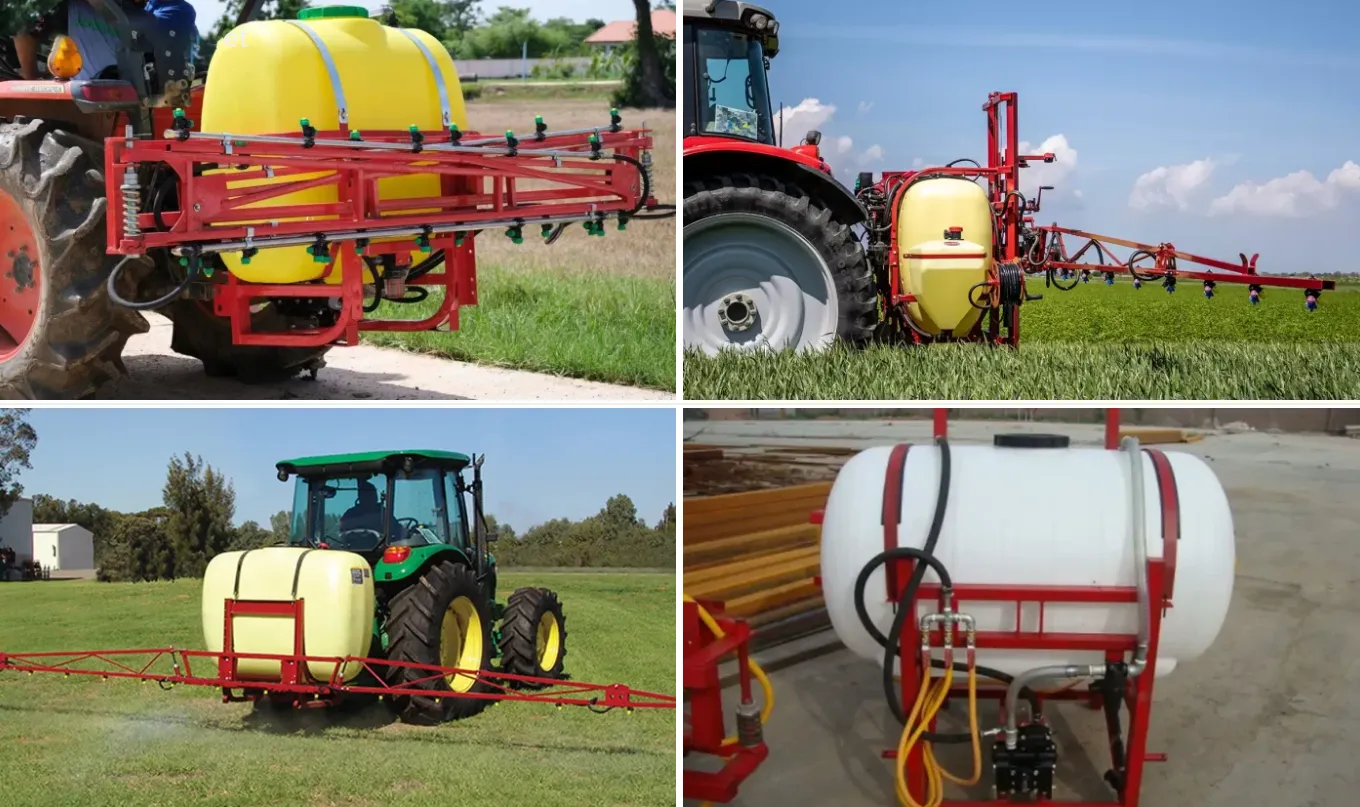 Explore more about AGKNX's Boom Sprayer
For a more detailed look at how the AGKNX's Agricultural Tractor Mounted Boom Sprayer operates, please watch the video below: