Description
Experience the revolution in farming with the high productivity Agricultural Boom Sprayer. This 200KG machinery comes with a 1-year warranty and is the hot product of 2023. It is applicable across various industries and is the ideal solution for efficient crop care. The sprayer also comes with a video outgoing-inspection and machinery test report. The core components include bearing, ensuring the sprayer's durability and longevity. It is packed efficiently, with 50pcs packed in one pallet, ensuring secure shipping.
Unleashing the Power of Agricultural Boom Sprayer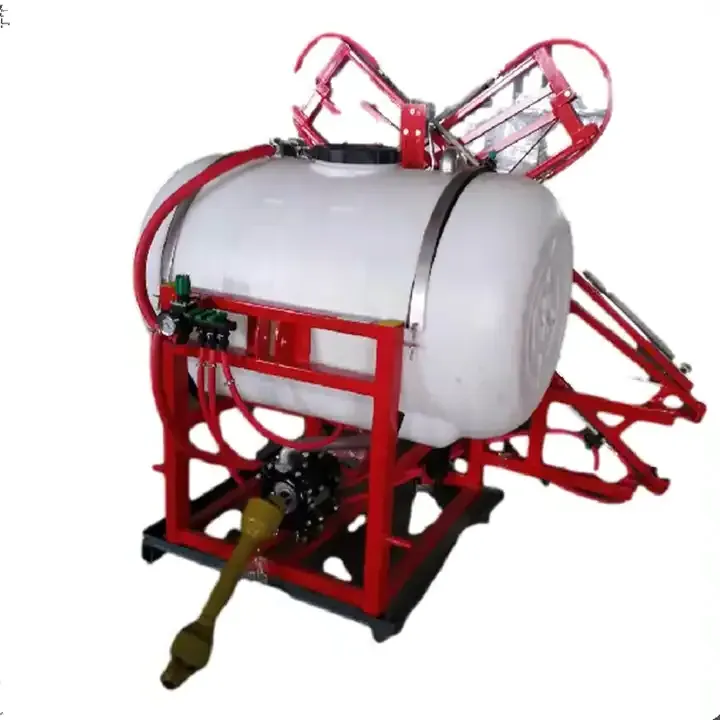 The agricultural boom sprayer is a pump type sprayer designed for high productivity in the agricultural sector. It is a new, reliable, and powerful tool that weighs 280KG. The sprayer is made in China under the reputable brand name EP with a diameter of 500inches. Not only does it provide high productivity, but it also comes with a 1-year warranty on core components, making it a reliable investment for farmers. It is designed to boost efficiency in crop care and is a hot product in 2023.
Working Principle and Maintenance of Agricultural Boom Sprayer
The Agricultural Boom Sprayer works by pumping the spray solution through a series of hoses and nozzles mounted on a boom. The solution is then sprayed onto the crops in a controlled manner, ensuring even coverage and efficient use of the spray solution. Installation of the sprayer is a straightforward process and can be done following the provided user manual. Regular maintenance of the sprayer is essential to ensure its longevity and efficiency. This includes cleaning after every use, regular checks for any blockages or damage, and timely replacements of worn-out parts.
Why Choose AGKNX's Agricultural Boom Sprayer Products?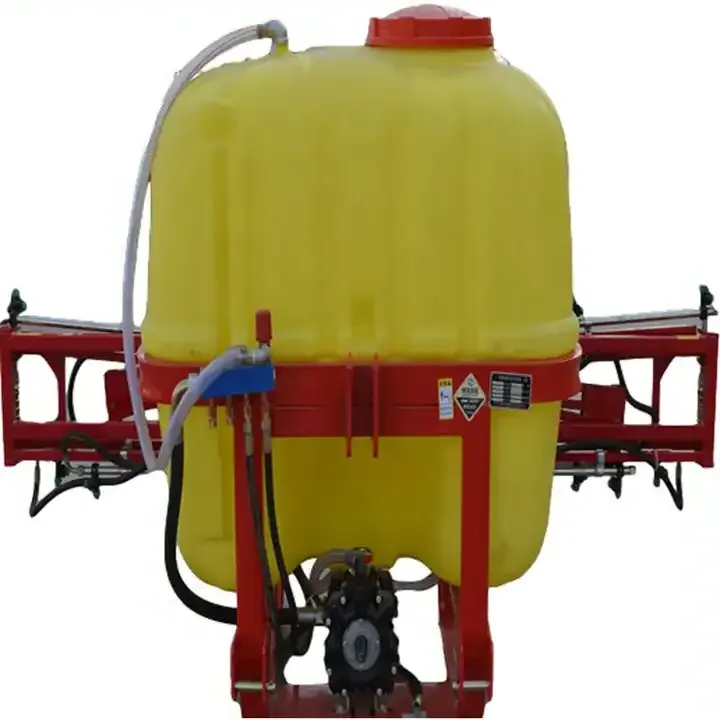 With AGKNX's Agricultural Boom Sprayer, you benefit from the latest technology in farming. The product guarantees high productivity, making it the ideal tool for your farming needs. The sprayer is robust and durable, designed to withstand the rigors of farming operations. It comes with a 1-year warranty and a machinery test report for your peace of mind. The sprayer also includes a video outgoing-inspection, ensuring you receive a product of the highest quality. It's time to take a step towards efficient farming. Contact us today to learn more about our product and make your purchase.
About AGKNX Machinery Co., Ltd.
AGKNX Machinery Co., Ltd. is a leading name in the field of agricultural machinery research and development. With a range of products including rotary tillers, PTO shafts, disc harrows, and more, we offer comprehensive solutions for all your farming needs. Our team of skilled professionals is dedicated to delivering superior quality and performance in all our products. With more than 100 employees and advanced production technology, we ensure that our products meet the highest standards of quality and efficiency. We invite you to explore our wide range of agricultural machinery and experience the difference in productivity and efficiency.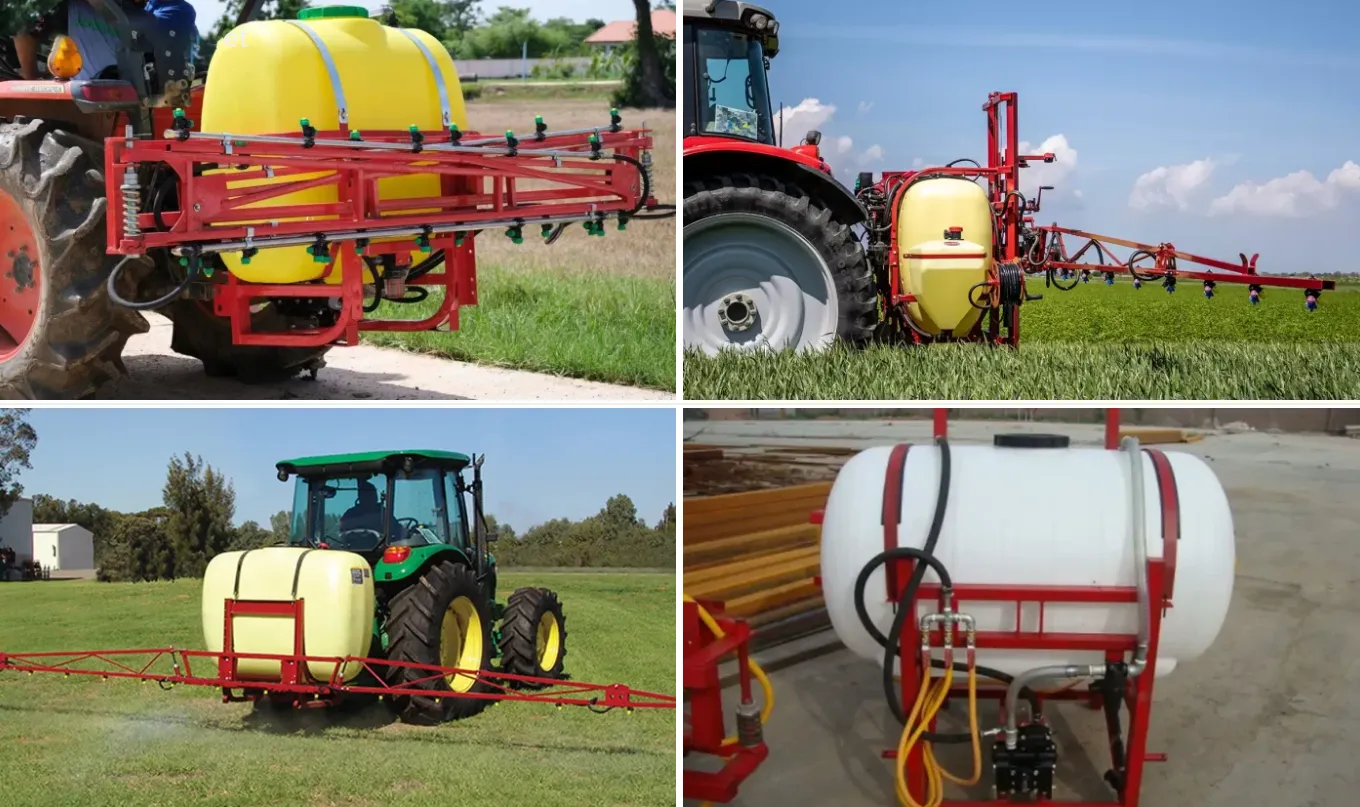 Get to Know More About the Agricultural Boom Sprayer
Want to see the Agricultural Boom Sprayer in action? Check out our introduction video to understand how this high-productivity machinery can revolutionize your farming operations.