Description
Discover the ultimate agricultural tool for high productivity farming ?C the agricultural fertilizer spreader. This powerful piece of machinery comes with a warranty of 1 year, and is applicable across various industries. Weighing at 100 KG, it offers high productivity that is a key selling point for many industries. Equipped with a durable gearbox as its core component, this new product has been extensively tested and provides a video outgoing inspection for assurance of quality. With no showroom location, this product is conveniently delivered with 50 pieces packed in one pallet.
Features and Applications of the Agricultural Fertilizer Spreader
The agricultural fertilizer spreader is an innovative solution for farmers and agricultural industries. With its high productivity feature, it can spread fertilizers over large areas quickly and efficiently. Due to its robust construction, it ensures durability and longevity, making it a worthy investment. Its core component, the gearbox, is designed for high performance and reliability, making it ideal for heavy-duty tasks. With a weight of 100 KG, it is easy to transport, install, and operate.
Working Principle, Installation, and Maintenance
The agricultural fertilizer spreader operates on a simple yet effective mechanism. It uses a gearbox that controls the speed and direction of the spreading process. Installation is straightforward and does not require any specialized tools or skills. To ensure longevity and optimal performance, regular maintenance is necessary. This includes cleaning the spreader after each use, lubricating the moving parts, and inspecting it regularly for any signs of wear and tear.
Why Choose AGKNX's Agricultural Fertilizer Spreader Products?
When it comes to agricultural machinery, AGKNX stands out for its commitment to quality and innovation. Our agricultural fertilizer spreader is a testament to this commitment. Each spreader is designed for high productivity, ensuring that you can cover large areas quickly and efficiently. With the backing of a 1-year warranty and the assurance of a video outgoing-inspection, you can be confident in the quality and reliability of our products. Take a step towards higher productivity by investing in our agricultural fertilizer spreader today.
About AGKNX Machinery Co., Ltd
AGKNX Machinery Co., Ltd. has been at the forefront of agricultural machinery research and development. Our product range includes rotary tillers, PTO shafts, disc harrows, disc ploughs, disc blades, disc ridgers, rotary tillers, furrow ploughs, box scraper, sickle bar mowers, rotary mower, flail mower, boom sprayers, and fertilizer spreaders among many others. With over 100 dedicated employees, including 20 technical staff and five senior R&D personnel, we are committed to delivering products that meet the highest standards of quality and performance.
For over a decade, we have been producing farming machinery, planting machinery, harvesting machinery and its accessories. Our products are not only popular in the local market but are also exported to Europe, America, Africa, the Middle East, and Southeast Asia.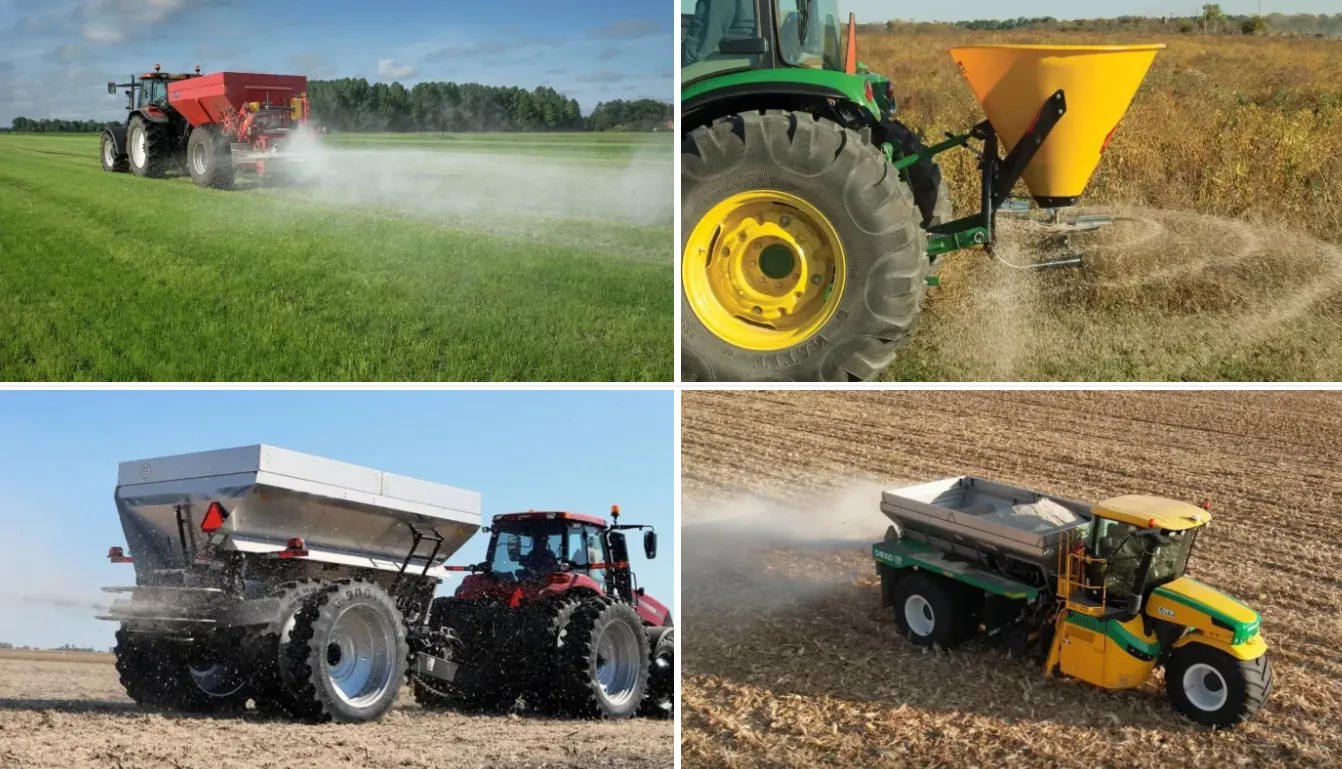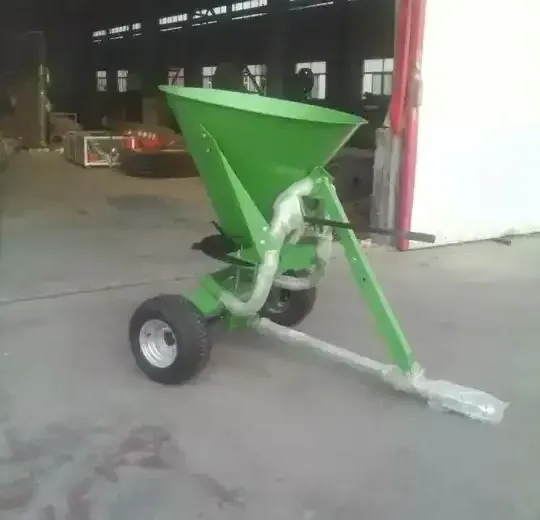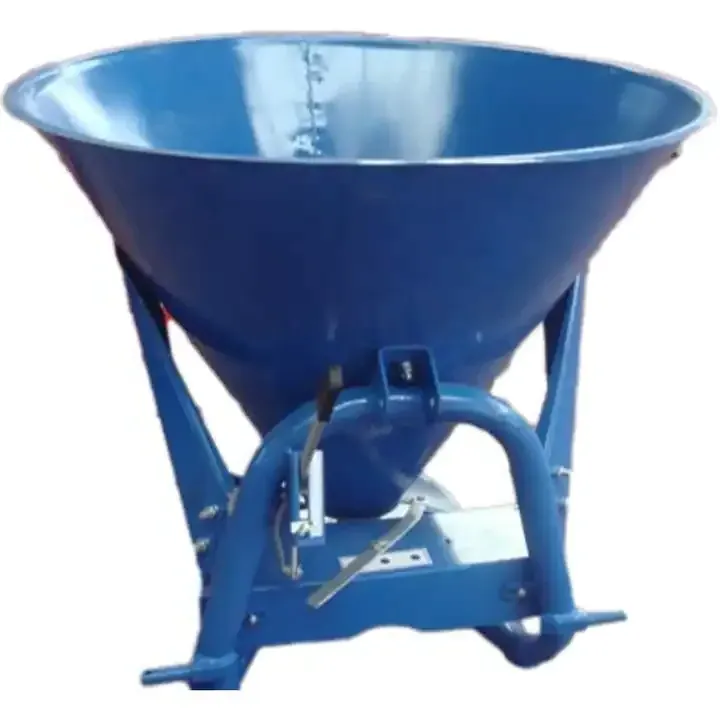 Explore Our Agricultural Fertilizer Spreader
Experience the high productivity and efficiency of our agricultural fertilizer spreader in action. Watch the video below to learn more about its features, installation process, and maintenance tips.
For more information or to place an order, feel free to contact us. Invest in AGKNX's agricultural fertilizer spreader and experience the difference in productivity and efficiency.