Description
Efficiency and productivity are key factors in every farming operation. With the Agricultural Machinery Farm Tractor Stone Picker Machine Stone Separating Machine, these critical factors are significantly enhanced. This machine, with a 1-year warranty and a weight of 3000 KG, is specifically designed for the farming industry. It features a showroom location, video outgoing-inspection, and a machinery test report. With its high productivity and customization options, it's a valuable addition to any farming operation.
Features and Applications of the Stone Picker Machine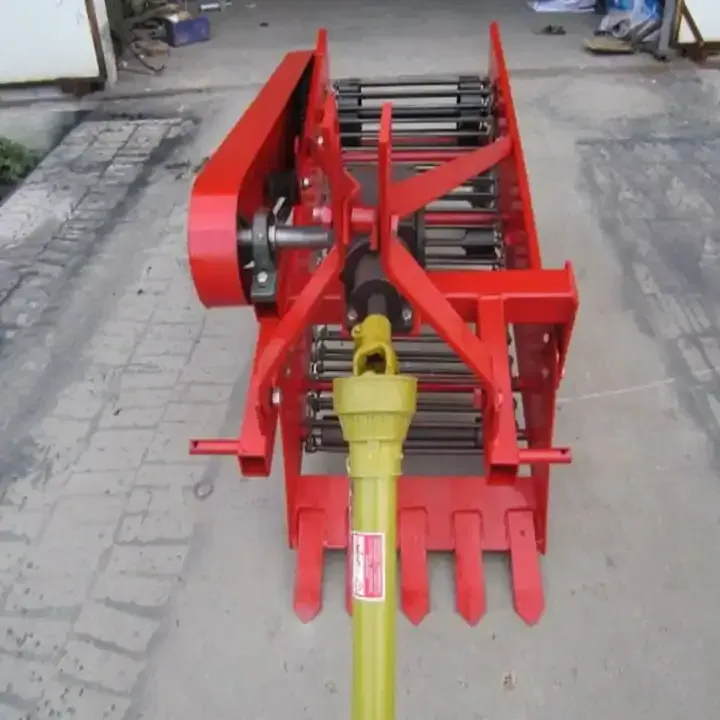 The Stone Picker Machine is an example of smart farming: it picks up stones and separates them from the soil, increasing the productivity of your farm. This machine is not just a regular product: it's a core component of a modern farm's machinery. It comes with key components such as bearings and a gearbox, all with a 1-year warranty. The machine is designed to be used with a tractor's 3-point linkage and requires a power between 120-200hp.
Furthermore, the Stone Picker Machine is customizable, allowing it to fit into any farm's operations seamlessly. Its working width is 1600mm, and it boasts of higher efficiency, ensuring that your farm's productivity is maximized. This high productivity is one of its key selling points, alongside its new condition and customizable color. The machine is typically delivered within 7-15 working days.
Working Principle, Installation, and Maintenance of the Stone Picker Machine
The Stone Picker Machine works by picking up stones from the soil and separating them. This process is done through its core components: the bearings and gearbox. These components ensure that the machine operates smoothly and efficiently.
Installation of the Stone Picker Machine is straightforward. It's designed for a tractor's 3-point linkage, meaning it can be hitched to a tractor easily. Maintenance is also straightforward: the machine comes with a 1-year warranty for its core components. Regular checks and services are recommended to keep the machine in top condition.
Why Choose AGKNX's Agricultural Potato Harvester Products?
Choosing AGKNX's Agricultural Potato Harvester Products means choosing quality, efficiency, and reliability. These products are designed with the latest technology and made with the highest quality materials, ensuring they last for a long time and provide high productivity.
Whether you're looking for a rotary tiller, a PTO shaft, a furrow plough, a box scraper, a boom sprayer, a fertilizer spreader, a potato planter or harvester, a sickle bar mower, a rotary mower, a flail mower, a disc harrow, a disc plough, a disc blade, a disc ridger, a plough blade, an agricultural cultivator, an agricultural trailer, a corn seeder, a wheat seeder, a vegetable seeder, a harvest machine, a post hole digger, a wheat seeder, a corn seeder, an agricultural subsoiler, or a soil-loosening shovel, AGKNX has you covered.
About AGKNX Machinery Co., Ltd.
AGKNX Machinery Co., Ltd. has been engaged in the research and development of agricultural machinery. With more than 100 employees, including 20 technical staff and five senior R&D personnel, we are committed to providing quality, reliable, and efficient machinery to the farming industry.
We have advanced casting, forging, machining, heat treatment, and lacquering production lines, and we use CAD computer-aided design system. Our production technology is strong and the equipment is advanced. We have accumulated more than ten years of experience in production, and we mainly produce farming machinery, planting machinery, harvesting machinery and its accessories, and matching machines.
Our products are sold all over the country and are exported to many countries and regions in Europe, America, Africa, the Middle East, and Southeast Asia all year round.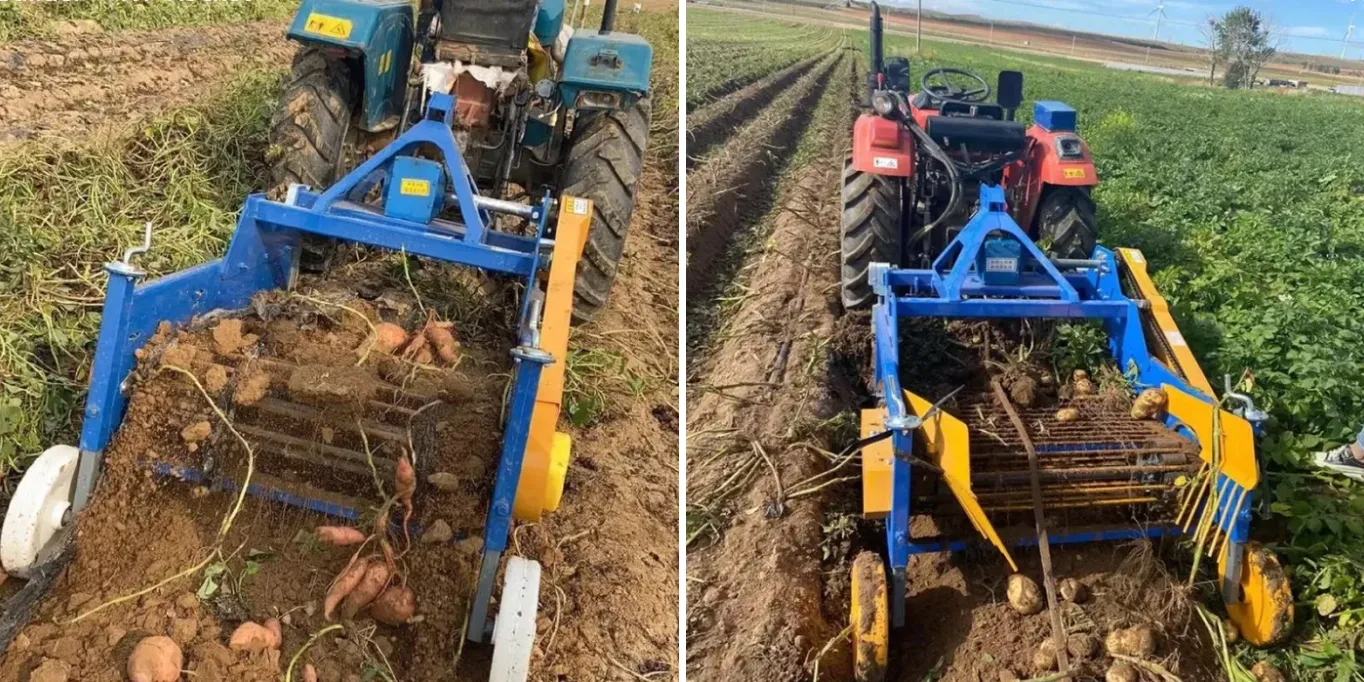 See Our Stone Picker Machine in Action
Want to see our Stone Picker Machine in action? Check out the video below: