Description
Introducing a high productivity agricultural machinery tractor disc ridger, model 3Z-160, for sale. This diesel-powered farm cultivator is designed for ridge soil applications and promises efficient performance with its 45-50hp power. Boasting of a ridging height of 200-300mm and ridging spacing of 700-900mm, this machine comes with a 1-year warranty and after-sales online support. The disc ridger is designed with four 18" (460mm) diameter plow disc blades, making it perfect for farm use.
Features and Applications of the Disc Ridger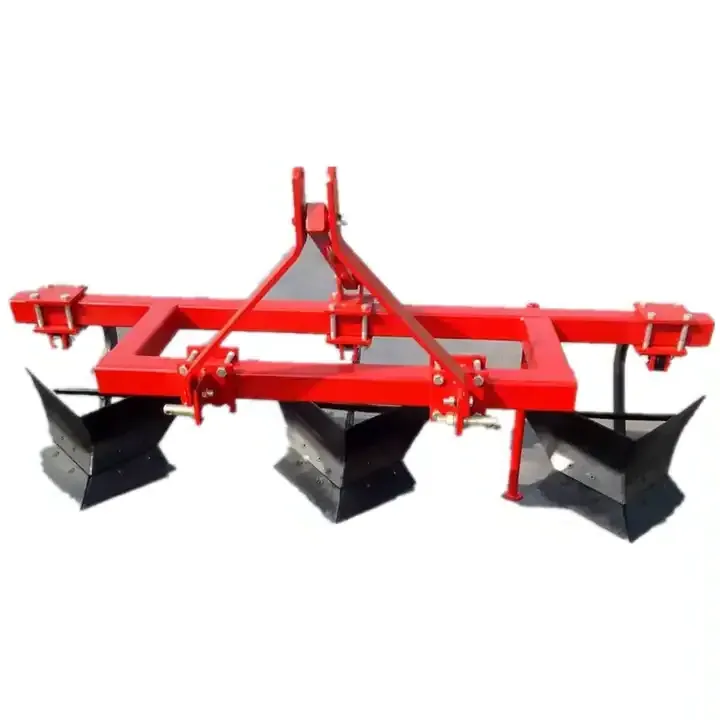 The 3Z-160 disc ridger offers high productivity and is loaded with features that make it an excellent choice for farms. It's designed with a standard size dimension and weighs 160kg, making it sturdy yet easy to handle. The core components include plow disc blades which contribute to the machine's high efficiency. This disc ridger is ideal for ridge soil applications, providing the perfect solution for farms looking for an efficient and reliable piece of equipment for their soil cultivation needs.
Installation, Unloading, and Maintenance
Setting up the 3Z-160 disc ridger is a straightforward process with its 3-point mounted linkage. Unloading is just as simple, ensuring minimal downtime when it's time to pack up. Regular maintenance is key to prolong the lifespan of the machine. Always ensure to clean the machine after use, particularly the disc blades to prevent soil build-up. It's also essential to regularly check and tighten any loose bolts to ensure optimal performance and safety.
Promotion of HZPT's Agricultural Disc Ridger
Discover the efficiency and power of our 3Z-160 disc ridger. This high productivity machine is designed to make your farming tasks easier and more efficient. With its unmatched performance and robust design, it's an investment worth every penny. Don't miss out on this opportunity to take your farming to the next level. Contact us today for more information and make your purchase.
Why Choose HZPT's Agricultural Disc Ridgers?
At HZPT, we understand the needs of modern farming. That's why we've designed our disc ridgers to offer high productivity, reliability, and durability. Our 3Z-160 disc ridger is no exception. With its diesel power type, high ridging height, and spacing, it offers a powerful performance that will meet and exceed your expectations. Choose HZPT for all your agricultural machinery needs and experience the difference for yourself.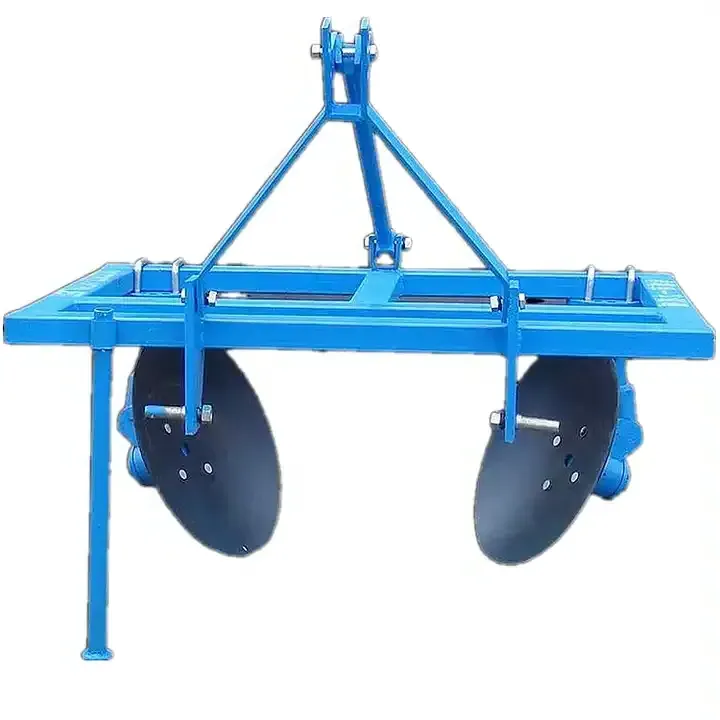 About HZPT Machinery Co., Ltd.
HZPT Machinery Co., Ltd. is a leading manufacturer and supplier of agricultural machinery. We boast of a team of skilled technical staff and R&D personnel who are dedicated to producing high-quality machinery to meet your farming needs. Our product range includes a wide array of machinery, from rotary tillers and PTO shafts to disc harrows and disc ploughs. We take pride in our advanced production technology and state-of-the-art equipment that enable us to produce reliable, high-performance agricultural machinery. Choose HZPT for all your farming machinery needs, and we promise to deliver unmatched quality and service.

Product Demonstration Video
Check out this video for a closer look at our agricultural machinery tractor disc ridger in action.