Description
The 3Z-160 Farm Ridge Machine is a high-performance agricultural tool designed for efficient and optimal ridge soil cultivation. This diesel-powered farm cultivator boasts high productivity and is a new product for 2020. The machine is in new condition and comes with a one-year warranty. It weighs 160 KG and has a standard size dimension. A key selling point of this product is its high productivity, but its features don't stop there.
Feature and Application of 3Z-160 Farm Ridge Machine
This agricultural tool is more than just a farm cultivator. It comes equipped with a plow disc blade, a core component that guarantees the machine's efficiency. It's ideal for use in various farm industries. The ridge machine has a matched power of 45-50hp, a ridging height of 200-300mm, and ridging spacing of 700-900mm. With these features, it's capable of performing a wide range of tasks on the farm, from plowing and harrowing to ridging.
Working Principle and Maintenance Precautions
The 3Z-160 Farm Ridge Machine operates on the principle of converting diesel power into mechanical power to drive the plow disc blade. The blade cuts, turns and mixes the soil to create ridges. Installation is straightforward, with a 3-point mounted linkage system. For optimum functionality, regular maintenance such as cleaning the plow disc blade, checking for worn-out parts, and ensuring the diesel engine is in excellent condition is essential.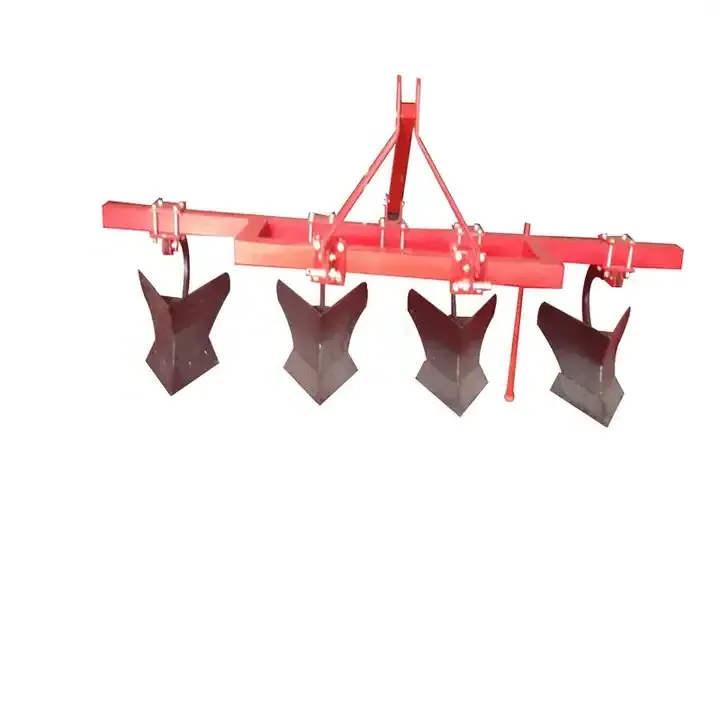 Why Choose HZPT's Agricultural Disc Ridgers Products?
When it comes to high-quality farm machinery, HZPT is a trusted name. The 3Z-160 Farm Ridge Machine is a testament to HZPT's commitment to quality, efficiency, and productivity. The machine is engineered with precision, offering excellent functionality and longevity. By choosing HZPT, customers are guaranteed of not only superior products but also exceptional after-sales support, including online assistance.
About HZPT Machinery Co., Ltd
HZPT Machinery Co., Ltd. specializes in the research, development, and production of various agricultural machinery. The company boasts a team of skilled technical staff, advanced manufacturing technology, and a wide range of farming machinery. With over ten years of experience in the industry, HZPT produces products that meet the highest standards of quality and performance.

Experience the 3Z-160 Farm Ridge Machine in Action
To get a first-hand feel of the 3Z-160 Farm Ridge Machine's efficiency, watch the video below: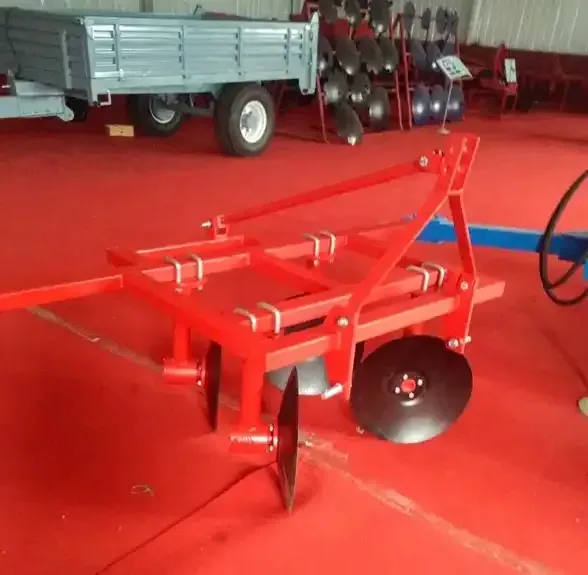 Experience the difference that HZPT Machinery Co., Ltd. brings to agricultural machinery. Contact us today for more information about the 3Z-160 Farm Ridge Machine and other high-quality farm implements.