Description
Powered by diesel, the Automatic cultivator ridger is a new and state-of-the-art farm cultivator designed for ridging soil. Weighing 160KG and ISO9001 certified, this machine is compatible with farms and comes with a one-year warranty. Its primary purpose is to ridge soil, with adjustable ridging height and spacing. It comes complete with overseas service center support, video technical support, and online support.
Features and Applications of the Automatic Cultivator Ridger
The Automatic cultivator ridger, perfect for farm applications, is an efficient tool for ridging in the field of potatoes, beans, and vegetables after tillage. It has an adaptable design, allowing for convenient adjustment in ridging spacing, ridging height, ridging rows, and angle. The cultivator is designed to be compatible with a wide range of tractors, enhancing its adaptability across varied farm conditions.
Small in size, it is precision-manufactured for optimal performance. It's easy to remove, enabling farmers to break stubble and ridge with one-stop. The cultivator comes packed in an iron case for safe transportation and is shipped from QINGDAO, CHINA.
Working Principle, Installation, and Maintenance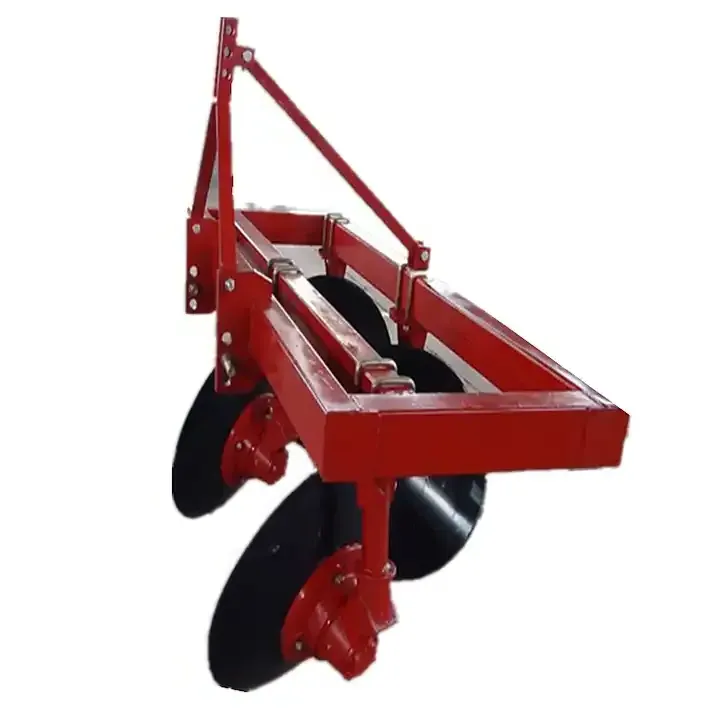 The Automatic cultivator ridger operates by being mounted on a tractor. The ridging height and spacing can be adjusted according to the crop's requirement, providing a versatile solution for different farming needs. Its installation is straightforward, requiring a three-point mounted linkage to the tractor. The unit is easy to unload after use and requires regular maintenance for optimal performance. This includes regular cleaning after use, timely replacement of worn-out parts, and appropriate storage to prevent rusting and damage.
Why Choose HZPT's Automatic Cultivator Ridger?
Choosing HZPT's Automatic cultivator ridger provides a high-quality, reliable, and efficient solution for your farming needs. The cultivator is designed with the user in mind, ensuring ease of use, durability, and excellent performance. We provide a two-year warranty and spare parts along with the product, ensuring that your farming operations are never interrupted. The payment process is transparent and straightforward, offering two payment methods for your convenience: 30% deposit after confirming the order and 70% after shipping, or L/C at sight.
Experience the Excellence of HZPT Machinery
HZPT Machinery Co., Ltd. has been a leading player in the research and development of agricultural machinery, boasting a diverse range of products from rotary tillers, disc harrows, ploughs, blades to harvest machines and more. With a team of experienced technical staff and extensive financial resources, we utilize advanced production technology and equipment to deliver exceptional quality products. Our products are trusted by the main tractor manufacturers in China and are exported worldwide.
Take your farming operations to the next level with our Automatic cultivator ridger. For more information, feel free to contact us.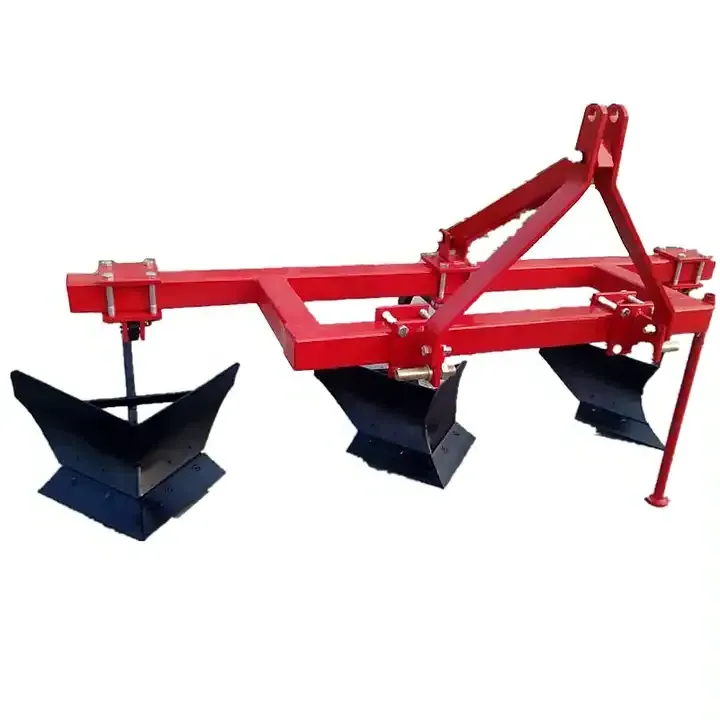 Demo Video
Watch the Automatic cultivator ridger in action. See how it can enhance your farming operations by clicking the link: Automatic Cultivator Ridger Video Demo.