Description
When it comes to efficient and reliable agricultural equipment, this China factory direct sale Lemken 5 Furrow Plough stands out. This Furrow Plough, powered by a tractor, is a new, high productivity farm cultivator designed for ploughing up and breaking clods. The plough weighs 120kg and has dimensions of 950*1713*1134mm, making it easy to handle and manoeuvre in different farm terrains. Its key selling point is its high productivity, making it a new product sensation in 2020.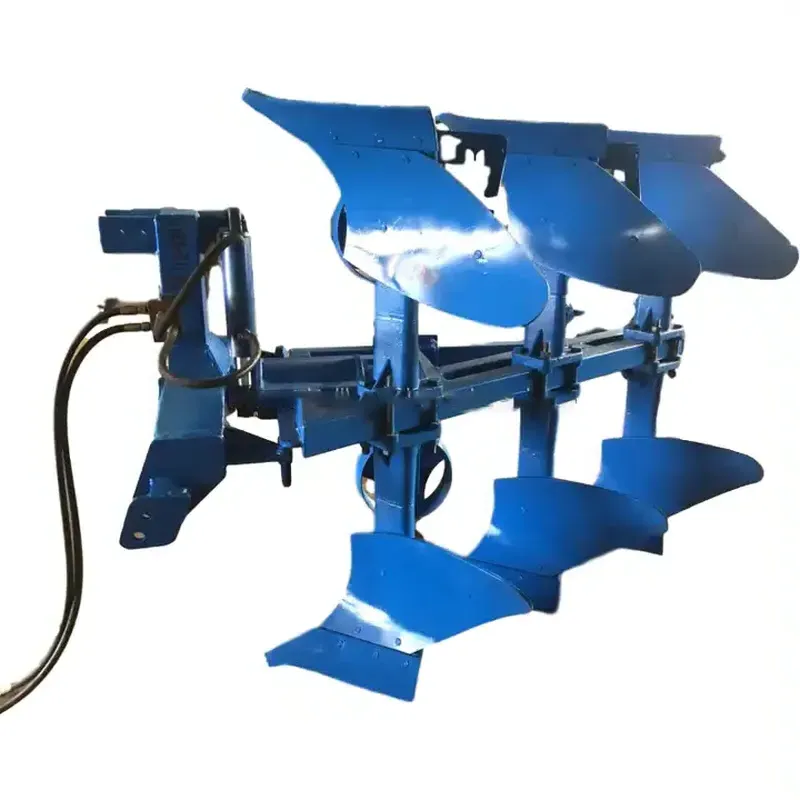 Features and Applications of the Lemken 5 Furrow Plough
The Lemken 5 Furrow Plough is designed with a 65Mn Spring Steel plow point, contributing to its high durability and excellent performance. It boasts a working width of 600mm and an adjustable working depth of 15-25cm, catering to different farming needs. The plough is designed to be powered by a 15-30hp tractor and features a 3-pointed mount, ensuring easy attachment and detachment from the tractor. Its versatility and adaptability make this plough suitable for different types of farms.
How the Lemken 5 Furrow Plough Works, Installation, Unloading and Maintenance
The Lemken 5 Furrow Plough operates by being attached to a tractor via a 3-pointed mount. The tractor powers the plough, which then digs into the soil, breaking it up and turning it over to create furrows for planting. Installation is simple, thanks to the 3-point linkage, and unloading is just as easy. Regular maintenance involves checking the plow points for wear and tear and replacing them as necessary. The product comes with a 1-year warranty for core components and free spare parts for after-sales service.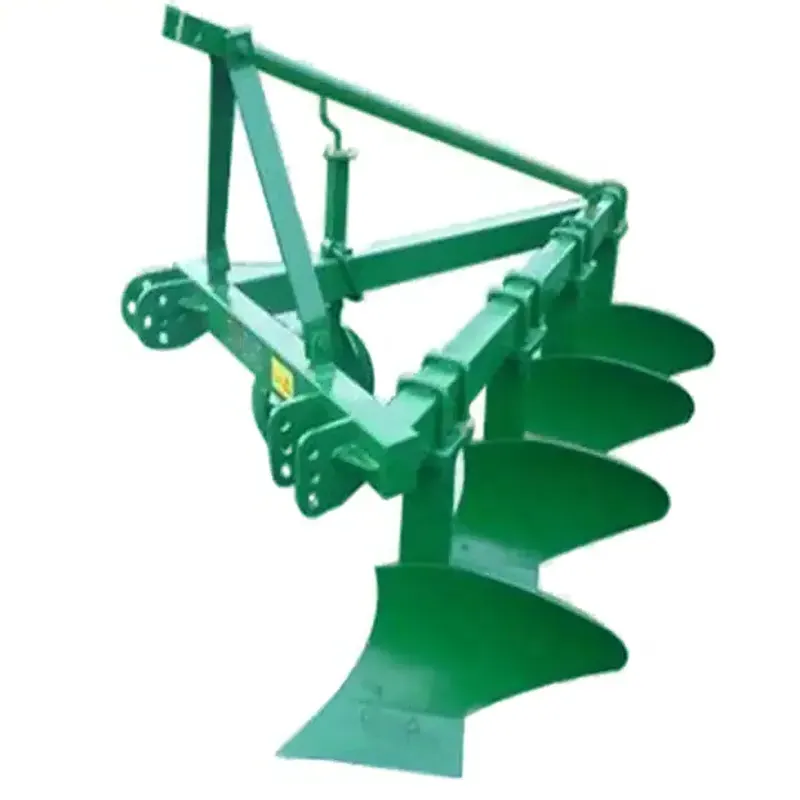 Choose HZPT's Agricultural Furrow Plough Products
Experience the efficiency and reliability of HZPT's agricultural furrow plough products. Our Lemken 5 Furrow Plough, a trendsetter in agricultural equipment, promises high productivity and seamless farming operations. Don't miss out on this chance to invest in quality and durable farming equipment. Contact us today for more information and to place your order.
Why Choose HZPT's Agricultural Furrow Plough Products?
At HZPT, we are committed to providing top-tier agricultural machinery. With over 100 dedicated employees, 20 of whom are technical staff, and five being senior R&D personnel, we are at the cutting edge of agricultural machinery innovation. Our products are of high quality, reliable, and are designed with the end-user in mind. With HZPT, you are assured of superior farming solutions that cater to all your needs.
Our machinery portfolio includes rotary tillers, PTO shafts, disc harrows, disc ploughs, disc blades, disc ridgers, rotary tillers, furrow ploughs, sickle bar mowers, rotary mower, flail mower, boom sprayers, fertilizer spreaders, potato planters, plough blades, agricultural cultivators, box scraper, potato harvester, agricultural trailers, corn seeder, wheat seeder, vegetable seeder, harvest machines, post hole digger, wheat seeders, corn seeders, agricultural subsoiler, and soil-loosening shovels.
Our advanced production technology and equipment ensure we deliver top-of-the-range products that surpass your expectations. We invite you to learn more about our products and services.
Image of the Lemken 5 Furrow Plough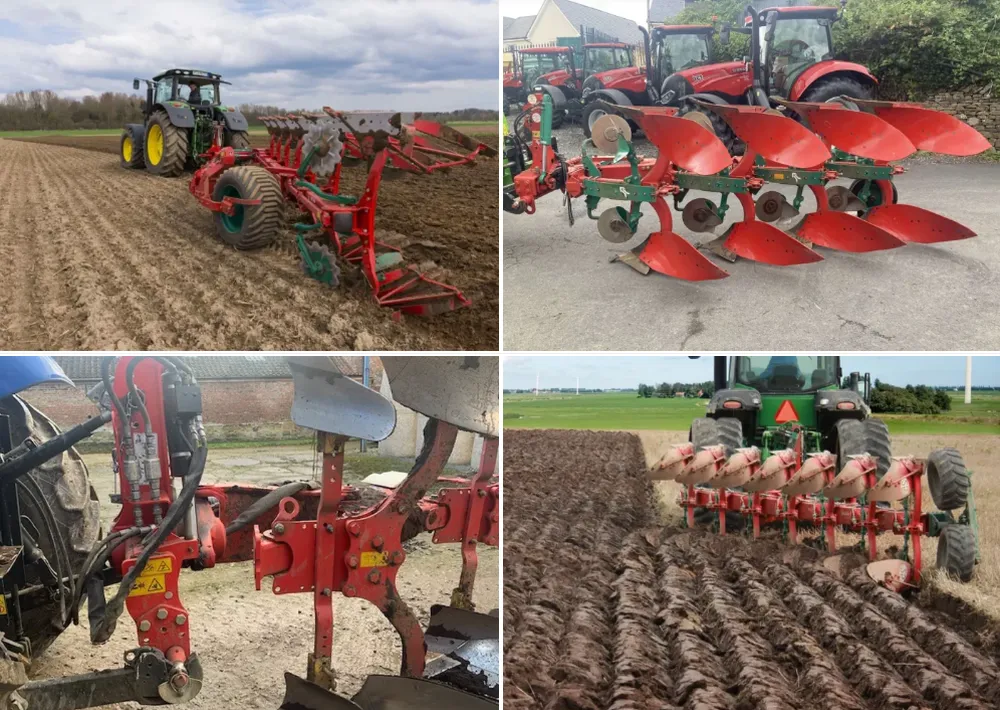 Video Introduction of the Lemken 5 Furrow Plough