Description
The industry-leading China Factory Supply Spreader for Farm Fertilizer is a top-notch agricultural machine crafted for high productivity. It is designed to serve various applications in farming industries, demonstrating high performance and excellent efficiency. This machine is a new product of 2020, boasting a robust gearbox as its core component, covered under the warranty of 1 year. The farm fertilizer spreader is brand new and boasts a production capacity of 0.79ha/h.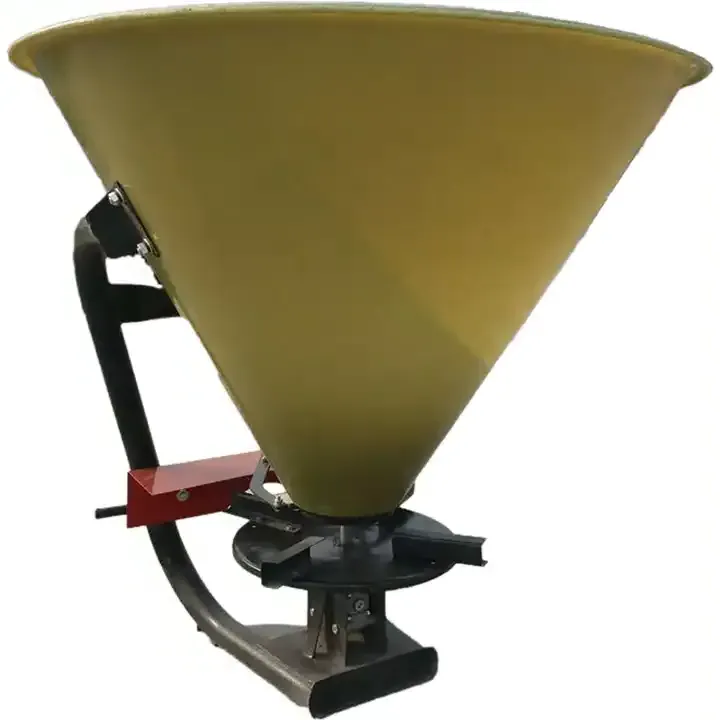 Key Features and Applications of the Farm Fertilizer Spreader
The farm fertilizer spreader is renowned for its high quality, designed for superior productivity. It comes with a weight of 70-75 kg, ensuring it is easy to manage and operate. Its dimensions are 1250*1250*1200mm, making it compact yet powerful. The spreader is available with a capacity of 600L, with a hopper made of Q235 steel or plastic. The spread width stands at 6-8m, making it ideal for vast farmlands.
The farm fertilizer spreader can be powered by a machine with 25-40hp, ensuring it can perform heavy-duty farming tasks effortlessly. It features a three-pointed mounted linkage and a PTO shaft speed of 540rpm/min. The machinery is suitable for farms, designed to perform tasks such as basic fertilizer broadcasting before plowing and seed and fertilizer broadcasting in pastures.
Working Principle, Installation, and Maintenance
The farm fertilizer spreader operates on the principle of wide application range, high operational efficiency, and even broadcasting. The machine is designed to spread fertilizer evenly across the field, enhancing soil fertility and promoting healthy crop growth. The spreader can be easily installed with a three-pointed mounted linkage, making it compatible with various farming machines. It also features a PTO shaft speed of 540rpm/min for efficient operation.
Maintenance of the spreader includes regular cleaning of the hopper and ensuring the gearbox's smooth functioning, covered under a 1-year warranty. It is recommended to keep the machine in a dry place to prevent corrosion and maintain its high quality.
Why Choose AGKNX's Agricultural Fertilizer Spreader?
Choosing AGKNX's Agricultural Fertilizer Spreader ensures you get a high-quality, high-performing machine that delivers outstanding results. The spreader is designed for high productivity, enabling you to cover a larger area in less time. It is built to last with robust components like a solid gearbox, promising durability and long-term use. Plus, with a 1-year warranty, you can be assured of its reliability and our commitment to your satisfaction.
So, don't wait! Enhance your farm's productivity and ensure healthy crop growth with AGKNX's Farm Fertilizer Spreader. Get in touch with us today and let us help you make farming more efficient and profitable.
About AGKNX Machinery Co., Ltd
AGKNX Machinery Co., Ltd. is a leading manufacturer of a wide range of agricultural machinery. With a team of over 100 employees, including 20 technical staff and five senior R&D personnel, we have been delivering top-notch farming machinery and accessories for over a decade. Our products are designed with advanced technology and built to deliver outstanding performance.
Our product range includes farming machinery, planting machinery, harvesting machinery, and its accessories. We also offer matching machines set up by the main tractor manufacturers in China. Our products are sold all over the country and are exported to many countries and regions in Europe, America, Africa, the Middle East, and Southeast Asia all year round.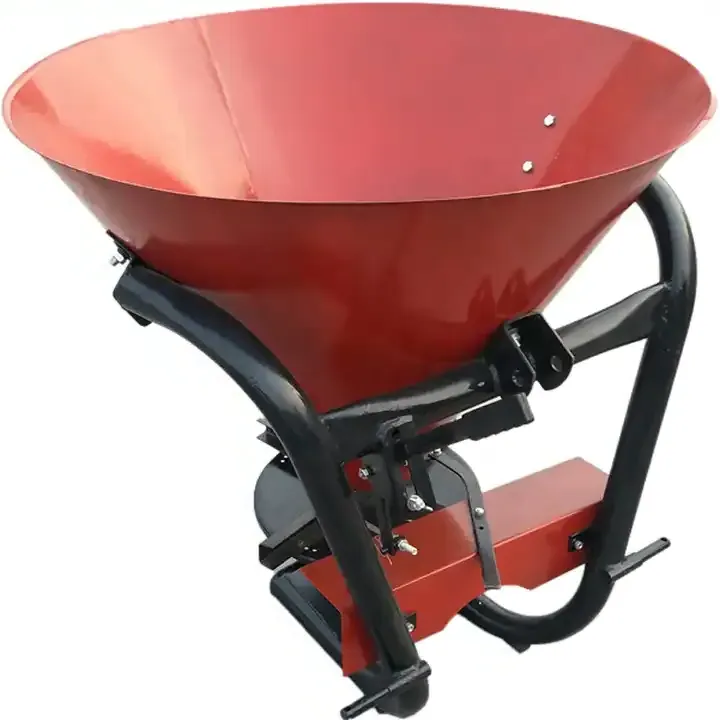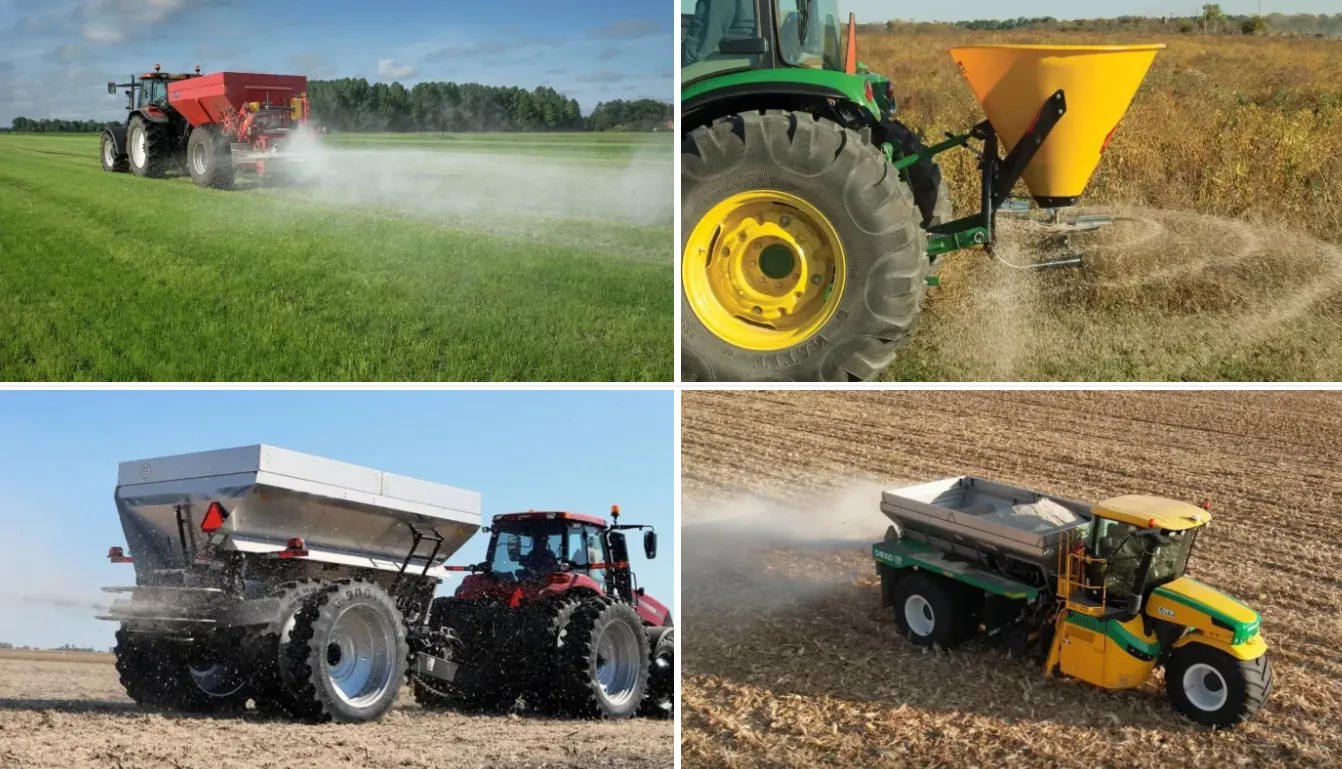 See the Farm Fertilizer Spreader in Action
Check out this video to see the incredible performance and efficiency of our farm fertilizer spreader. You'll see why farmers everywhere are choosing AGKNX Machinery Co., Ltd. for their farming needs.