Description
Experience the exceptional efficiency of our Shaktiman Rotavator spare parts for cultivating your farm. This product, engineered in a reputable Chinese factory, guarantees high productivity, durability, and performance. With a machine type of Rotary Tiller and a power type of Diesel, this farm cultivator is designed to deliver top-notch performance in loosening the land. It boasts a weight of 240 KG and dimensions of 900*1600*720mm. This brand-new product comes with a 1-year warranty and 6-month warranty for core components, specifically the gearbox. The product is certified with ISO9001, ensuring its quality and reliability.
Unpacking the Shaktiman Rotavator Spare Parts
The Shaktiman Rotavator spare parts are a product of extensive technical expertise and experience in the agricultural industry. These spare parts are designed for high-speed rotary tillers in the 1GN series, known for their rapid soil preparation capabilities. They combine disking, cultivating, and planking, providing a comprehensive solution for soil preparation. With the Shaktiman Rotavator spare parts, you get an efficient, corrosion-resistant, and durable product that complies with industrial standards.
Operating Principle and Maintenance of Shaktiman Rotavator Spare Parts
The Shaktiman Rotavator operates by being attached to a tractor. Its hardened blades penetrate the soil, breaking it down and preparing it for sowing. Installation involves attaching the rotavator to the three-point hitch of a tractor and connecting the PTO shaft. Unloading involves reversing this process. Regular maintenance includes checking the blades for wear and tear, ensuring the gearbox is well lubricated, and keeping the machine clean.
Why Choose AGKNX's Agricultural Rotary Tiller Products?
When it comes to agricultural machinery, AGKNX stands unrivalled. We offer a wide range of products, including Shaktiman Rotavator spare parts, that are designed to enhance efficiency and productivity in your farming activities. Our products are engineered with precision, delivering high productivity and unbeatable performance. With our online support and after-sales services, we ensure you get the most out of our products. Get in touch with us today and experience the difference!
About AGKNX Machinery Co., Ltd.
Established in 2004, AGKNX Machinery Co., Ltd. is a leading producer of a wide variety of farming, planting, and harvesting machinery. Our team of over 100 dedicated employees, which includes 20 technical staff and five senior R&D personnel, work tirelessly to deliver top-notch products. Our machinery is designed using advanced CAD systems, ensuring accuracy and efficiency in production. Some of our main products include disc harrows, disc ploughs, rotary tillers, and many more. We pride ourselves on our machinery's outstanding performance, reliability, and quality that meet the needs of farmers globally.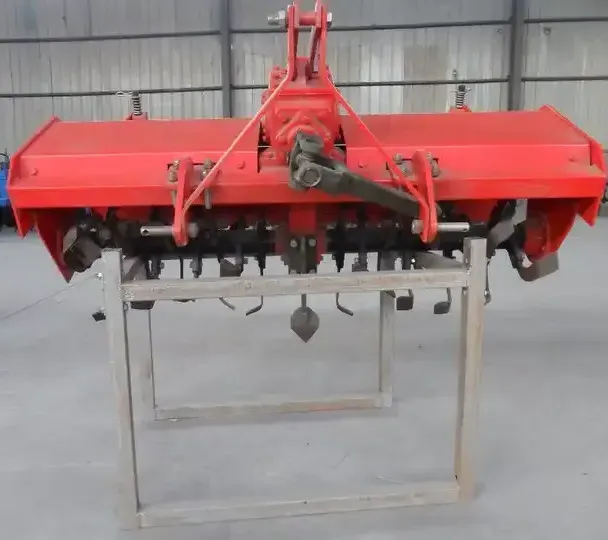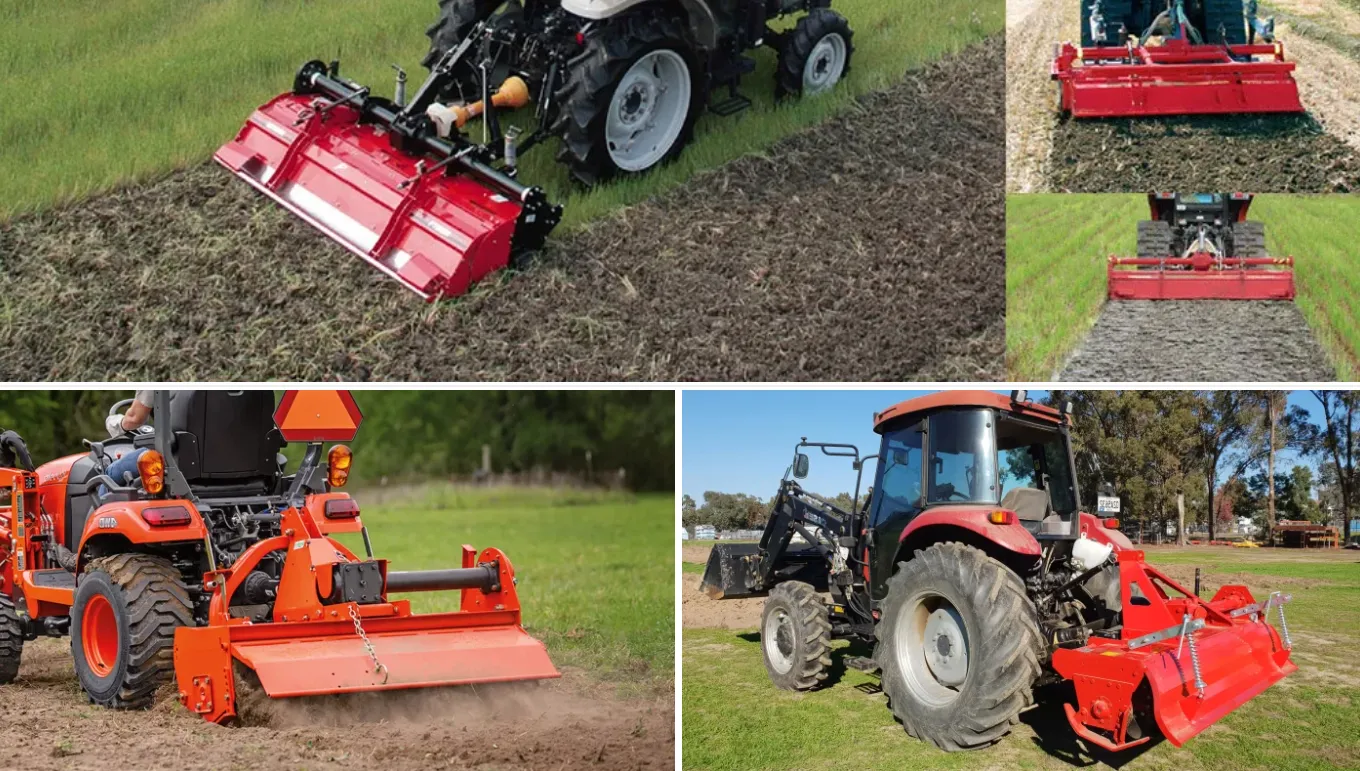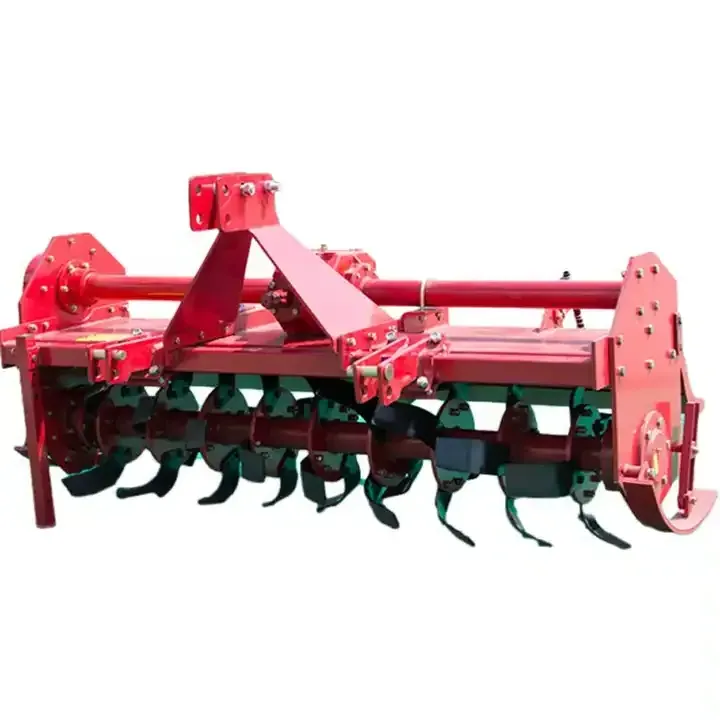 Explore our Product Range
To get a better understanding of our Shaktiman Rotavator spare parts and other agricultural machinery, watch this video. You'll get a first-hand look at how our products operate and the benefits they bring to your farming activities.