Description
Presenting the high-quality cultivators ridger farm tractor ridger furrow ridger, a worthy addition to your farming equipment. With a one-year warranty and a weight of 220 KG, this ridger guarantees high productivity. Video outgoing-inspection and machinery test reports are provided, ensuring its credibility. Its core components include bearings, and its brand new condition assures an excellent performance. It is shipped with 50pcs packed in one pallet, ensuring safe and secure delivery.
Product Details and Features
The ridger is a key tool in the agricultural industry. It is used for creating ridges and furrows in the field, making it ideal for crop planting. This particular model is a high productivity farm tractor ridger, designed to be efficient and reliable. It boasts a weight of 220 KG, making it sturdy and robust, yet easy to handle. It comes with a one-year warranty, ensuring you can rely on its quality and durability. Furthermore, the key selling point of this product is its high productivity, meaning it can significantly speed up your farming processes and increase your yield.
Working Principle, Installation, and Maintenance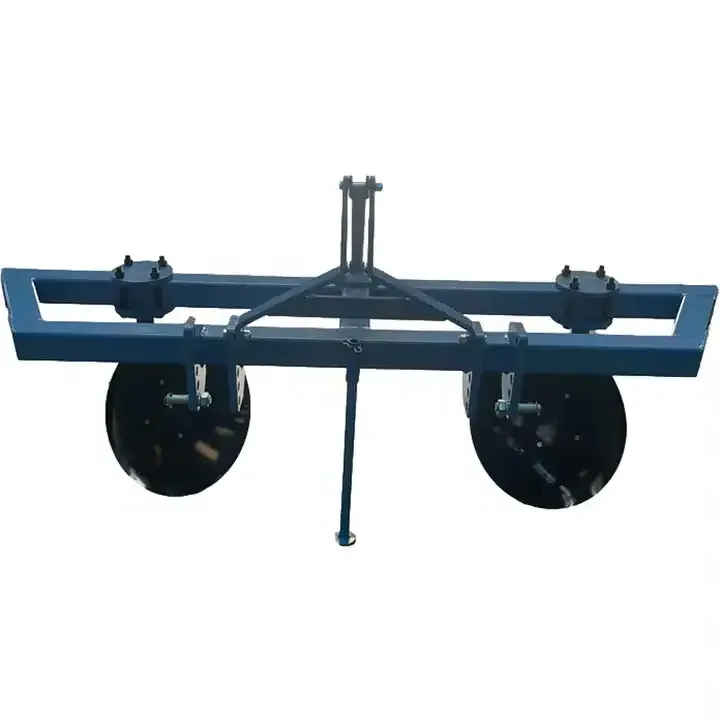 The ridger works by being attached to a farm tractor. As the tractor moves, the ridger digs into the soil, creating ridges and furrows. Installation is straightforward, with detailed instructions provided. It is essential to maintain the device regularly to ensure its longevity and optimum performance. This includes cleaning after use, regular checks for wear and tear, and timely replacement of the core components such as bearings.
Why Choose HZPT's Agricultural Disc Ridgers?
With HZPT's agricultural disc ridger products, you are investing in quality, efficiency, and reliability. Designed for high productivity, these ridgers can significantly enhance your farming processes. Don't wait, get in touch with us now to learn more about our products and make your purchase.
About HZPT
HZPT Machinery Co., Ltd. has been engaged in the research and development of agricultural machinery for many years, producing a wide range of products including rotary tillers, PTO shafts, disc harrows, disc ploughs, disc blades, sickle bar mower, rotary mower, flail mower, boom sprayers, fertilizer spreaders, furrow ploughs, potato planters, plough blades, agricultural cultivators, land levelers, potato harvester, agricultural trailers, corn seeder, wheat seeder, vegetable seeder, harvest machines, post hole digger, wheat seeders, corn seeders, agricultural subsoiler, and soil-loosening shovels. With over 100 employees, we provide top-quality products that are reliable and efficient.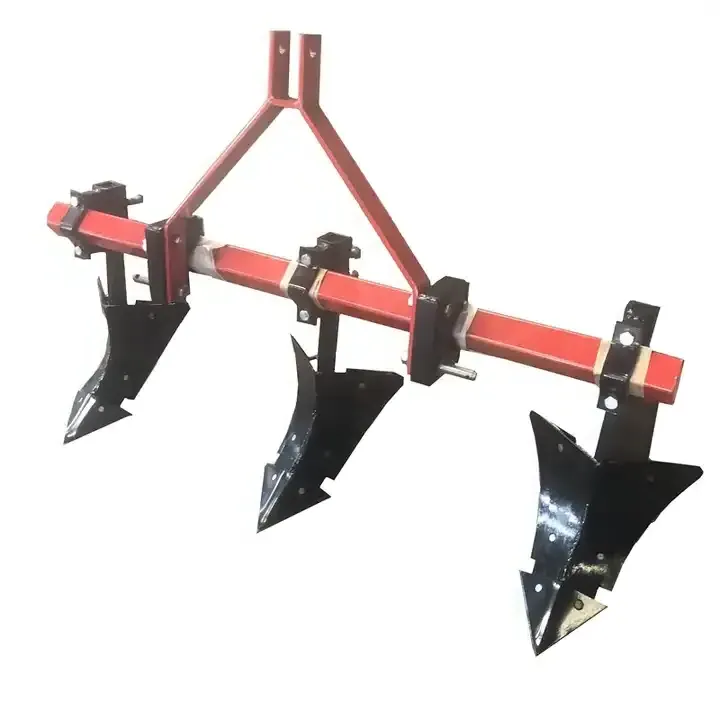 Product Video
For more information and a closer look at our ridger, watch the video below: