Description
Experience high productivity and efficiency with our custom kinds of spreaders, specifically designed for agricultural fertilizer spreading. This innovative equipment is perfect for farms and is engineered for maximum performance and durability. It comes with a one-year warranty on core components such as bearings and offers a remarkable production capacity of 10-15ha/h. Engineered to accommodate a power range of 20-30hp, this walk-behind spreader features a compact dimension of 1100*940*940mm and weighs 100 KG. It offers high efficiency and is known for its high productivity.
Features and Applications of the Custom Kinds of Spreader
The custom kinds of spreader is not just an ordinary product??it's an essential tool for modern farming. It is specifically designed for fertilizer spreading, making it ideal for farms of all sizes. The spreader has a tank capacity of 1000/1500/2000 and comes in customer-demand colors, ensuring it fits seamlessly into your existing equipment lineup. The machine is brand new and comes with a standard package, ensuring safe delivery and easy setup.
Installation and Maintenance of the Custom Kinds of Spreader
Our custom kinds of spreader is designed for easy installation with a 3-point linkage system. It requires a power range of 20-30hp, making it compatible with a variety of tractors. To ensure the longevity of the equipment, routine maintenance is crucial. This includes regular checking of bearings (the core components) and cleaning of the tank after use. With proper care, our spreader will deliver high productivity for years to come.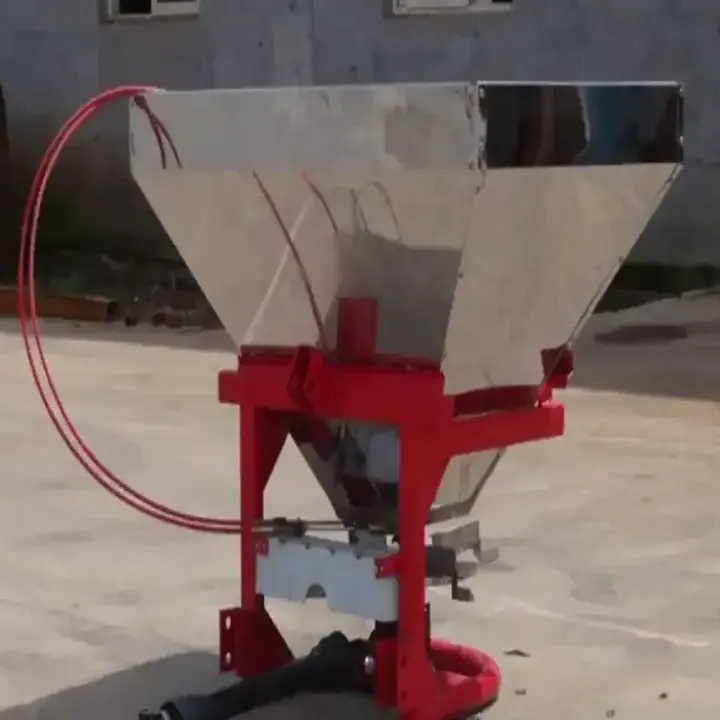 Promoting AGKNX's Agricultural Fertilizer Spreader Products
Experience the best in agricultural equipment with AGKNX's fertilizer spreader products. With a commitment to high productivity and efficiency, we guarantee our spreaders will revolutionize the way you farm. Don't let old, inefficient equipment slow you down. Contact us today to learn more about our products and take the first step towards a more productive future.
Why Choose AGKNX's Agricultural Fertilizer Spreader Products?
With over a decade of experience in the industry, AGKNX Machinery Co., Ltd. is a trusted name in agricultural machinery. Our product lineup ranges from rotary tillers, PTO shafts, disc harrows, to fertilizer spreaders and more. Our team of over 100 employees, including 20 technical staff and five senior R&D personnel, work tirelessly to deliver top-notch products that meet the highest standards of quality and performance.
Our company is equipped with advanced production lines and uses CAD computer-aided design systems to ensure precision and quality in every piece of equipment we manufacture. Our products are not just popular in the country, but also exported to numerous countries in Europe, America, Africa, the Middle East, and Southeast Asia.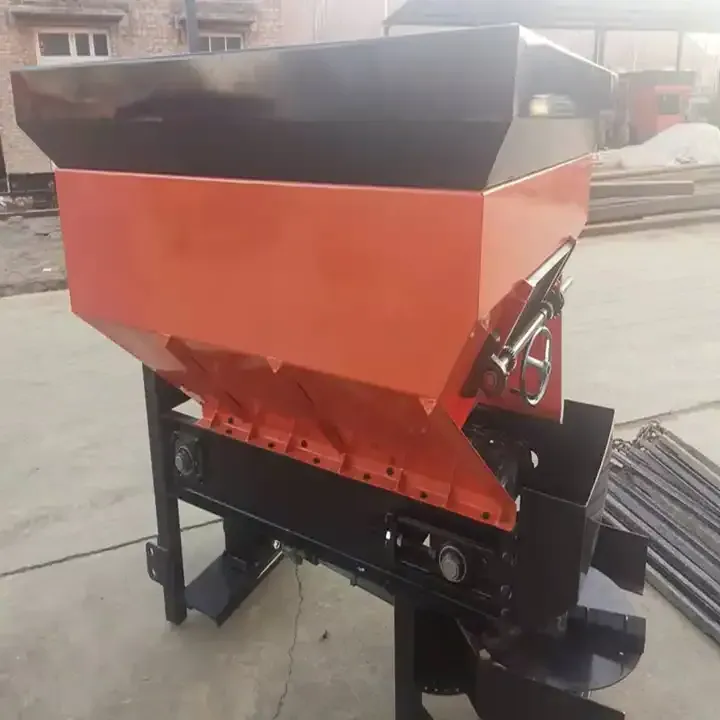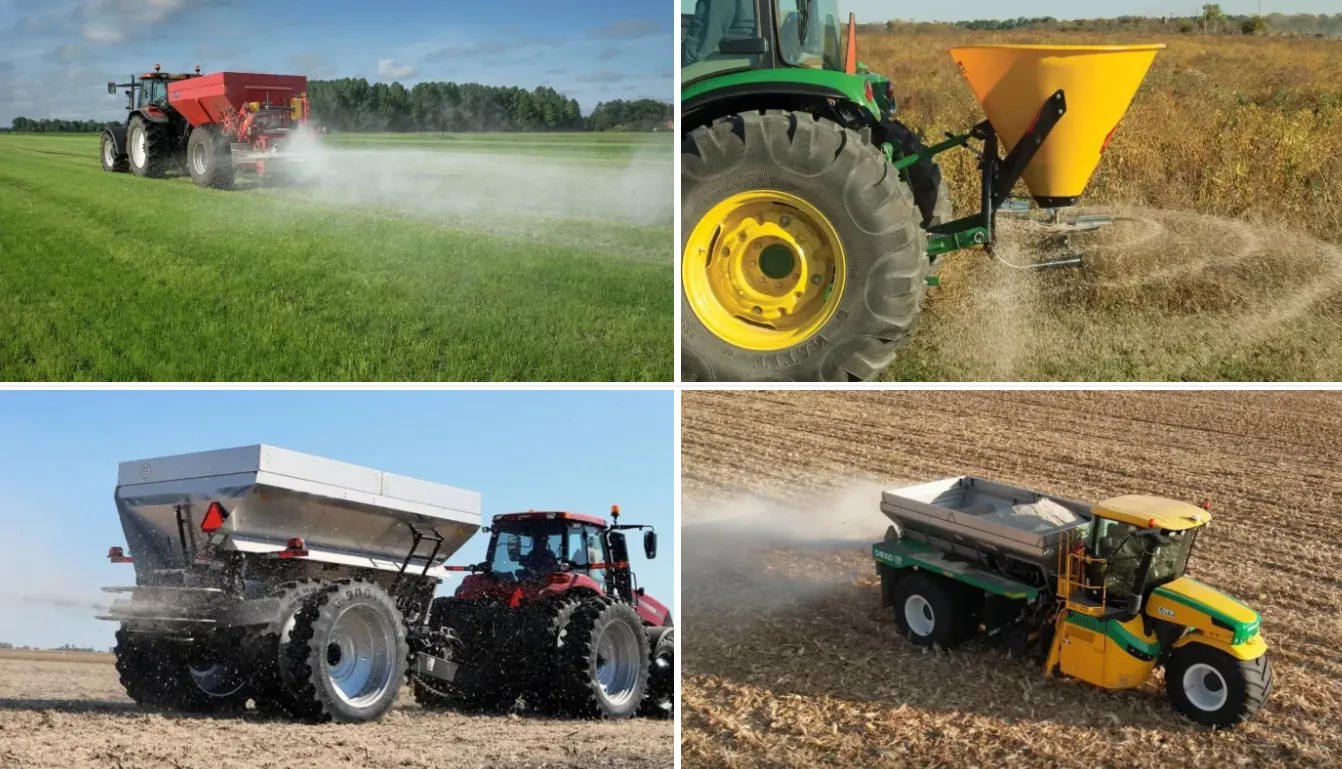 Get a Closer Look at Our Products
For a more detailed look at our custom kinds of spreader and other products, check out the video below: