Description
When it comes to effective and efficient farming, the Disc Ridger proves itself to be an essential tool. Designed particularly for 15hp, 18ghp and 20hp walking tractors and hand tractors, this diesel-powered farm cultivator is new, ISO9001 certified, and comes with a 1-year warranty. Weighing 160kg, it is capable of providing ridging heights from 200mm to 3000mm and ridging spacing from 700mm to 900mm. It is an indispensable asset in the field, especially for farms. After-sales services such as video technical support, online support, and overseas service centers are readily available for all customers.
Features and Applications of the Disc Ridger
The Disc Ridger is primarily used for ridging soil in fields after tillage, particularly for crops like potatoes, beans, and vegetables. It offers a wide range of benefits, including easy adjustment of ridging spacing, ridging height, ridging rows, and angle. Its compact size and precision manufacturing allow it to break stubble and ridge with a one-stop operation, making it a versatile tool for any farming operation.
Working Principle, Installation, and Maintenance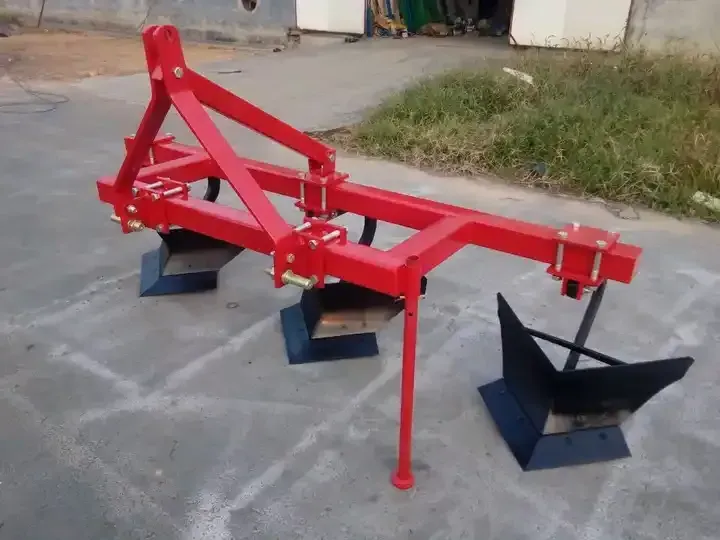 The Disc Ridger operates by using matched power between 45-60hp to create ridges in the soil. Its linkage is 3-point mounted for optimal stability and control. When it comes to installation, the Disc Ridger is simple and easy to mount onto tractors. Maintenance is also straightforward, ensuring longevity and reliable operation. Regular checks on the ridger's components and timely replacement of any worn-out parts is recommended.
Why Choose HZPT's Agricultural Disc Ridgers?
HZPT's Disc Ridgers are designed to offer superior performance in all agricultural settings. They are crafted using advanced manufacturing techniques, ensuring durability, and longevity. With a focus on enhancing farming efficiency, HZPT's Disc Ridgers are available with a wide range of additional features and benefits. These include an easy-to-use design, high-quality construction, and a comprehensive after-sales service package. Customers are encouraged to explore the range of Disc Ridgers available and invest in a product that promises exceptional results.
About HZPT Machinery Co., Ltd.
HZPT Machinery Co., Ltd. has been at the forefront of agricultural machinery research and development for many years. With a diverse product range that includes everything from rotary tillers and disc harrows to potato planters and soil-loosening shovels, HZPT is committed to delivering high-quality farming solutions. The company's experienced and skilled team ensures each product is crafted to perfection, promising reliable performance and durability.
HZPT's products are exported to various countries across Europe, America, Africa, the Middle East, and Southeast Asia, demonstrating their global appeal and trusted quality.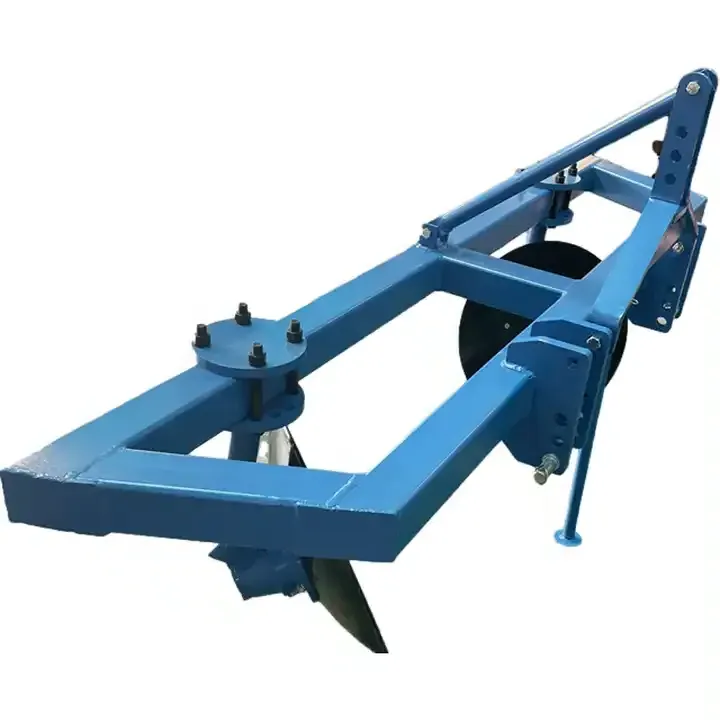 Click here to watch a video of the Disc Ridger in action and understand more about its operation and benefits.