Description
Introducing the Factory Direct Sales Battery Operated Fertilizer Spreader, a new product of 2020, designed for high efficiency and productivity. This cutting-edge fertilizer spreader is powered by a battery and is suitable for a myriad of farming applications. With a production capacity of 0.8ha/h and a power range of 20-50hp, it offers a high spread width of 8-10m. Its core components, including the bearing, gearbox, and stainless-steel spinner plate, come with a warranty of 6 months.
Features and Applications of the Battery Operated Fertilizer Spreader
The Battery Operated Fertilizer Spreader is an innovative device that promises high productivity. With a weight of 70kg, it is equipped with a Q235 steel or plastic hopper and is designed to work in conjunction with a tractor. Designed for maximum efficiency, it comes with a 1-year warranty and is ideal for compound fertilizer spreading.
Working Principle, Installation, and Maintenance
The spreader operates through a battery that powers the core components. It spreads the fertilizer evenly over a wide area, ensuring maximum soil coverage. Installing the spreader is easy; it is mounted with a three-point linkage to a tractor. It is important to ensure regular maintenance for the longevity and efficiency of the spreader. This includes regular checks and timely replacements of the bearing, gearbox, and spinner plate.
Promoting AGKNX's Agricultural Fertilizer Spreader Products
AGKNX is a trusted name in the agricultural machinery industry, known for its high-quality products. We urge you to learn more about our battery-operated fertilizer spreader and its superior performance. Get in touch with us today and experience the difference of a productive and efficient farming operation.
Why Choose AGKNX's Agricultural Fertilizer Spreader Products?
AGKNX's fertilizer spreaders are designed with the user in mind. Our spreaders are not only high in productivity but also in durability. Our quality assurance process guarantees that you get a reliable product for your farming operations. Choose AGKNX for an unparalleled farming experience.
About AGKNX Machinery Co., Ltd.
AGKNX Machinery Co., Ltd. specializes in the research and development of high-quality agricultural machinery. Our product line includes rotary tillers, PTO shafts, disc harrows, disc ploughs, disc blades, disc ridgers, rotary tillers, furrow ploughs, box scrapers, sickle bar mowers, rotary mowers, flail mowers, boom sprayers, fertilizer spreaders, potato planters, plough blades, agricultural cultivators, potato harvesters, agricultural trailers, corn seeders, wheat seeders, vegetable seeders, harvest machines, post hole diggers, wheat seeders, corn seeders, agricultural subsoilers, and soil-loosening shovels.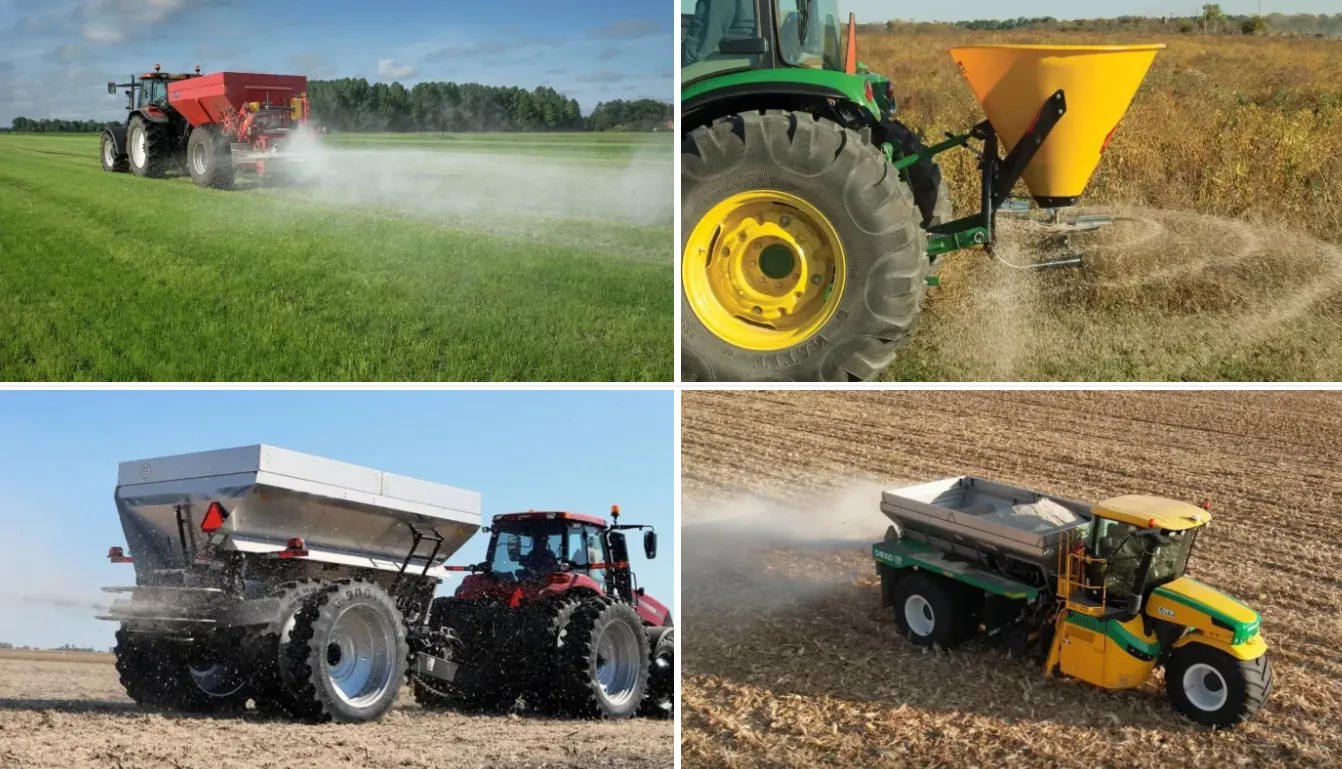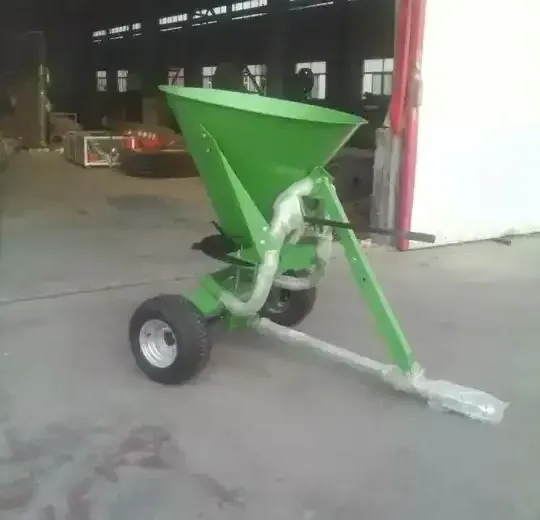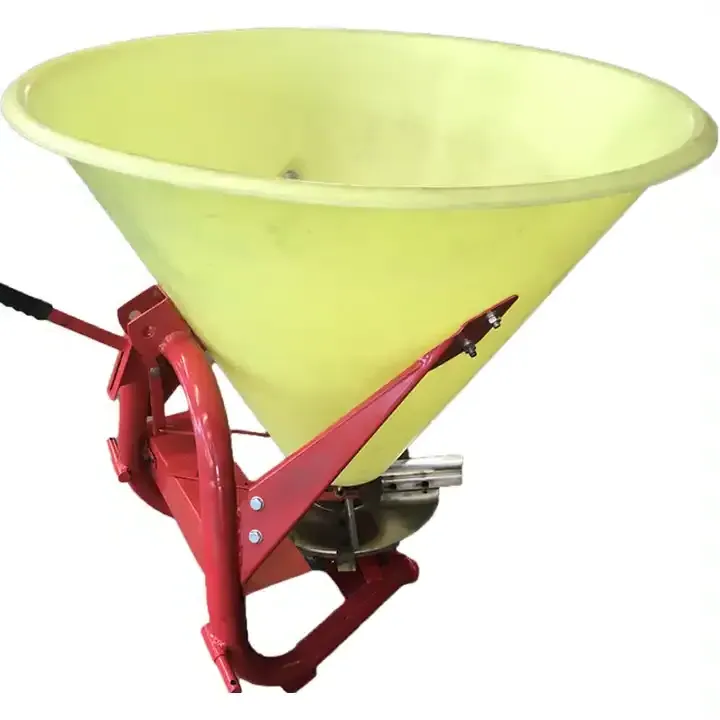 Video Introduction
For a comprehensive understanding of our product, watch the video below: