Description
Experience the pinnacle of farming efficiency with the Factory Sale Types of Mould Board Plough. This farming equipment, designed for high productivity, changes the game for agricultural practices. Being a furrow plough machine that operates on tractor power, it's your ideal farm cultivator. With a working width of 600mm and a working depth of 15-25cm, it's perfect for ploughing up and breaking hard land. The plough comes with a 1-year warranty and a 6-month warranty on core components, ensuring value for your money.
Understanding the Mould Board Plough
The mould board plough is a crucial tool in modern farming, designed to enhance productivity in various agricultural activities. This plough, made with 65Mn Spring Steel, ensures durability and efficient land cultivation. Its 70 KG weight makes it easily maneuverable, while its dimensions of 1550*850*1314mm ensure it's compact enough for easy storage. The plough is also customizable, with color variations available upon demand.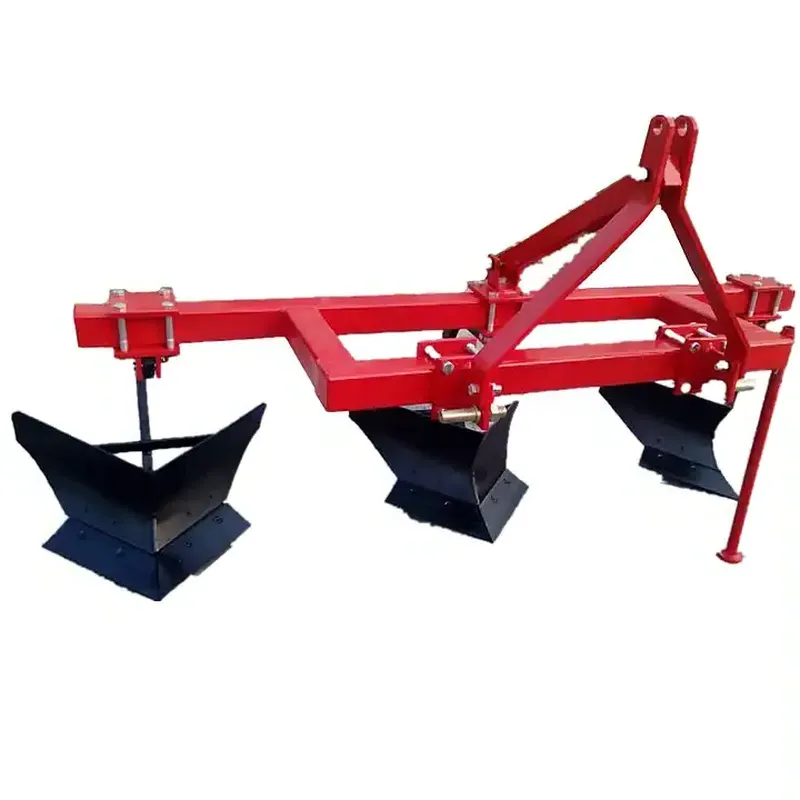 Operation and Maintenance
The mould board plough operates by being mounted on a tractor of 15-30hp through a 3-point linkage system. Installation is straightforward, and the plough, once attached, can effectively till the soil. Unloading is equally simple, ensuring that your farming activities are not hindered. Regular maintenance, including timely replacement of the plough knife, will ensure that your plough remains in optimal condition.
Why Choose HZPT's Agricultural Furrow Plough Products?
HZPT's range of agricultural furrow plough products is a game-changer in the farming industry. With high productivity as its key selling point, the mould board plough is an investment that you cannot afford to miss out on. With a proven track record in manufacturing quality machinery, HZPT invites you to experience unmatched efficiency in your farming activities. Contact us today and transform your farming experience.
About HZPT Machinery Co., Ltd.
HZPT Machinery Co., Ltd. is a renowned manufacturer of top-notch agricultural machinery. With over 20 technical staff and five senior R&D personnel, we boast of a skilled and experienced team that ensures the production of superior quality equipment. Our product range includes rotary tillers, PTO shafts, disc harrows, disc ploughs, disc blades, disc ridgers, rotary tillers, furrow ploughs, sickle bar mowers, rotary mower, flail mower, boom sprayers, fertilizer spreaders, potato planters, plough blades, agricultural cultivators, box scraper, potato harvester, agricultural trailers, corn seeder, wheat seeder, vegetable seeder, harvest machines, post hole digger, wheat seeders, corn seeders, agricultural subsoiler, and soil-loosening shovels.
Our products are manufactured under advanced technology, ensuring they meet the highest standards of quality and efficiency. Our products are available all over the country and have a strong presence in Europe, America, Africa, the Middle East, and Southeast Asia.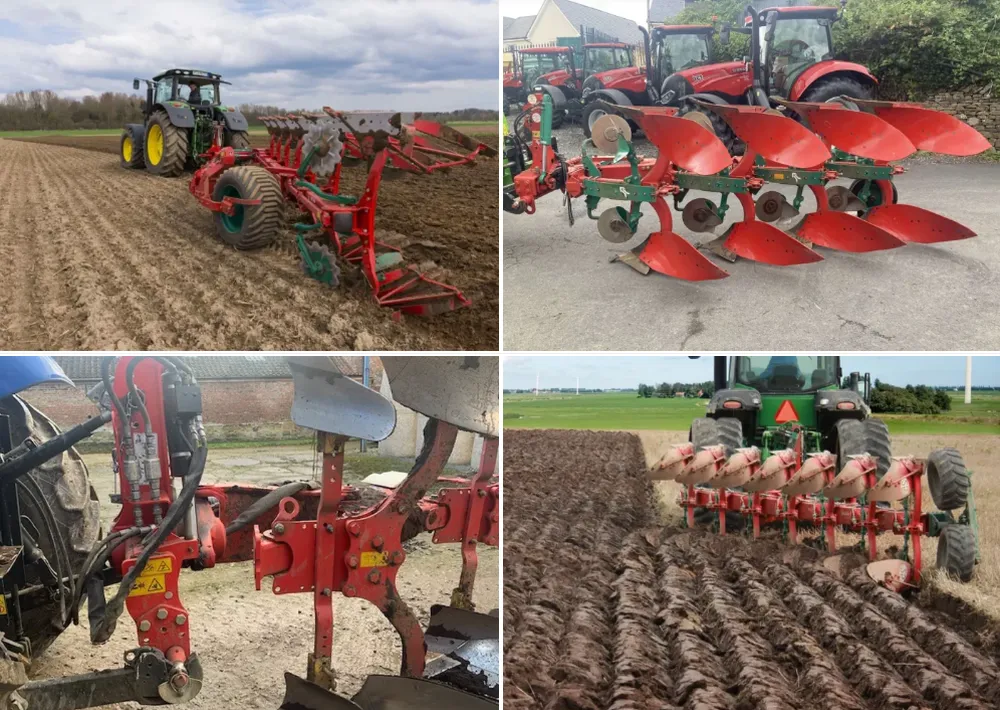 See the Mould Board Plough in Action
Watch our video to get a closer look at the mould board plough??s features, installation process, and how it can revolutionize your farming activities.