Description
Farm equipment types of rotavator come in a variety of models, each uniquely tailored to suit specific farming needs. Power Type: Diesel
Type: Farm Cultivator
Condition: New
Warranty: 1year
Use: Loosening the land
Weight: 240kg
Dimension(L*W*H): 900*1600*720mm
After-sales Service Provided: Free spare parts, Online support, Engineers available to service machinery overseas
Product name: farm equipment types of rotavator
Certification: ISO9001
Packaging Details: 8sets packed in one iron frame
Port: QINGDAO,CHINA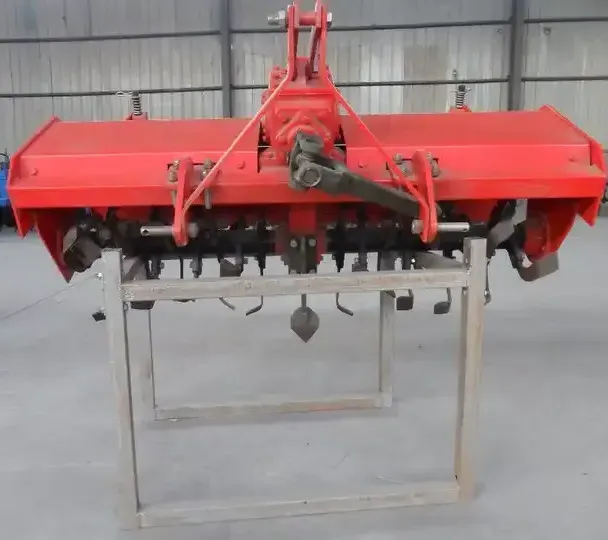 Understanding the Farm Equipment Types of Rotavator
The types of rotavators under the farm equipment category are designed to work with diesel power, making them efficient and reliable in performing their intended tasks. These machines are new, come with a one-year warranty, and weigh 240 kg. Their dimensions stand at 900*1600*720mm, making them compact enough for easy maneuverability in the farm. The rotavators are certified under ISO9001, guaranteeing their quality and reliability. After-sales services include free spare parts, online support, and engineers available to service the machinery overseas. The packaging details involve 8 sets packed in one iron frame and the port of dispatch is QINGDAO, CHINA.
The Working Principle and Maintenance of the Rotavator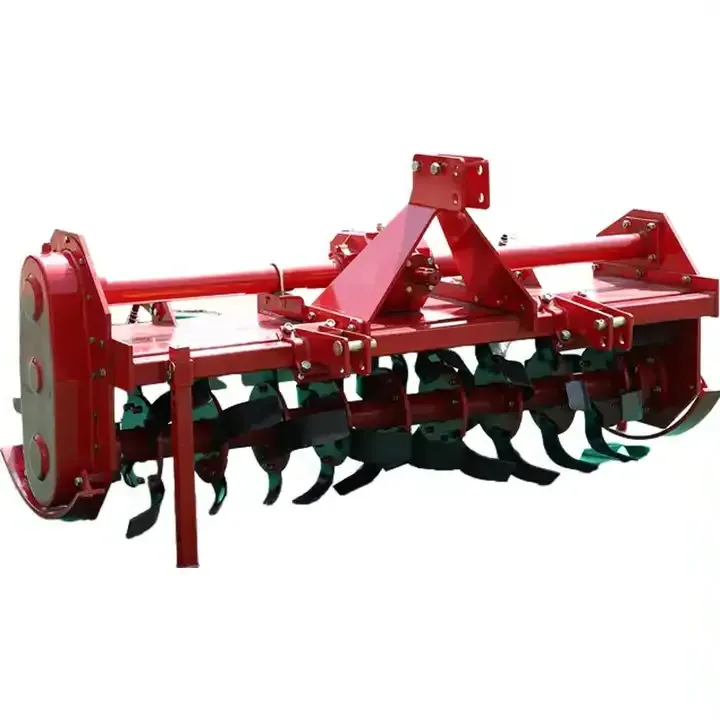 The Rotavator operates by using diesel power to drive the blades that dig into the soil, breaking it up and preparing it for sowing. Installation involves connecting the machine to a tractor through a three-point linkage and the Power Take-Off (PTO) shaft. When not in use, it can be detached from the tractor and stored in a cool, dry place. Regular maintenance includes checking and replacing any worn-out parts, ensuring the blades are sharp, and regularly oiling moving parts to reduce friction and wear.
Why Choose a AGKNX's Rotavator?
With a AGKNX's rotavator, you get a machine that's designed with your farming needs in mind. It's resilient, efficient, and built to last, offering you excellent value for your money. Don't wait! Get in touch with us today and revolutionize your farming experience with a AGKNX's rotavator.
Why Choose AGKNX's Agricultural Rotary Tillers Products?
AGKNX Machinery Co., Ltd. boasts years of experience and expertise in the manufacture of top-quality farming machinery. Our products, including rotary tillers, PTO shafts, disc harrows, and many others, are designed with the user in mind, guaranteeing efficiency, durability, and excellent performance.
AGKNX Machinery Co., Ltd: Your Trusted Partner in Farming Machinery
With over 100 employees, 20 of whom are technical staff and five senior R&D personnel, AGKNX Machinery Co. Ltd offers you a wealth of experience and expertise in the manufacture of farming machinery. Our state-of-the-art equipment and advanced production technology ensure that we deliver only the best to our customers.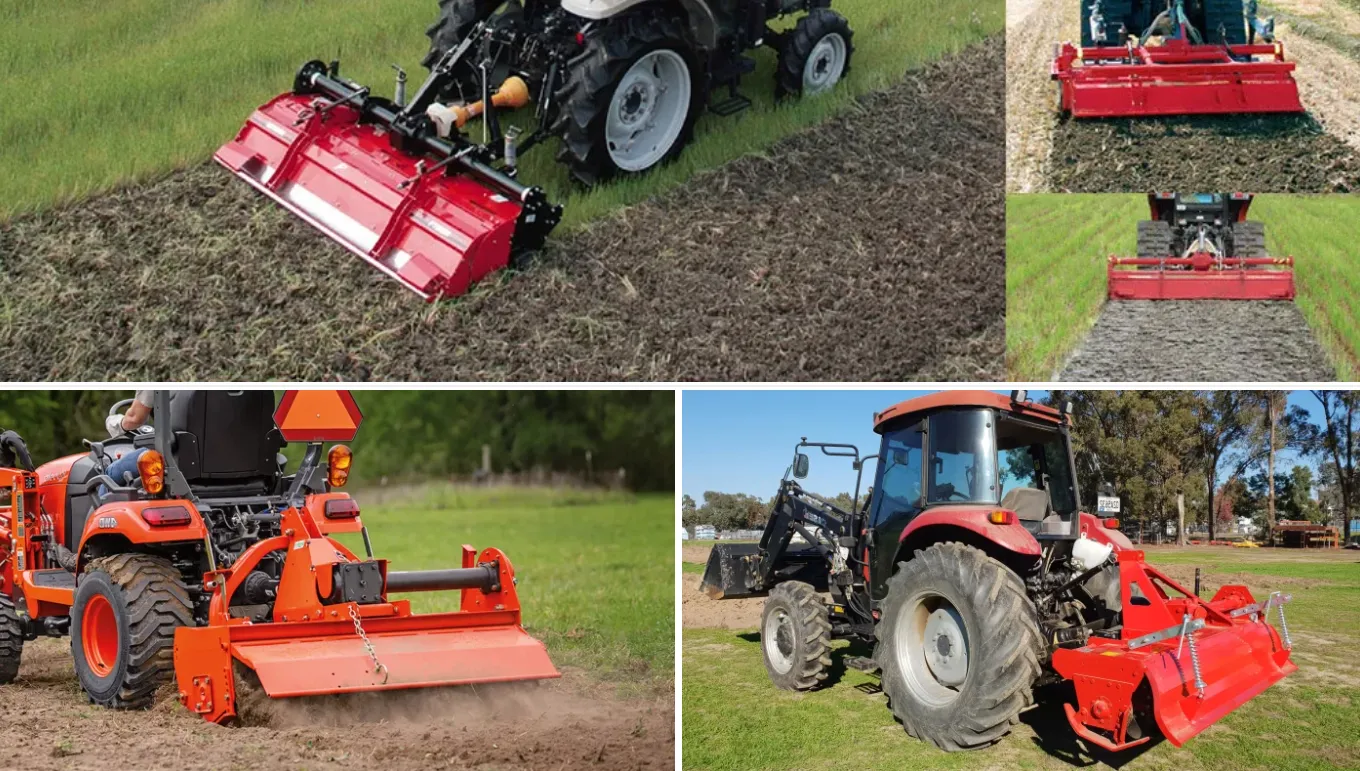 Watch the video below to learn more about our products: