Description
Agricultural work has significantly evolved with the introduction of advanced machinery. One such revolutionary product is the Tillage Ridger Disc Plough, also known as the Ditching Ridger. This high productivity tool comes with a 1-year warranty and weighs approximately 200 KG. Its core components, including the bearing, are designed with precision to ensure high performance. Primarily used to loosen land, this new product doesn't have a physical showroom location but provides a video outgoing-inspection for reassurance. The machinery test report is also provided to certify its quality.
Key Features and Applications of the Tillage Ridger Disc Plough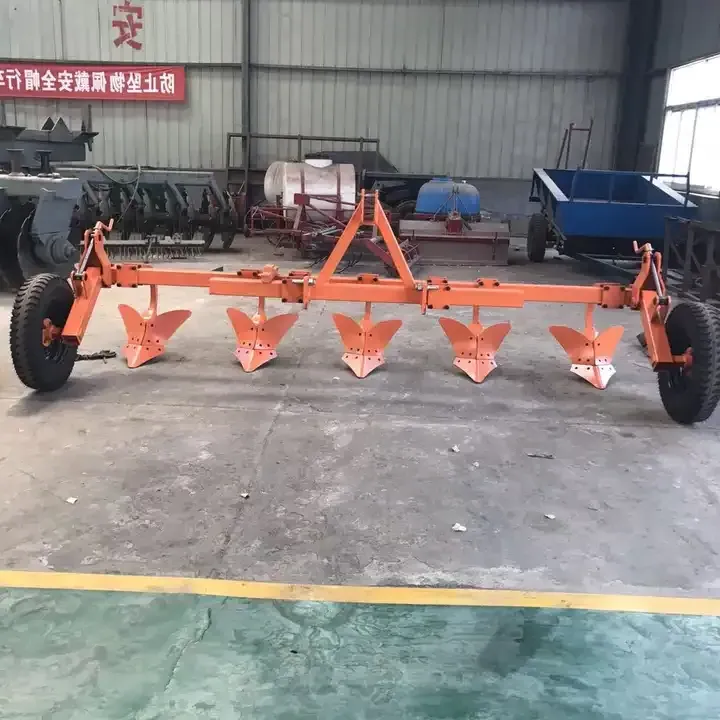 Designed to meet the diverse needs of the agricultural industry, the Tillage Ridger Disc Plough excels in terms of productivity. Its robust bearing system ensures durability and longevity. This plough is primarily used to loosen the soil, making it an essential tool for a wide range of farming activities. Its high productivity and superior performance make it an indispensable asset on the farm.
Working Principle, Installation, Unloading and Maintenance of the Tillage Ridger Disc Plough
The Tillage Ridger Disc Plough works by cutting, lifting, turning and pulverizing soil to prepare it for planting. Its installation is straightforward, requiring only a few steps. Unloading this plough is equally simple, making it a user-friendly tool for all types of farmers. Maintenance of the Tillage Ridger Disc Plough includes regular cleaning, lubrication of moving parts, and timely replacement of worn-out components.
Why Choose HZPT's Agricultural Disc Ridgers?
HZPT is a reputable company known for providing high-quality agricultural tools that boost productivity and efficiency. Our Tillage Ridger Disc Plough is a testament to our commitment to quality. If you??re looking for productive, reliable, and durable agricultural tools, HZPT's Agricultural Disc Ridgers are the perfect choice. We invite you to learn more about our product and encourage you to contact us for your purchase.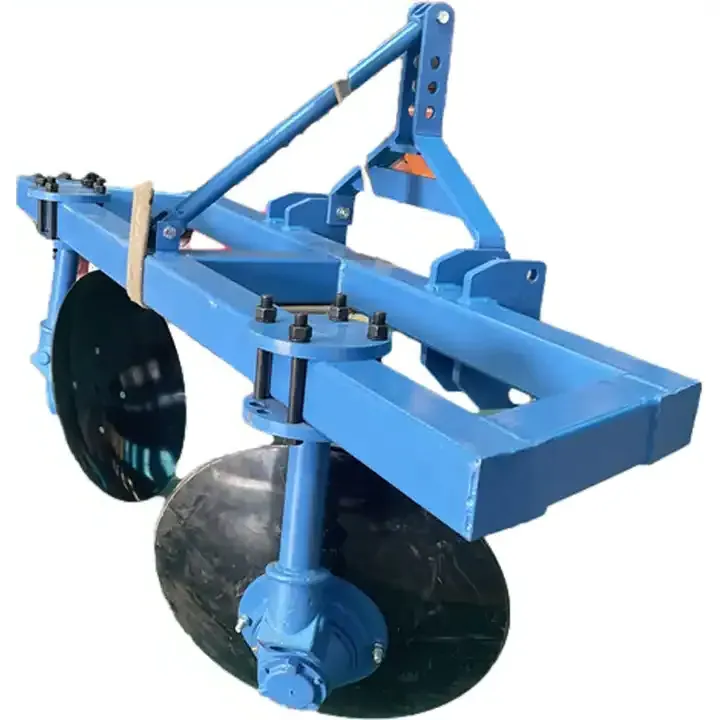 About HZPT Machinery Co., Ltd.
HZPT Machinery Co., Ltd. specializes in the research and development of a wide range of agricultural machinery, including rotary tillers, PTO shafts, disc harrows, disc ploughs, disc blades, sickle bar mower, rotary mower, flail mower, boom sprayers, fertilizer spreaders, furrow ploughs, potato planters, plough blades, agricultural cultivators, land levelers, potato harvester, agricultural trailers, corn seeder, wheat seeder, vegetable seeder, harvest machines, post hole digger, wheat seeders, corn seeders, agricultural subsoiler, and soil-loosening shovels. We have over 100 employees, including 20 technical staff and five senior R&D personnel. Our products are acclaimed for their specifications, performance, and reliability, and are exported to Europe, America, Africa, the Middle East, and Southeast Asia.

For more information about our Tillage Ridger Disc Plough, please watch our product video.