Description
Introducing the Farm Machine Potato Planter Spare Parts, a vital component for your farming needs. Ideal for farm industries, this sowing machine weighs 46 KG and has a dimension of 800*900*800mm. New and in excellent condition, it stands out for its high productivity and a comprehensive one-year warranty on core components. The spare parts are designed for potato planting, with a seeding depth of 20-25cm. They are packaged in an iron case for maximum protection and efficiency during transportation.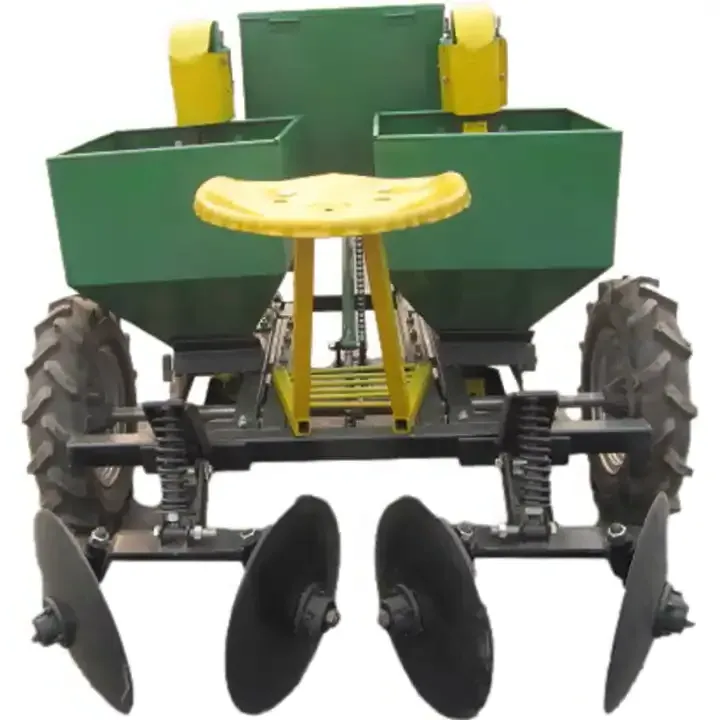 Key Features and Applications of the Farm Machine Potato Planter Spare Parts
These Potato Planter Spare Parts are not just ordinary farm equipment. They are designed with precision and high-quality materials to ensure optimal performance and durability. The main component – the bearing, is engineered to withstand high loads, reducing wear and tear and extending the machine's life. This product is perfect for seeding potatoes in a single row, offering a maximum planting depth of 25cm and a working width of 50-80cm. Its working efficiency is impressive, covering 0.2-0.33ha./h.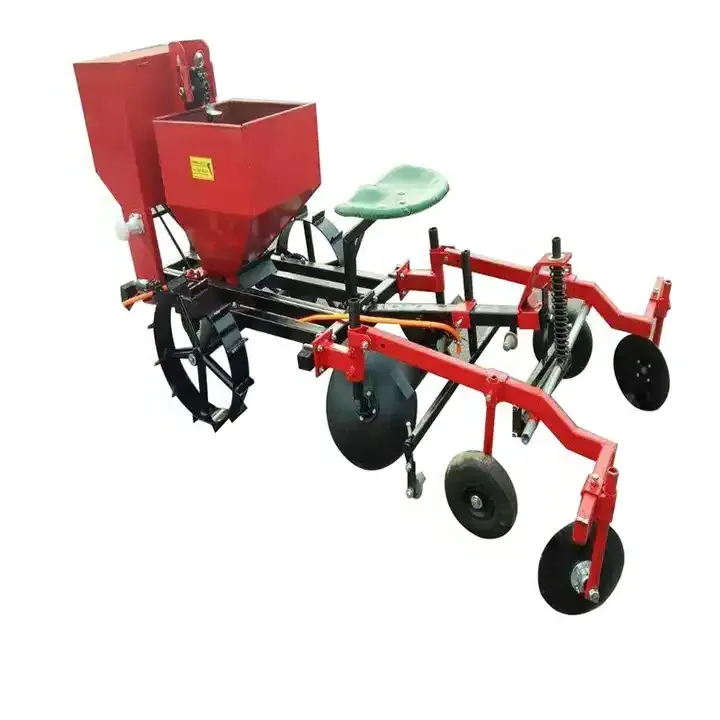 Working Principle, Installation, Unloading, and Maintenance
The Farm Machine Potato Planter Spare Parts work seamlessly with a walking tractor, providing a compact structure and good maneuverability for easy operation. Installation is straightforward, with the machine readily adjustable to different planting requirements. The unloading process is also quick and efficient, making the process hassle-free. As for maintenance, ensure to regularly check the bearing and other core components to keep the machine in top working condition.
Why Choose AGKNX's Agricultural Potato Planter Products?
When it comes to agricultural machinery, AGKNX stands out for its innovative solutions and top-notch products. The Farm Machine Potato Planter Spare Parts are a testament to AGKNX's commitment to high productivity and quality. We encourage you to learn more about these products and reach out to our team for any inquiries. We are ready to provide all the necessary support to ensure you get the best out of our products.
About AGKNX Machinery Co., Ltd.
AGKNX Machinery Co., Ltd. has been a leading figure in the development of agricultural machinery. We offer a vast range of products, including rotary tillers, PTO shafts, furrow ploughs, box scrapers, boom sprayers, fertilizer spreaders, potato planters, and many more. With over 100 dedicated employees, including 20 technical staff and five senior R&D personnel, we ensure our products are of the highest standard.
Our company is equipped with advanced casting, forging, machining, heat treatment, and lacquering production lines, and we use the CAD computer-aided design system. We take pride in our robust production technology and advanced equipment, which includes lathing, milling, planing, stamping, cutting plate, and electric welding. With over ten years of experience in production, we guarantee top-quality farming machinery, planting machinery, harvesting machinery, and its accessories.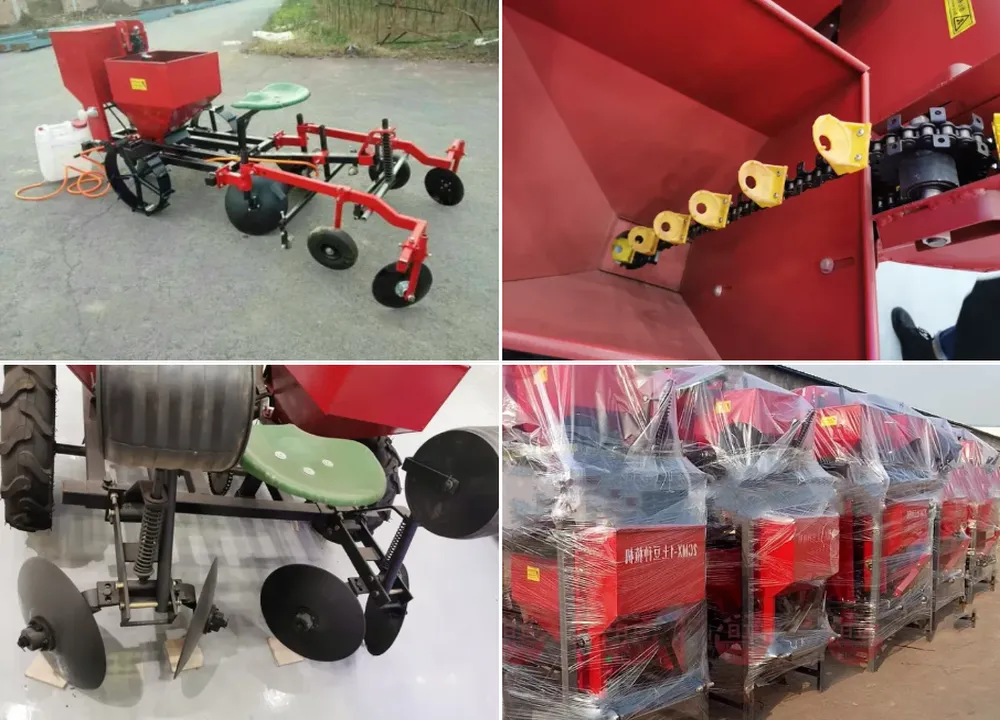 For a more detailed look at our Farm Machine Potato Planter Spare Parts, watch the video below: