Description
Improve your agricultural productivity with our high-quality farm machinery: a 3 point linkage pesticide boom sprayer with a 600L tank. This high-end sprayer is a pump type, specifically designed for agricultural use, notably for farms. It features a 140 cm diameter tank, making it a popular choice amongst farmers. Brand new and bearing an ISO9001 certification, the pressure tractor boom sprayer comes with a 6-month warranty. Its key selling point is its high productivity, making it an ordinary yet highly efficient product of choice. Also, it weighs 200 KG, and has a spray width of 10m. The color is customizable, with a minimum order quantity of 1 piece. Further details will be discussed in the following paragraphs.
Understanding the Pressure Tractor Boom Sprayer
The Pressure Tractor Boom Sprayer is a versatile piece of farm machinery that can significantly enhance productivity. It has a robust 600L capacity, capable of covering large areas in a short amount of time. With its customizable color feature, you can have your sprayer in the color that best represents your farm or personal preference. The sprayer is ideally suited for the application of pesticides or fertilizers in an agricultural setting, especially for farms. The spray width of 10m ensures thorough coverage, while its power capacity of ??30hp ensures efficient operation.
Installation, Operation, and Maintenance
The Pressure Tractor Boom Sprayer is designed for easy installation and operation. It is equipped with a pump sprayer type and core components include a bearing. It's important to follow the correct installation and operating procedures to maintain the condition of the sprayer. Regular maintenance checks and cleaning are recommended to ensure the longevity of the product. It is also advisable to conduct outgoing-inspection videos and have a machinery test report for better monitoring of the sprayer's condition.
Why Choose AGKNX's Agricultural Boom Sprayer Products?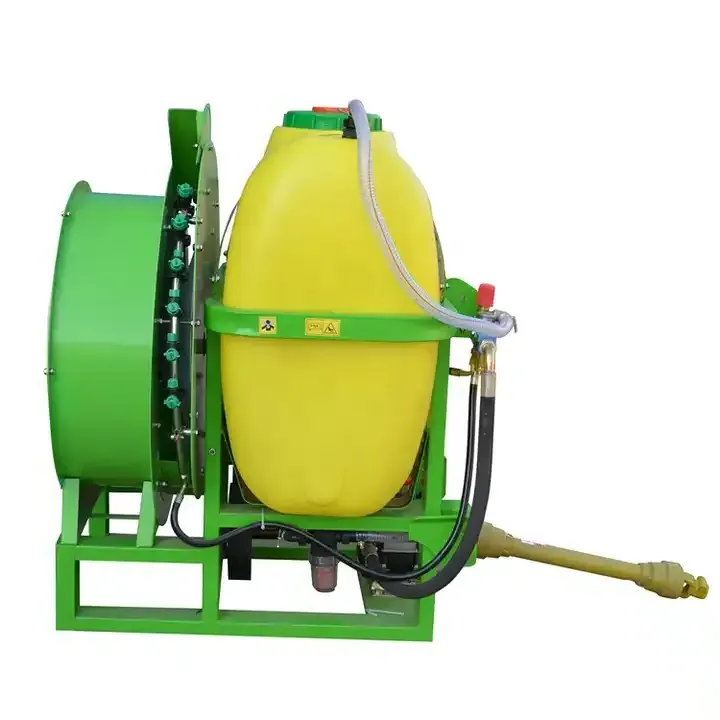 When you choose AGKNX's Agricultural Boom Sprayer Products, you're choosing efficiency and quality. Our boom sprayers are known for their high productivity, making them the perfect tool for large-scale agricultural operations. We stand behind our products with a 6-month warranty, while also providing a machinery test report and even an outgoing-inspection video. We're confident that our boom sprayers are among the best on the market, and we're excited for you to experience the AGKNX difference.
About AGKNX Machinery Co., Ltd.
AGKNX Machinery Co., Ltd. was established in 2006 and has since specialized in the manufacture of agricultural machinery. With 30 years experience, our technical manager heads a team of 20 technical staff and five senior R&D personnel. Our company boasts more than 100 employees and advanced production technology. Our main products include disc harrows, ploughs, mowers, tillers, and a variety of accessories. Our products are reliable, performance-excellent, and widely exported.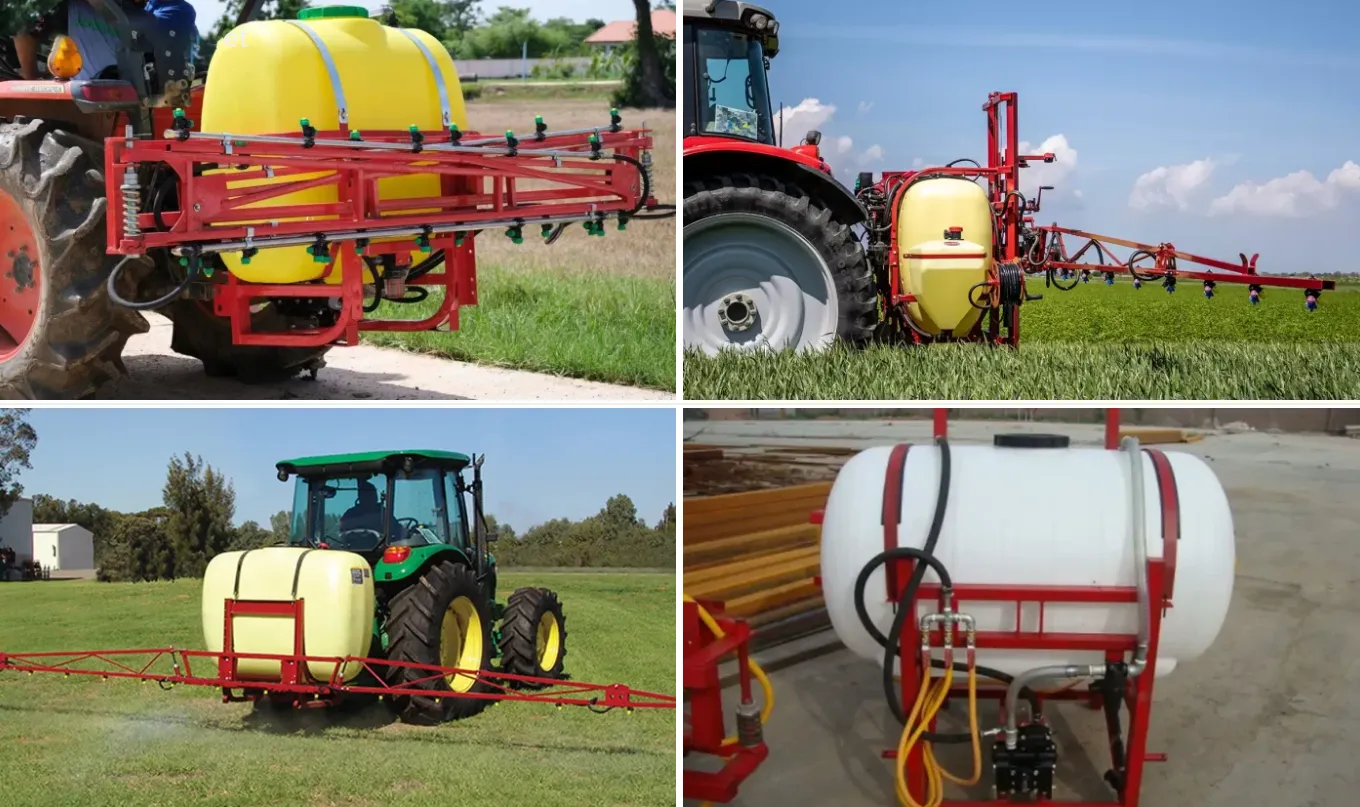 See the Pressure Tractor Boom Sprayer in Action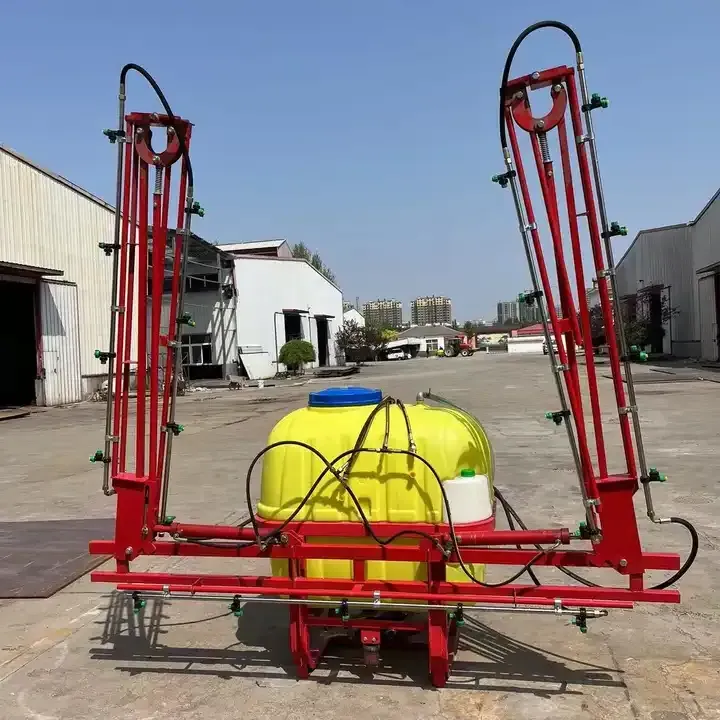 Don't just take our word for it; see the Pressure Tractor Boom Sprayer in action in this video. Witness how it can enhance your agricultural productivity and why it's the perfect tool for your farming needs.