Description
Introducing the 4U-600 potato harvester chain, a crucial component in the harvesting of potatoes. This new product is designed for tractors with a power range of 30 – 40 HP. Engineered for high productivity, this mini harvester is equipped with a gear drive and is ideal for farms. It operates with a row distance of 600 – 900 mm and a working width of 600mm. The machine weighs 195 KG and comes with a one-year warranty. This harvester chain is also customizable in color and ships in an iron case from Qingdao.
Features and Applications of the 4U-600 Potato Harvester Chain
This mini harvester is a high-performance machine that can harvest potatoes with high efficiency. Its core components include a bearing that ensures smooth functioning and durability. The harvester chain comes with an ISO9001-2000 certification, ensuring its quality. The 4U-600 model also has a productivity rate of 0.13-0.33 Acre/h, making it ideal for high-yield farms. The machine is versatile, designed to cater to different requirements, with a minimum order quantity of just one set.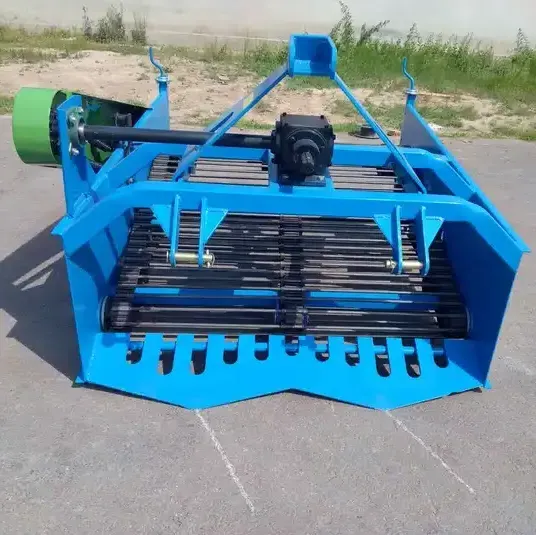 Working Principle, Installation, and Maintenance
The potato harvester chain operates by digging up the soil and lifting the potatoes with the help of a chain. The installation process is straightforward, with engineers available to provide overseas services if required. When it comes to maintenance, regular checks and cleaning of the harvester chain ensure its longevity. The machine's core components come with a one-year warranty, ensuring that any potential issues are covered.
Why Choose AGKNX's Agricultural Potato Harvester Products?
AGKNX Machinery Co., Ltd. offers a wide range of agricultural machinery, including the 4U-600 potato harvester chain. The company takes pride in its high-quality products, all of which undergo a strict quality check before export. The company also provides a complete technical guide and after-sale services, ensuring that customers receive the best-in-class service and support. With AGKNX's products, customers can expect high productivity and efficiency on their farms.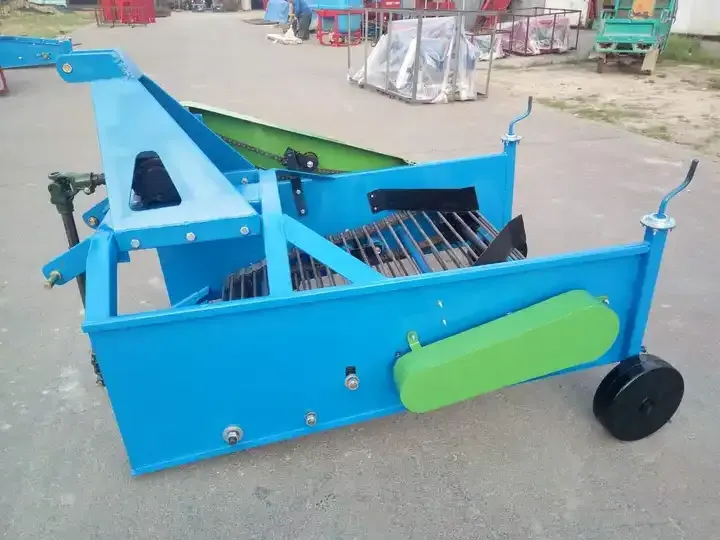 About AGKNX Machinery Co., Ltd.
AGKNX Machinery Co., Ltd. has been engaged in the research and development of agricultural machinery, such as rotary tillers, PTO shafts, rotary tillers, furrow ploughs, box scraper, boom sprayers, and potato planters, among many others. The company has a strong workforce of over 100 employees, including 20 technical staff and five senior R&D personnel. AGKNX uses advanced machinery and CAD computer-aided design system, ensuring that all its products meet the highest standards of quality and performance.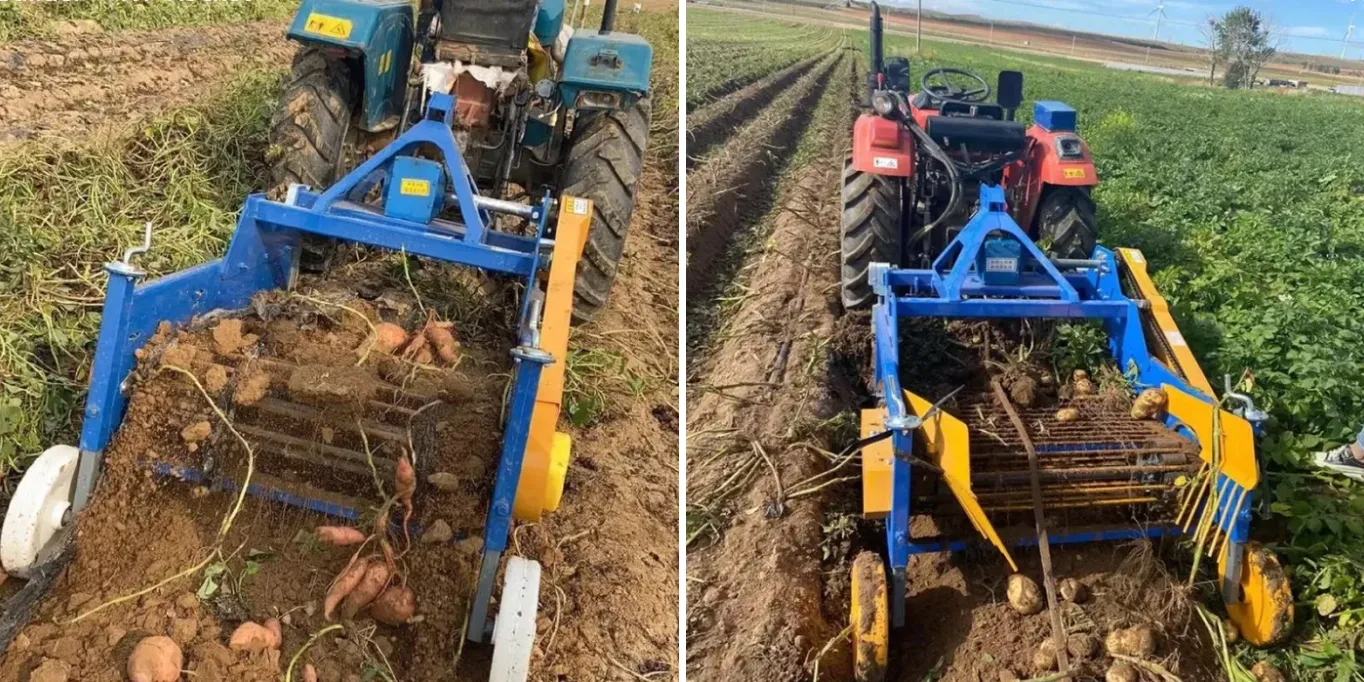 Product Video
Learn more about the 4U-600 potato harvester chain and its operation by watching the video below: