Description
The Good Quality 3 Furrow Plough is an innovative farm cultivator designed for efficient and effective ploughing. This new product of 2021 boasts a long service life, making it an excellent investment for farming operations. Engineered to be powered by a tractor, this furrow plough weighs 800kg and is manufactured with core components, such as bearings and the plough point, made from durable 65Mn Spring Steel. This furrow plough guarantees a year-long warranty and offers after-sales services, including engineers available for overseas machinery service.
Features and Applications of the 3 Furrow Plough
This high-quality furrow plough is equipped with a working width of 600mm and a working depth of 25-35cm, making it ideal for various farming needs. Its 40-50hp matched power and 3-pointed mounted linkage with a tractor ensure efficient ploughing. With its sturdy design, it breaks up clods for soil preparation, ensuring an even field after tillage without deflective trailed force.
Working Principle, Installation, and Maintenance
The 3 Furrow Plough functions by cutting, lifting, turning, and partly pulverizing soil. Its plough point penetrates the soil, breaks it up, and turns it over, creating furrows and ridges necessary for planting. Installation involves a 3-point linkage system with the tractor for easy mounting and unmounting. Regular maintenance is essential to ensure a long service life and includes checking and replacing worn components like the plough point and bearing.
Why Choose HZPT's Agricultural Furrow Plough
Invest in HZPT's Agricultural Furrow Plough for its superior quality and performance. With its robust construction and high efficiency, it is an essential piece of machinery for every farm. Don't miss out on this opportunity to upgrade your farming operations. Contact us now to purchase this excellent product.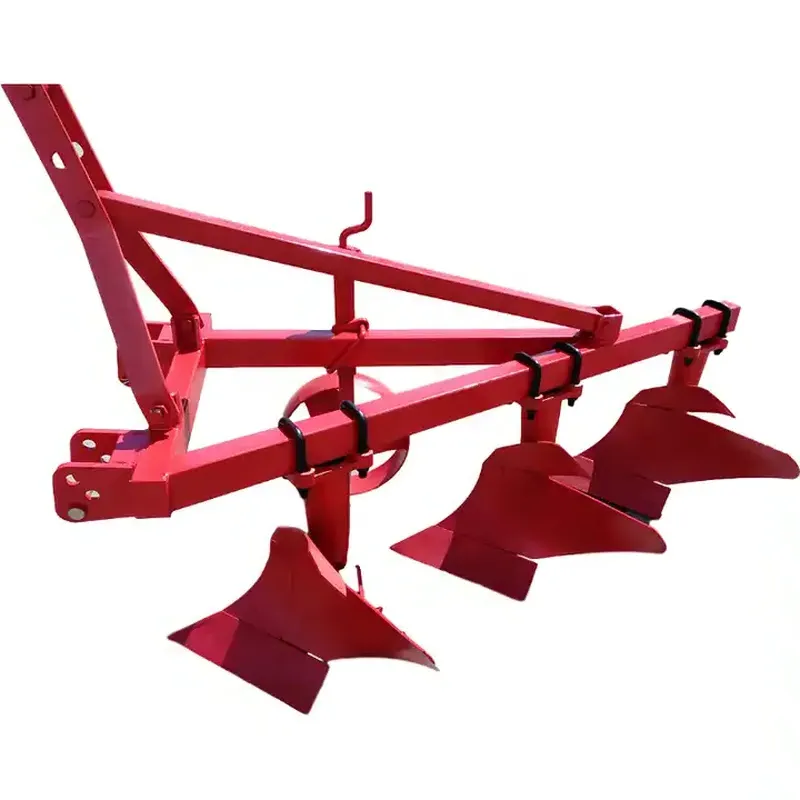 About HZPT Machinery Co., Ltd.
HZPT Machinery Co., Ltd. specializes in the research and development of agricultural machinery, including rotary tillers, PTO shafts, disc harrows, disc ploughs, disc blades, disc ridgers, rotary tillers, furrow ploughs, sickle bar mowers, rotary mower, flail mower, boom sprayers, fertilizer spreaders, potato planters, plough blades, agricultural cultivators, box scraper, potato harvester, agricultural trailers, corn seeder, wheat seeder, vegetable seeder, harvest machines, post hole digger, wheat seeders, corn seeders, agricultural subsoiler, and soil-loosening shovels.
With a team of skilled technical staff and advanced machinery, we strive to produce high-quality products that meet the unique needs of every farmer. Our products are renowned for their excellent performance, durability, and reliability, making us a trusted name in the industry. We export our products to various countries across Europe, America, Africa, the Middle East, and Southeast Asia.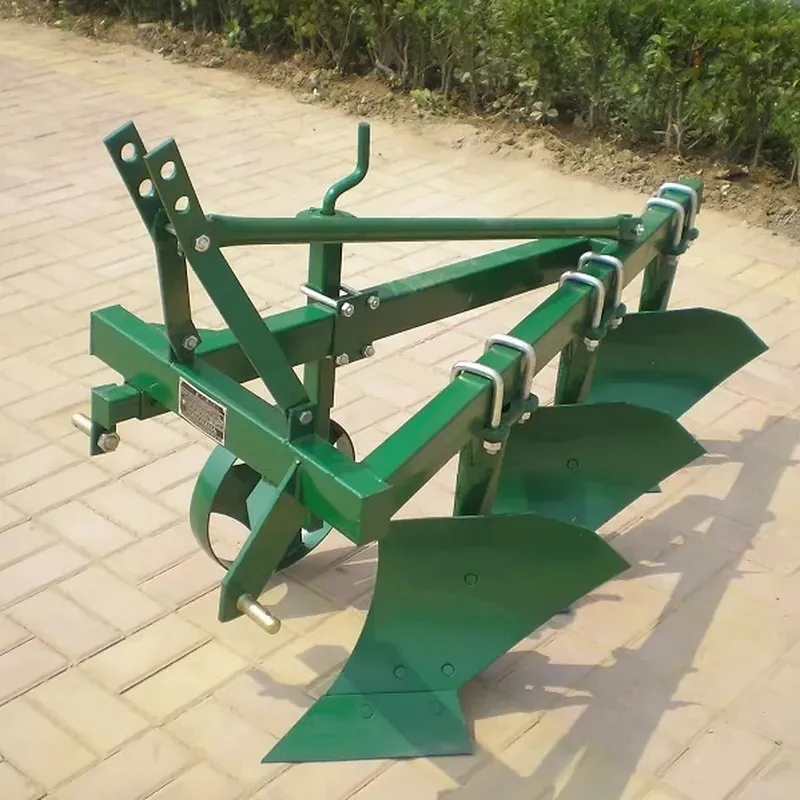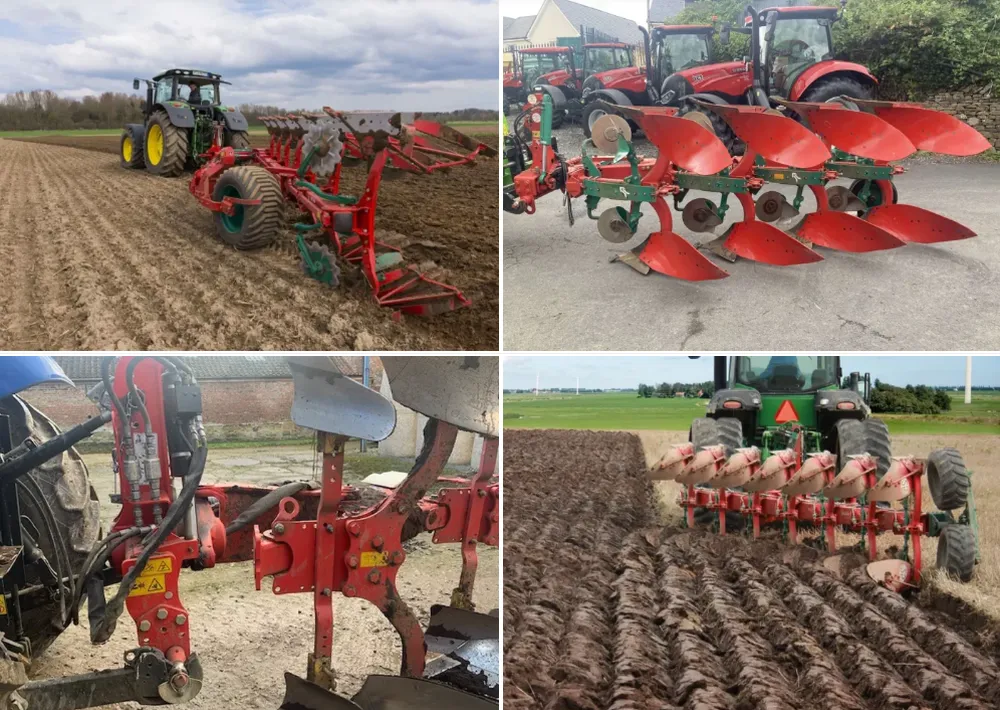 Learn More About the 3 Furrow Plough
For more information about the 3 Furrow Plough, check out this introductory video: