Description
Investing in top-quality agricultural machinery is crucial for every farm's productivity and efficiency. Among the essential farm equipment to consider is a Tractor Boom Sprayer. This piece of equipment is designed to make the job of spraying crops easier, quicker, and more efficient. Introducing the Good Quality Tractor Boom Sprayer from reputable manufacturers in China, a new product that stands out in the 2022 market due to its high productivity and exceptional features.
The Superiority of the Tractor Boom Sprayer
Built for agricultural use, our Tractor Boom Sprayer comes with a pump sprayer type and is particularly useful in farms. This sprayer boasts a 50-inch diameter, a four-cylinder diaphragm pump feature, and a weight of 195KG. The product is brand new with a one-year warranty, ensuring its reliability and durability. The sprayer's tank capacity is 600L, and it can spray over a width of 10m, making it ideal for large-scale farming operations.
What sets this sprayer apart from others is its high productivity. With 20 nozzles, it can cover a large area in less time, ensuring that all crops receive an adequate amount of spray. The sprayer is powered by a 55-75hp matched power, ensuring its performance and efficiency. It's designed with a three-pointed mounted linkage, making it easy to attach to a tractor. The primary function of this sprayer is for farm crop spray, ensuring that every plant gets the nutrients it needs to grow and thrive.
Working Principle and Usage Guidelines
The working principle of the Tractor Boom Sprayer is straightforward yet effective. The sprayer uses a four-cylinder diaphragm pump that ensures a continuous flow of the spray, covering a large area within a short period. Installation is also simple, with a three-pointed mounted linkage that attaches easily to any tractor. To ensure the longevity of the sprayer, regular maintenance is key. This includes cleaning the nozzles after use, checking for any leaks and ensuring that the pump is in good working condition.
Enhance Your Farming Operations with Our Tractor Boom Sprayer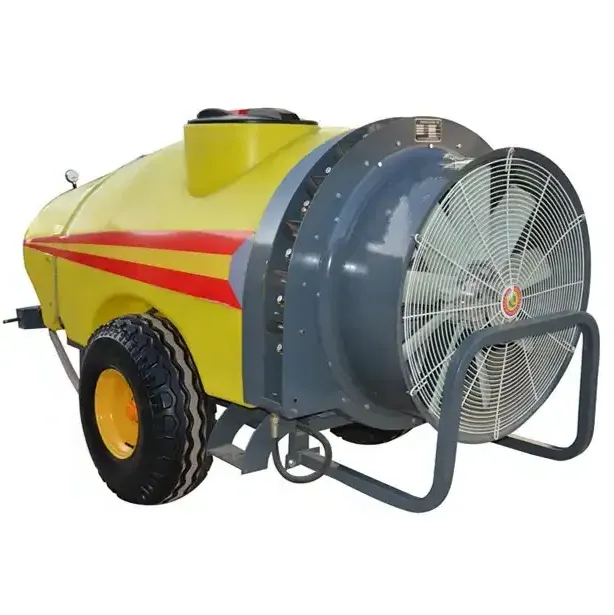 At AGKNX, we're proud to offer the Good Quality Tractor Boom Sprayer, a top-of-the-line product that can significantly enhance your farming operations. We encourage you to learn more about the product, its key features, and how it can benefit your farm. Don't hesitate to reach out to us for any inquiries or to place an order. Our team is always ready to assist you in finding the best farming equipment that suits your specific needs.
Why Choose AGKNX's Agricultural Boom Sprayer Products?
Choosing AGKNX's Agricultural Boom Sprayer Products means investing in high-quality, durable, and efficient farming equipment. We are a trusted manufacturer with years of experience in the industry, known for our innovative solutions and commitment to customer satisfaction. Our team of experts works tirelessly to ensure that we deliver products that exceed our customers' expectations, both in performance and durability.
About AGKNX Machinery Co., Ltd.
AGKNX Machinery Co., Ltd. has been engaged in the research and development of agricultural machinery for years, producing a wide range of products from rotary tillers, PTO shafts, disc harrows to boom sprayers, fertilizer spreaders, and more. We are committed to providing farming solutions that are innovative, efficient, and reliable. Our team of experts works tirelessly to deliver products that meet the highest standards of quality and performance. We invite you to explore our product range and discover how our farming solutions can enhance your operations.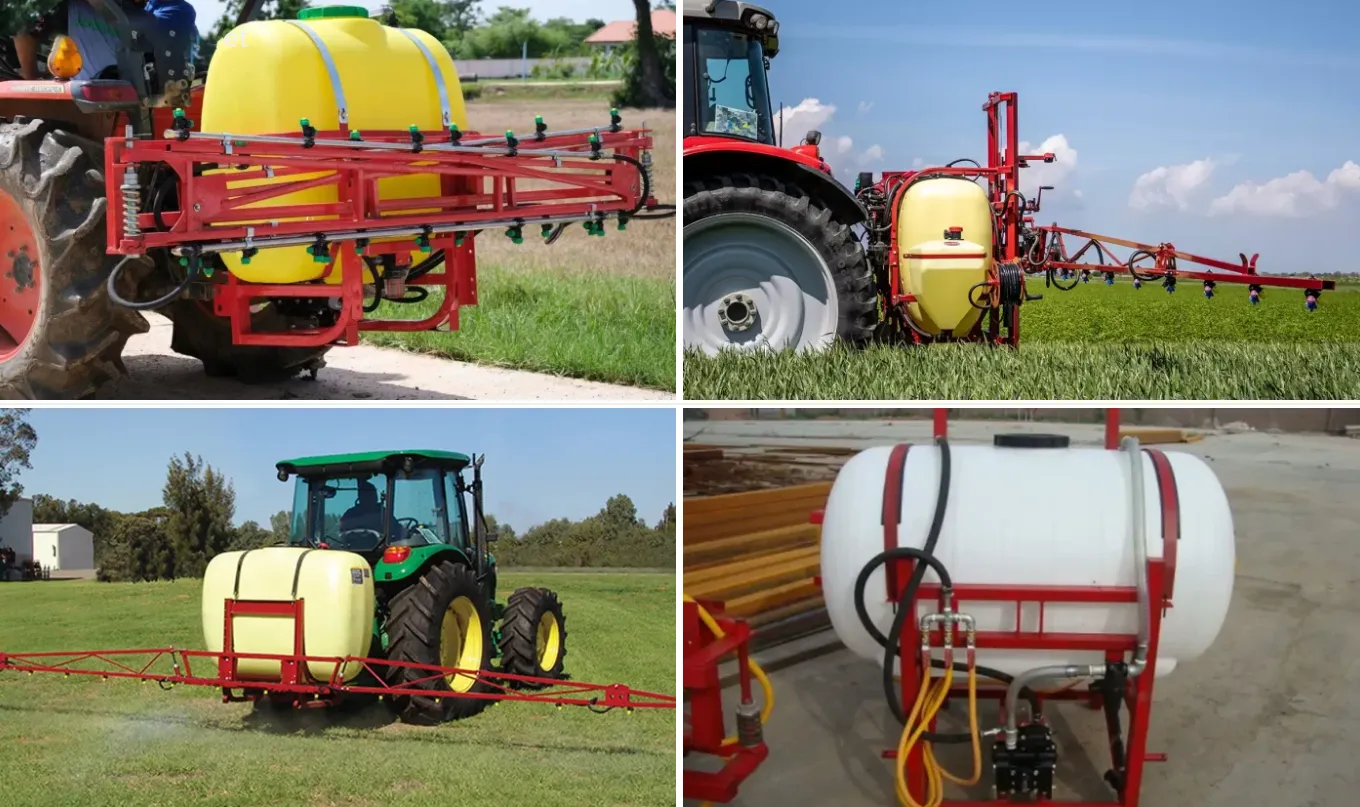 Discover the Tractor Boom Sprayer in Action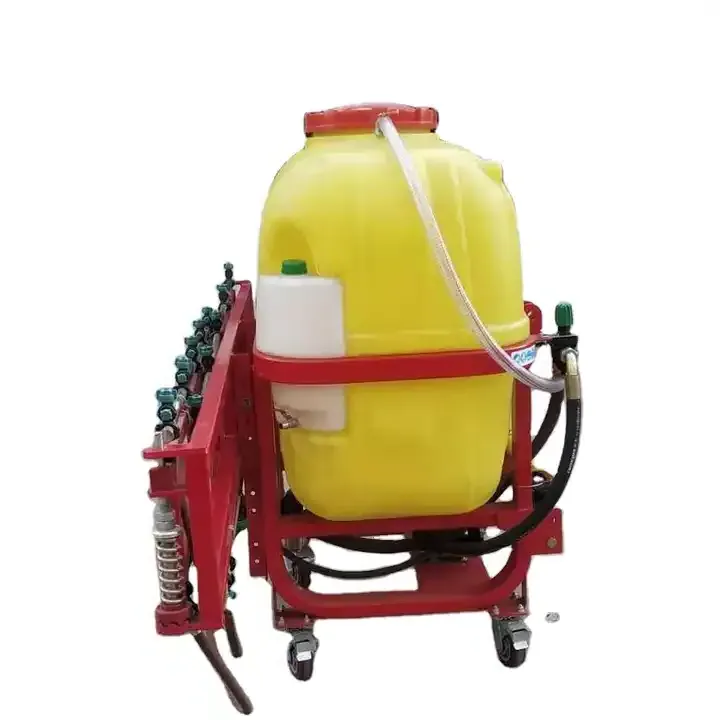 Experience the efficiency and high performance of our Tractor Boom Sprayer by watching the video below. See how this innovative product can revolutionize your farming operations, delivering exceptional results every time.