Description
Introducing the heavy-duty 6 ft rotary tiller for sale, a diesel powered farm cultivator designed for high productivity in the agricultural industry. This new, robust machine boasts a weight of 560 KG and dimensions of 900*2150*1314mm. The tiller is equipped with a gearbox, one of its core components, and comes with a 6-month warranty on these vital parts. The rotary tiller is ideal for farms and is specifically designed for loosening the land. With no specific showroom location, this product is a new addition to the 2020 market, making it an exciting prospect for farmers and agricultural businesses alike.
The TGLN-200 Model: A Closer Look
The TGLN-200 model is a heavy-duty 6 ft rotary tiller that offers a working width of 2000mm and a working depth of 14-18cm. Equipped with 54 C type knives, this machine is powered by a 60-80hp engine and operates at a PTO shaft speed of 540rpm/min. This tiller is not only efficient but also extremely durable, thanks to its 225 box gearbox and side chain drive with tensioner. Furthermore, the rotary tiller frame is strengthened for added durability and the machine comes with an adjustable rear cover and support bracket for ease of use.
Working Principle and Maintenance Precautions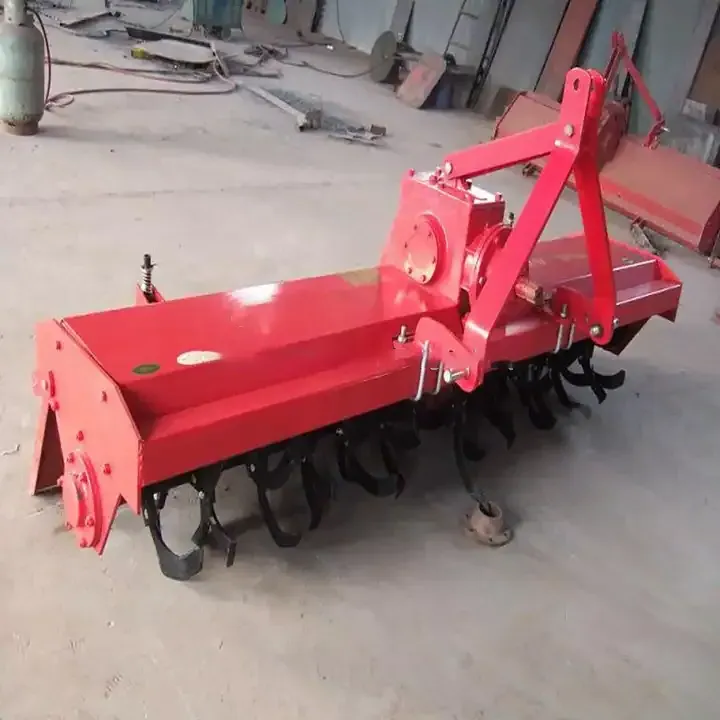 The TGLN-200 model operates by utilizing its 54 C type knives to dig into the soil and break it apart, thus loosening the land for farming purposes. Installation involves a three pointed mounted linkage system while unloading is achieved by reversing this process. Regular maintenance includes checking the gearbox and chain drive for wear and tear, and ensuring the knives remain sharp for optimum performance. A machinery test report and video outgoing-inspection are provided to guarantee the high quality of this product.
Why Choose AGKNX's Agricultural Rotary Tillers?
When it comes to agricultural machinery, AGKNX is a trusted name in the industry. Our rotary tillers are renowned for their high productivity, robust build, and longevity. With an impressive selection of farming machinery, the TGLN-200 model stands out for its superior performance and durability. Boost the productivity of your farm by investing in a TGLN-200 rotary tiller. Contact us today to learn more about this product and how it can benefit your farming operations.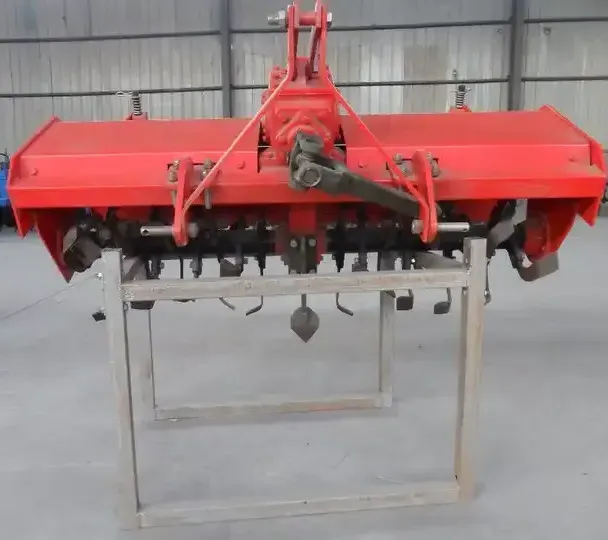 Experience the AGKNX Difference
AGKNX Machinery Co., Ltd. is a leading manufacturer of agricultural machinery with over 20 technical staff and five senior R&D personnel. Our product range includes a variety of machinery such as rotary tillers, PTO shafts, disc harrows, disc ploughs, and much more. Our strong production technology, advanced equipment, and over ten years of experience ensure that we deliver high-quality products that meet the needs of farmers and agricultural businesses.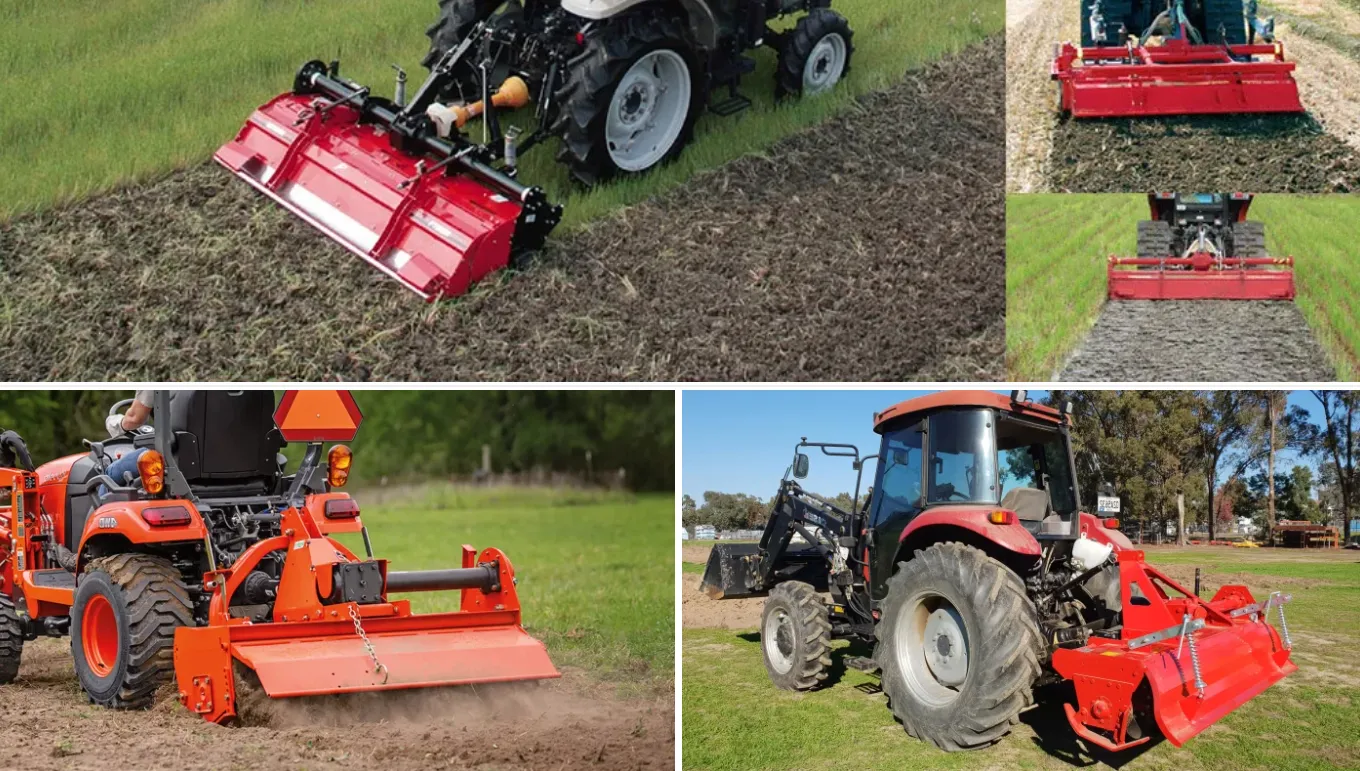 For a detailed view of our TGLN-200 model in action, watch the video below: