Description
Introducing the Manual Tractors RidgerCultivator-cum-ridgerRidger Plough! This high productivity farm cultivator is designed for ridging soil, making it ideal for farms. Powered by diesel, this machine comes with a 1-year warranty and is brand new. With a weight of 160 KG and a standard size, it is built for durability and efficiency.
Features and Applications
The RidgerCultivator-cum-ridgerRidger Plough is a revolutionary farm cultivator that serves multiple purposes. It offers a ridging height of 200-3000mm and ridging spacing of 700-900mm. It can be mounted through a 3-point linkage system and requires a matched power of 45-60hp. Its core components include bearings and it is designed for high productivity. Furthermore, it offers after-sales service through an available overseas service center and comes packed in an iron case for secure shipping.
Working Principle and Maintenance
The functioning of the RidgerCultivator-cum-ridgerRidger Plough is quite straightforward. It uses the power of the tractor to turn the soil and create ridges. The ridging height and spacing can be easily adjusted according to the requirement of the crop. During installation, it is simply connected to the tractor using a 3-point linkage system.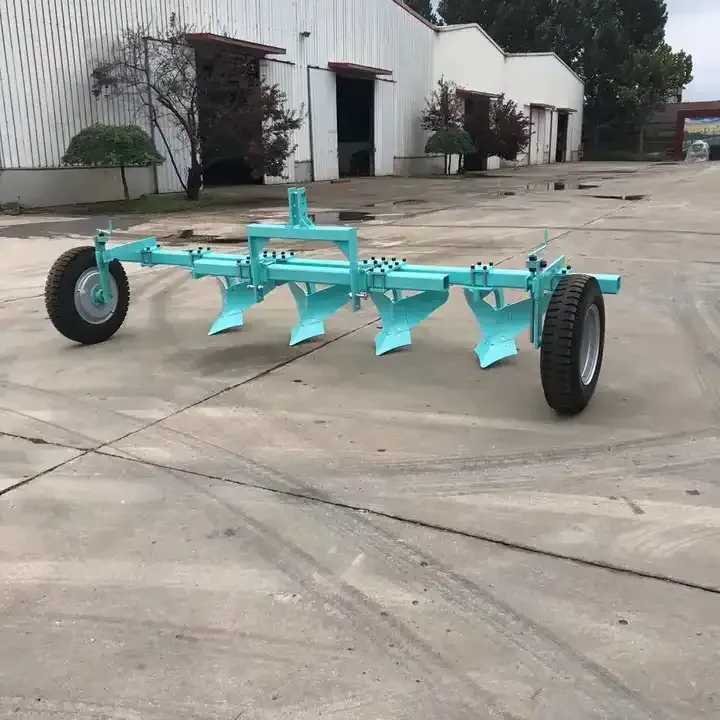 As for maintenance, it is recommended to regularly check the bearings and other core components for any sign of wear and tear. The machine comes with a 1-year warranty covering these core components.
Why Choose HZPT's Agricultural Disc Ridgers Products?
HZPT offers a wide range of agricultural machinery, designed with the latest technology for efficient and high-quality farming. Our Disc Ridgers are no exception. With precision manufacturing and high productivity, our machines make farming tasks easier and more efficient. We encourage you to learn more about our products and contact us to make a purchase.
About HZPT Machinery Co., Ltd.
HZPT Machinery Co., Ltd. is a pioneering company engaged in the research and development of high-quality agricultural machinery. With a team of skilled technical staff and advanced production technology, we offer a wide range of products including rotary tillers, PTO shafts, disc harrows, disc ploughs, and more.
Our products are renowned for their quality and reliability, and are sold all over the country and exported to many countries and regions around the world. With a commitment to excellence and customer satisfaction, HZPT is your first choice for agricultural machinery.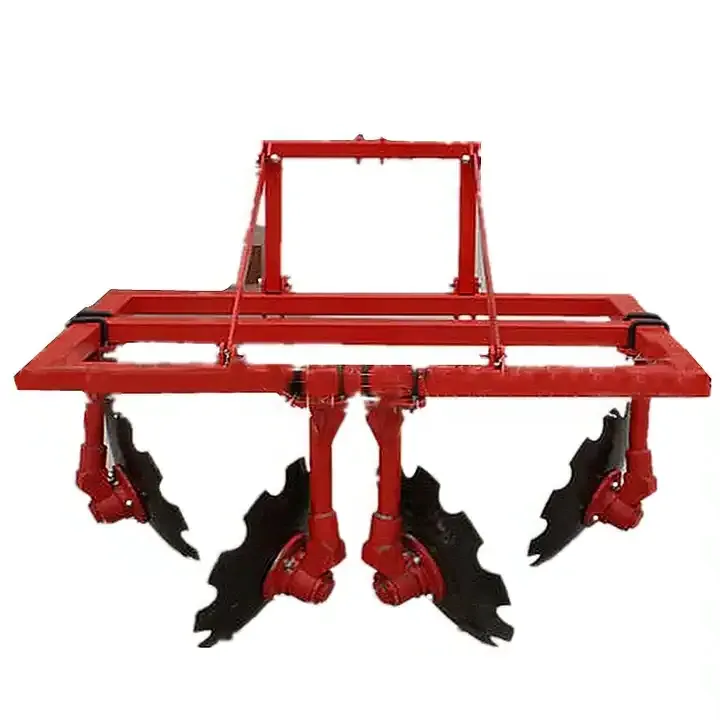 Product Image

Product Video
For more information, please contact us