Description
Unveiling our new design farm potato harvest machine with a working width of 60cm. This robust and efficient machine is powered by a tractor with horsepower ranging from 30 to 40HP. It is specifically designed for potato harvesting, with a capacity to handle a single row of potatoes with a row distance of 600 to 900mm. The machine is compact, lightweight, and easy to operate, making it an excellent choice for farms and agricultural operations of all sizes.
Key Features and Applications
This mini harvester is not just compact but also high in productivity. It is designed for gear drive, making it efficient and reliable. The machine comes with a one-year warranty and an ISO9001-2000 certificate, guaranteeing high-quality standards. The core components of the machine include bearings that are built to last. With a weight of 195 KG, the machine is easy to handle and move around. It is perfect for farms and can be customized according to the customer's preference.
Working Principle and Installation
The potato harvest machine works on a simple yet effective principle, it digs, collects, shakes, and grades the potatoes in a single pass. The machine requires a power supply of 30-35hp for optimal performance. Installation is straightforward with the help of a 3-point mounted linkage. Maintenance is also hassle-free due to its robust design and high-quality components. Regular checks and timely replacements of the core components would ensure the machine's longevity.
Why Choose AGKNX's Potato Harvester?
Choosing AGKNX's potato harvester means investing in high productivity and efficiency. The machine is designed with an emphasis on user-friendliness and durability. It is backed by a one-year warranty, ensuring peace of mind for the users. The availability of after-sales service and technical guides further enhance the overall user experience. See the difference by opting for AGKNX's potato harvester, and take the first step towards transforming your farming operations.
About AGKNX Machinery Co., Ltd
AGKNX Machinery Co., Ltd is a renowned name in the field of agricultural machinery. With over a decade of experience in production, the company specializes in farming, planting, and harvesting machinery, along with its accessories. AGKNX takes pride in its team of skilled technical staff and advanced production lines, which enable it to deliver top-notch products to customers from all over the globe.
The wide range of products offered by AGKNX includes rotary tillers, PTO shafts, furrow ploughs, box scraper, boom sprayers, fertilizer spreaders, potato planters, potato harvesters, and much more. Each product is designed with precision, ensuring high performance, durability, and efficiency. AGKNX's products are trusted by many tractor manufacturers in China and are exported to several countries in Europe, America, Africa, the Middle East, and Southeast Asia.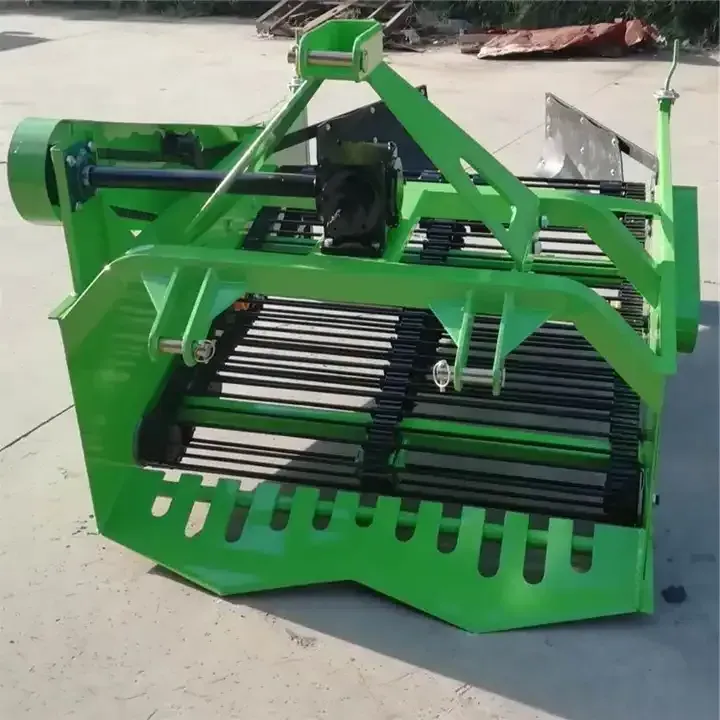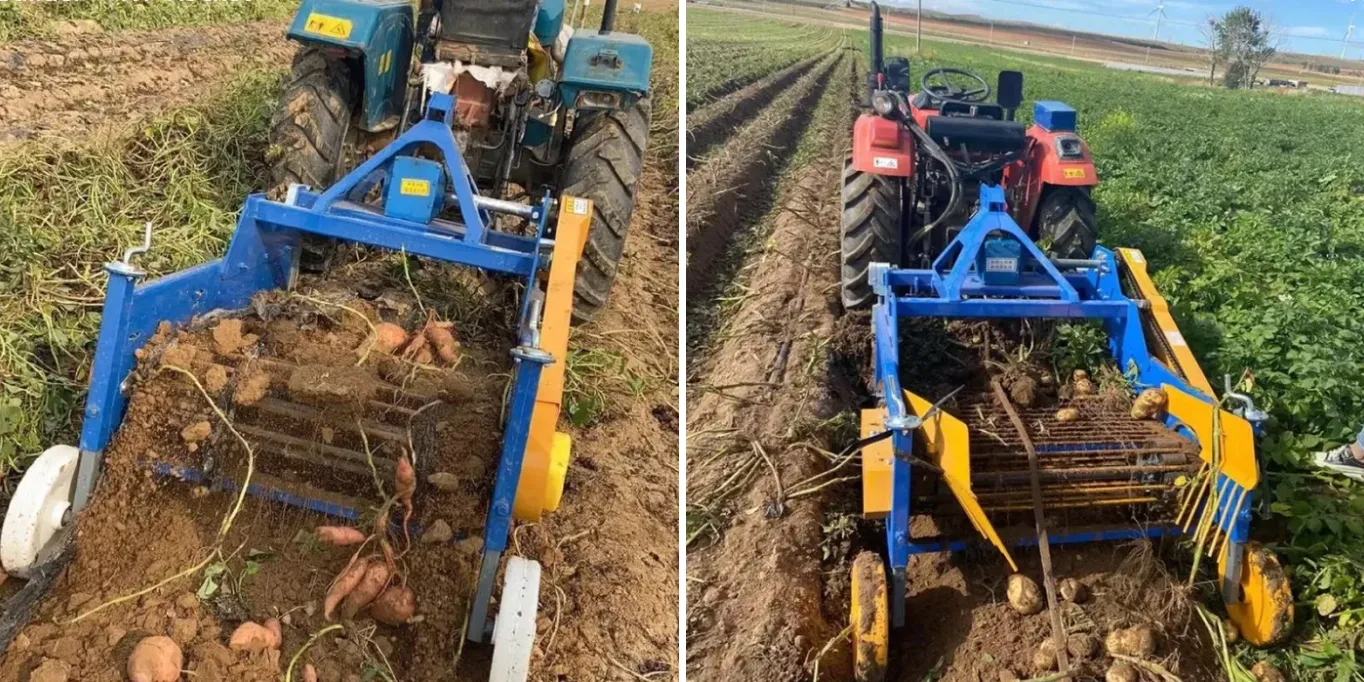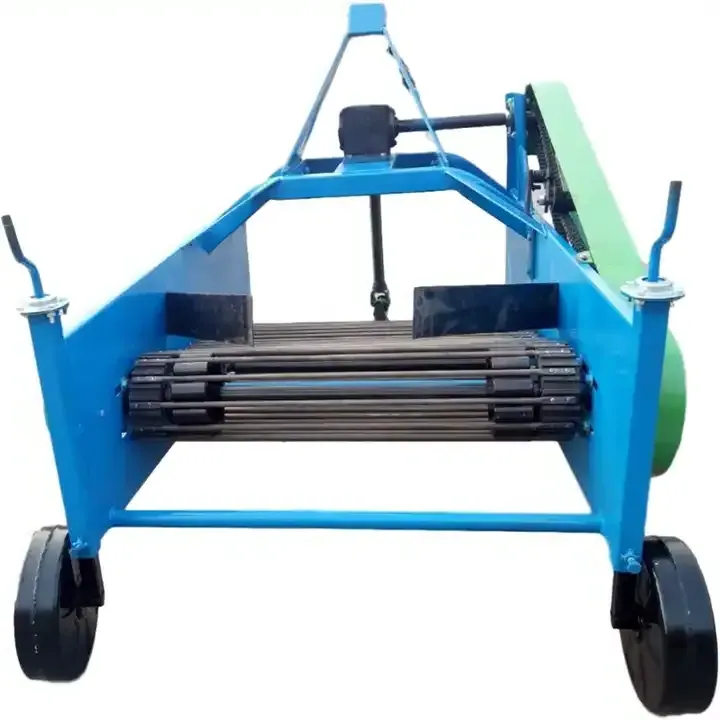 See the Potato Harvester in Action
Learn more about our potato harvester by watching this informative video that provides a detailed overview of the machine's operation and its various features.