Description
Introducing the new type 2CM-1 potato seeder for agriculture. This potato planter is designed for high productivity on farms. It boasts a wide range of features, such as a 1-year warranty, core components of a bearing, and video technical support for after-sales service. With a weight of 200 KG and dimensions of 1000*1300*1250mm, this potato seeder is built for efficiency and durability. It is also highly versatile with a matched power of 25-40HP and the ability to plant a row of potatoes with row spacing of 50-85cm.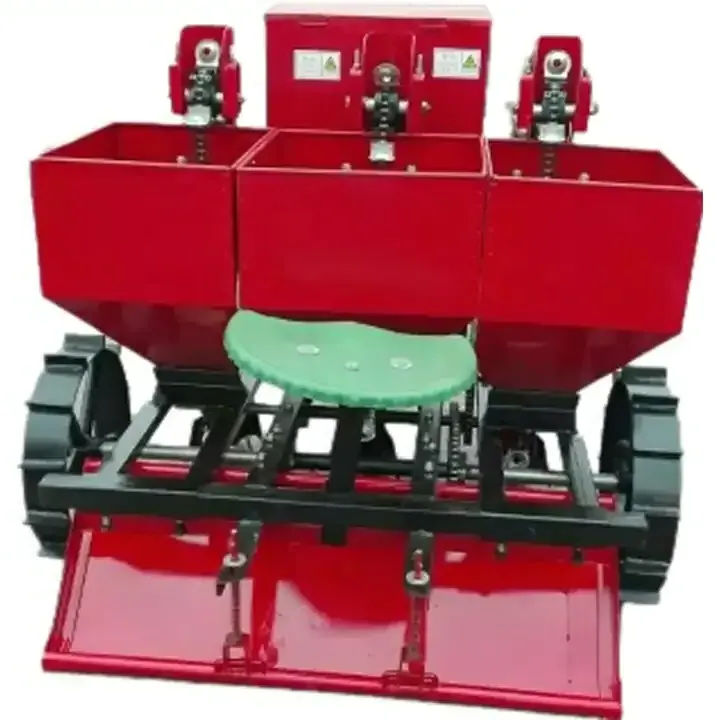 Features and Applications of the 2CM-1 Potato Seeder
The 2CM-1 potato seeder is a high-performance piece of agricultural machinery that brings together advanced technology and practical design. One of its key selling points is its high productivity, making it an ideal choice for modern, busy farms. With a working efficiency of 0.8ha/h, this potato seeder can cover large areas quickly, allowing farmers to optimize their planting process.
Working Principle, Installation, and Maintenance of the 2CM-1 Potato Seeder
The 2CM-1 potato seeder works by distributing potato seeds evenly across a field. It requires a tractor with 25-40HP for optimal performance. To install, simply attach the seeder to the 3-point mounted linkage of your tractor. The seeder should be regularly cleaned and serviced to ensure its longevity and maintain its high performance. Technical support is provided via video to assist with any issues or queries.
Purchasing the 2CM-1 Potato Seeder
Experience the productivity boost that the 2CM-1 potato seeder can bring to your farm. Don't hesitate to contact us for more information about this remarkable piece of machinery. We provide a comprehensive machinery test report for your assurance.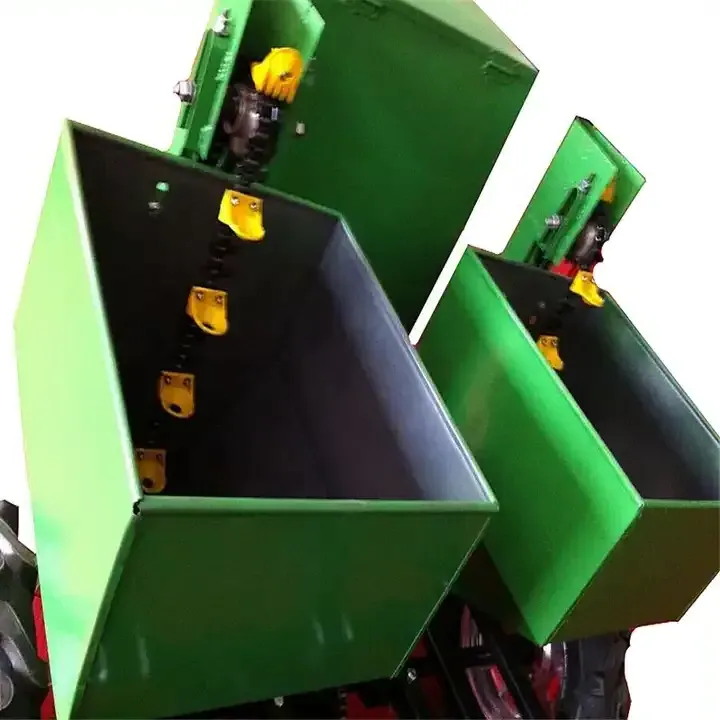 Why Choose AGKNX's Agricultural Potato Planter Products?
AGKNX Machinery Co., Ltd. has been a leading provider of agricultural machinery for many years. Our range of products, from rotary tillers to potato planters, is designed with the needs of modern farmers in mind. We combine innovative technology with robust design to deliver machinery that is both efficient and durable.
Our company boasts over 100 employees, including 20 technical staff and five senior R&D personnel. We have advanced casting, forging, machining, heat treatment, and lacquering production lines, and use the CAD computer-aided design system. Our production technology is strong and the equipment is advanced. We are proud to produce farming machinery, planting machinery, harvesting machinery and its accessories, and matching machines, which are set up by the main tractor manufacturers in China.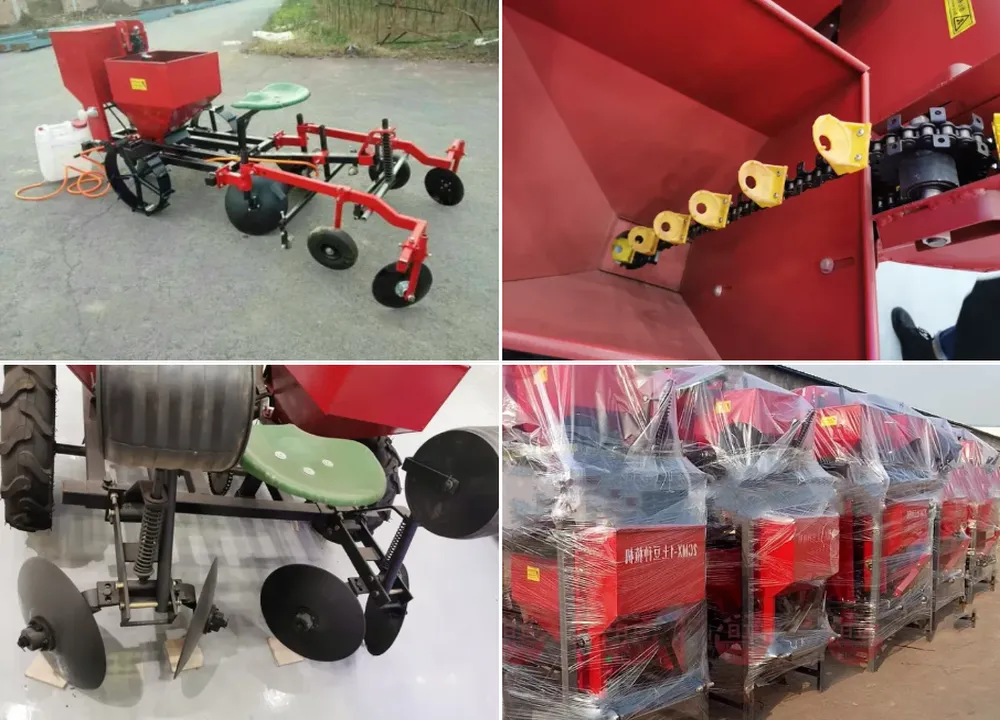 Watch Our Product Video
For more information about our 2CM-1 potato seeder, please watch our product video: